Washington
Wine Country
People usually think of Washington Wine Country as being in the north and east of the state. That's mostly true, but there are also plenty of vineyards you can visit while traveling the Pacific Coast Highway.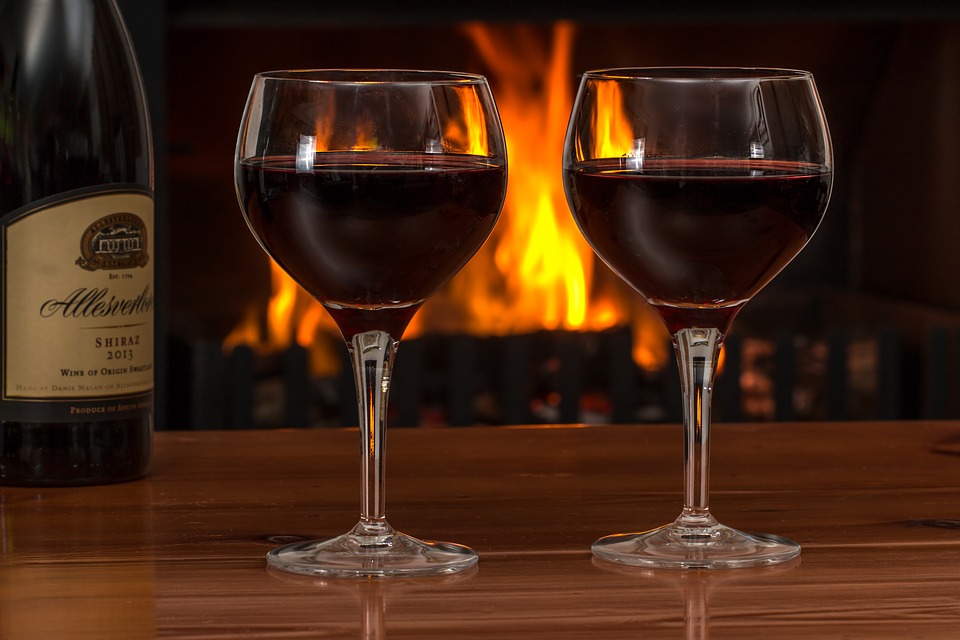 There are wineries near Seattle, more on Bainbridge Island, and some vineyards on the Olympic Peninsula near the Olympic National Park.
It just depends how you travel from Seattle to start your road trip on US-101. Take Highway-5 and there are easy diversions to Kent and then Sumner, where you'll find some wineries. If instead you take the ferry across Puget Sound to Bainbridge Island you'll discover some more. Take the long way round on Highway-5 till you meet Highway-101 near Olympia, and there are more wineries there.
Travel north from Olympia on 101 and you'll find more wineries and cellars around the Olympic Peninsula, notably near Sequim and Port Angeles.

Wine-Tasting in Seattle
Washington Wine Center
Before leaving Seattle you might want to look in at the Washington Wine Center and pick up some leaflets and guides to Washington Wine Country.
1000 Second Ave, Ste 1700
Seattle, WA 98104-3621
Phone: (206) 667-9463
Fax: (206) 583-0573

The Tasting Room
The Tasting Room does what it says on the can, in the heart of the Pike Place Market. Plenty of Washington wines to taste and try before you buy, and maybe find a vineyard you can visit on the road.
1924 Post Alley, Seattle, WA 98101
Open Daily Noon-8pm
Phone: 206-770-WINE (9463) 
Seattle Wineries
Wildridge Winery
Right in Seattle in the historic Madrona neighborhood at 1416 34th Avenue is the Wildridge Winery. Don't expect to see acres of vineyards, as the grapes used for the hand-crafted wines made here are grown elsewhere in Washington State, but they're crushed, pressed and aged in French oak barrels right here. Check the website to find out about winery tours.

Bainbridge Island Wineries
Bainbridge Island Vineyards and Winery
On Bainbridge Island off Highway-305 is the island's main vineyard, making wine from grapes grown exclusively on the island. Since 1992 they've been making the only pinot noir that's grown in the Puget Sound Appellation. They also produce a pinot gris and several wines from more unusual grapes like the siegerrebe. If you're feeling fruity they make a raspberry and strawberry wine too.

Olympic Peninsula Wineries
See our separate page listing several fine wineries around the Olympic Peninsula. 

---
---
Jun 23, 21 05:26 AM

Here is Pacific Coast Highway Travel's pick of the best California beach hotels including beach hotels in Santa Monica, Santa Barbara, and Malibu.

Jun 05, 21 03:27 AM

About 3,000 elegant tern eggs were abandoned at a southern California nesting island after a drone crashed and scared off the birds, a newspaper reported Friday.

Jun 02, 21 03:59 AM

In 1972, California voters mandated the creation of a coastal trail from Oregon all the way to Mexico, but it still isn't complete.