Seattle
Seattle is Washington state's main city (the state capital is Olympia), a great city break vacation destination, and also the perfect starting point for the Pacific Coast Highway drive. It's a good gateway to Washington Wine Country too.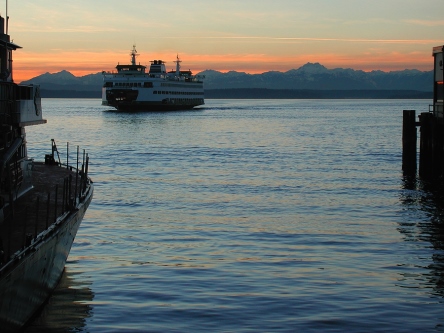 Seattle has a spectacular natural location, tucked between Elliott Bay and Lake Washington, and with the imposing Mount Rainier visible in the distance.

Its major attractions include the Pike Place Market, which is one of the oldest, biggest and best markets on the Pacific Coast, and the space-age Space Needle.
There are several good museums, some great hotels, a lively restaurant scene, and a definite 'feel good' factor. In that respect it's a little like San Francisco – it's hard not to be in a good mood when you're in a beautiful city by the bay.
Unless it's raining, of course. The city of Frasier Crane doesn't really deserve its reputation for wetness, as there are many other American cities that are far worse, but there can be long periods of damp or just plain dull weather, especially in the fall and winter. When to go? Try to be there in the summer, the driest season, when the sunny days and blue skies help make the most of Seattle's lovely setting.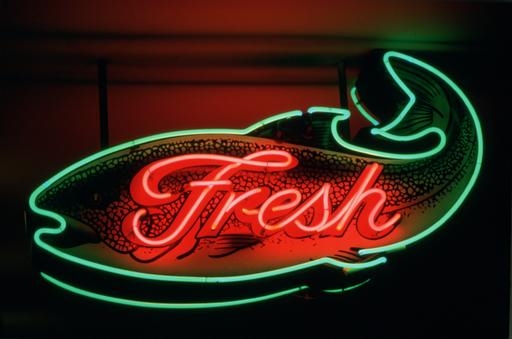 Pike Place Market in Seattle
Photo (c) Tim Thompson, Courtesy of Seattle CVB

What to See and Do in Seattle
See our Things to Do in Seattle page. 

Where to Stay in Seattle
See our Seattle Hotels page or search below.

---
---
Feb 01, 19 04:24 PM

San Clemente in California is a small city on the Pacific Coast Highway midway between San Diego and Los Angeles, noted for its beaches, surfing, and Spanish colonial-style architecture.

Jan 21, 19 05:19 PM

If you're looking for good Gold Beach Oregon lodging check out the Tu Tu Tun Lodge a few miles inland along the Rogue River, not far from the Pacific Coast Highway on the Southern Oregon coast.

Jan 21, 19 04:48 PM

Gold Beach is a small town on the Oregon coast at the mouth of the Rogue River with the Pacific Coast Highway, Highway 101, here called the Oregon Coast Highway, running right through it.