Before You Go
Things to know before you drive the Pacific Coast Highway, with suggested books to read, maps to buy, and other research to do. Click on the links to take you there.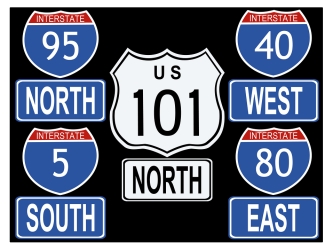 ---
---
Oct 06, 22 03:19 AM

The open road is a motorcyclist's dream, a pursuit of ideals, and a motivation to manifest destiny. The debate for the perfect ride has gone on for decades, bringing riders to new locations to test th…

Oct 06, 22 03:19 AM

No road trip would be complete (or half as fun) without stopping along the way for tasty snacks and decadent feasts. Luckily, scores of hungry travelers have paved the way and created a market for res…

Oct 01, 22 05:46 AM

Big Sur. So, Is it a Big Deal?