Weather on the Pacific Coast Highway
Get Some Fun PCH Gifts Here
Weather on the Pacific Coast Highway
What is the weather on the Pacific Coast Highway like, when you're planning a drive along the Pacific coast?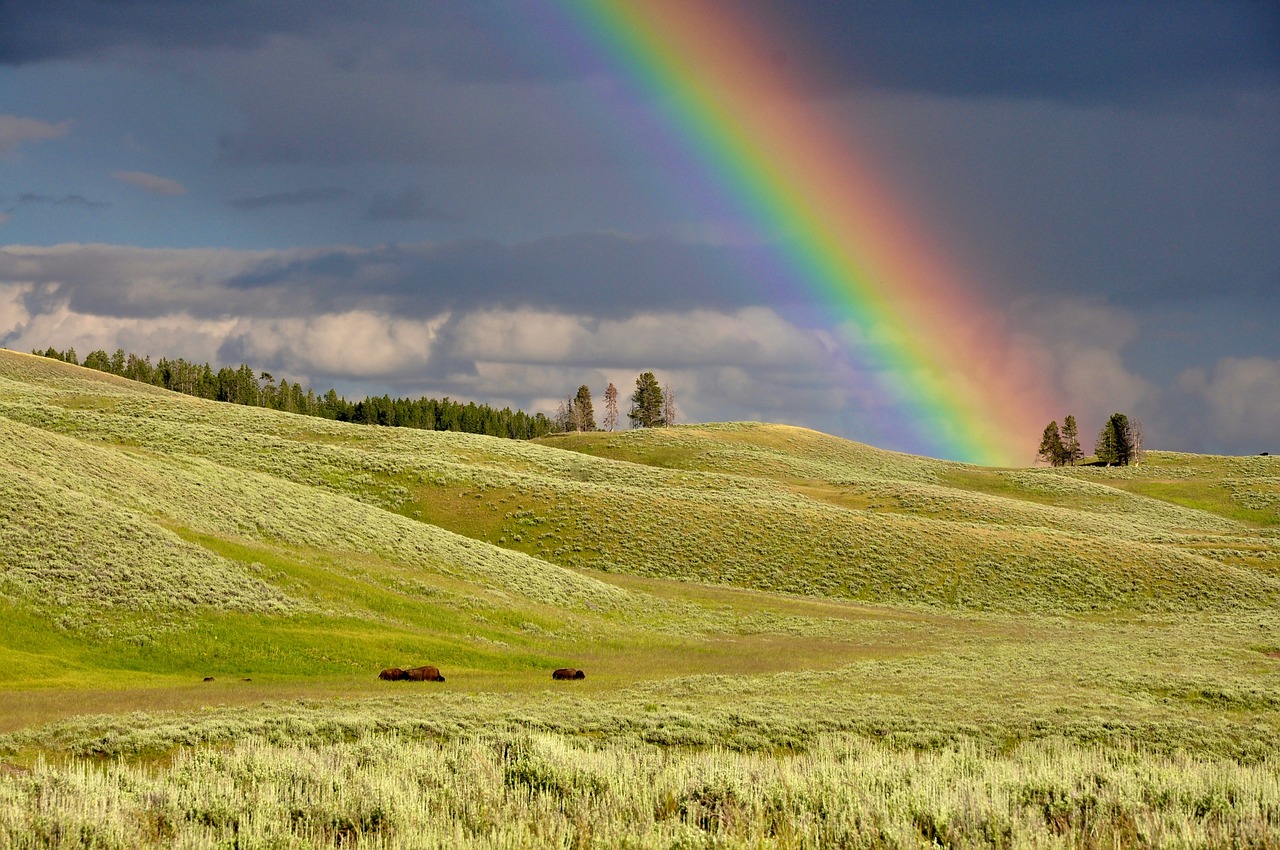 It helps to know what the weather on the Pacific Coast Highway is likely to be like, when you're planning your drive along the Pacific coast.
If you're planning on driving the whole Pacific coast then you're looking at a distance of about 1500 miles, give or take. The weather on the Pacific Coast Highway in the north, in Washington State, is obviously going to be very different from the weather at the other end, in southern California.
If your aim is just to drive the coast from either San Diego or Los Angeles to San Francisco, or the other way round, then the weather is going to be a bit more consistent. Even so, weather is unpredictable from one year to the next. This is also the coast, and coastal regions like mountainous areas are notoriously difficult to predict. 
We can give you some guidelines, though, on what's likely to happen with the weather on the Pacific Coast Highway, to help you plan your trip.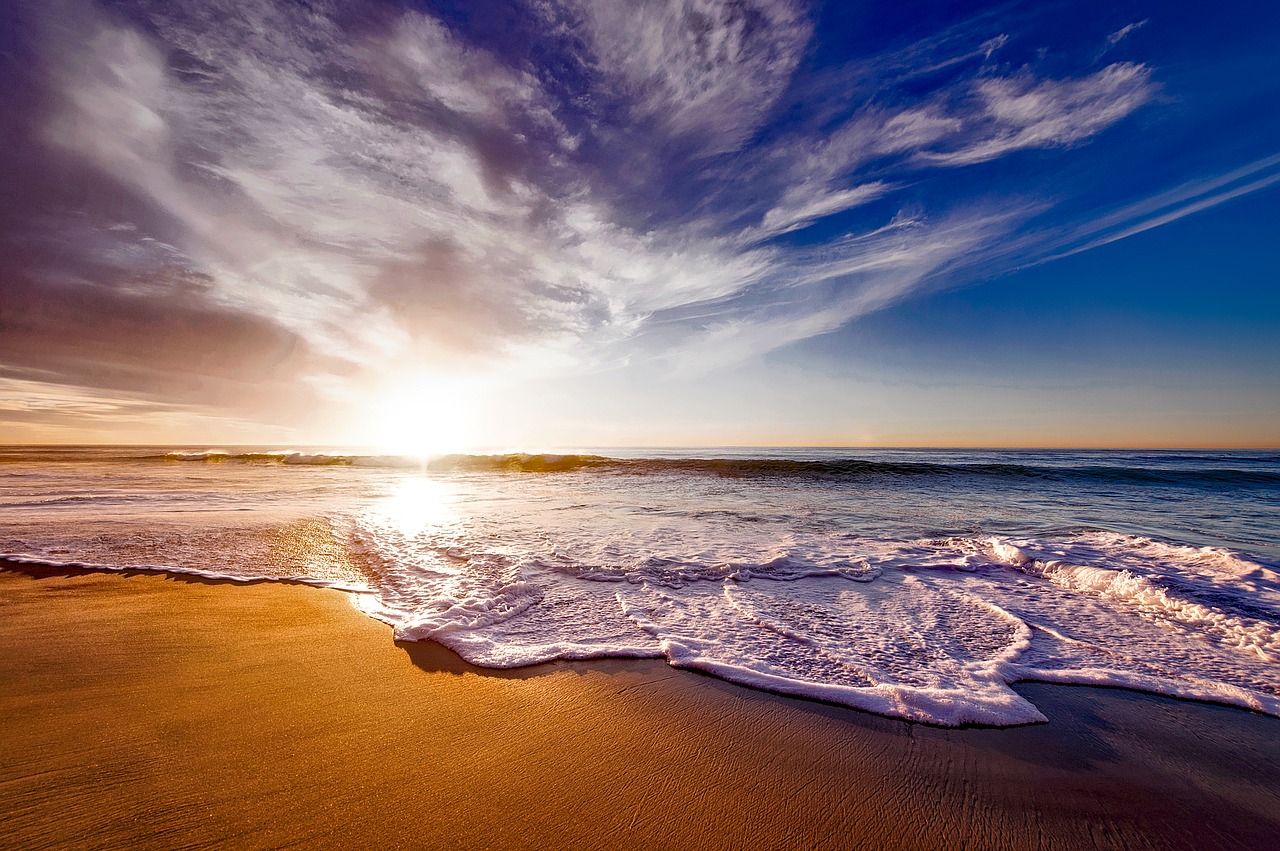 Which Direction?
If you plan to travel in the spring and drive the whole coast then drive from south to north, in the hope that the weather in the north warms up a little by the time you get there. If doing the same thing in the fall, drive north to south.
If you're only doing the California stretch then it doesn't really matter, but if you drive north to south you're on the coastal side so you get slightly better views. It's also easier to pull off for the best coast-side viewing areas, and to pull back on again.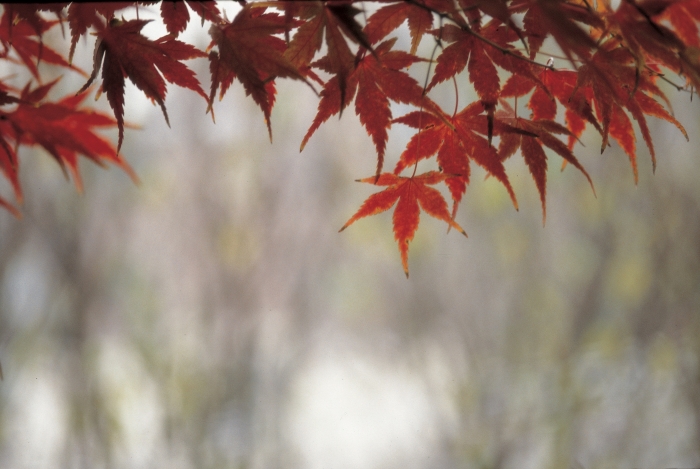 California PCH Weather
Although the song says it never rains in southern California, it would be truer to say it never snows in southern California. Well, hardly ever. There are occasional freak exceptions. But the further south you go, the less chance there is of rain.
San Diego
Taking the southernmost big city, San Diego, from November through to March you will probably only see 4-6 days per month on which it rains. In July and August there might be one day a month on which it rains, and in other months there is very little rain indeed.

In January San Diego's high temperatures average about 66F (19C), but it does get chilly at night, with average lows at about 45F (7C). You'll get an average of 8 hours of sunshine, but sea temperatures are only about 59F (15C), so not too warm. By May you're down to 2 rainy days and average highs of 70F (21C), very comfortable for sightseeing, with night temperatures averaging 55F (13C).

September is another good month to travel to San Diego, with the likelihood of only one rainy day and highs averaging 79F (26C). The sea temperature has also now warmed up to 68F (20C). October is similar, so if you plan to do lots of swimming make your trip in the fall. August is the hottest month with average highs of 75F (24C).

Los Angeles
The weather in Los Angeles is very similar to San Diego. There is even less rainfall in summer, and temperatures are a touch hotter, but otherwise you can expect more or less the same.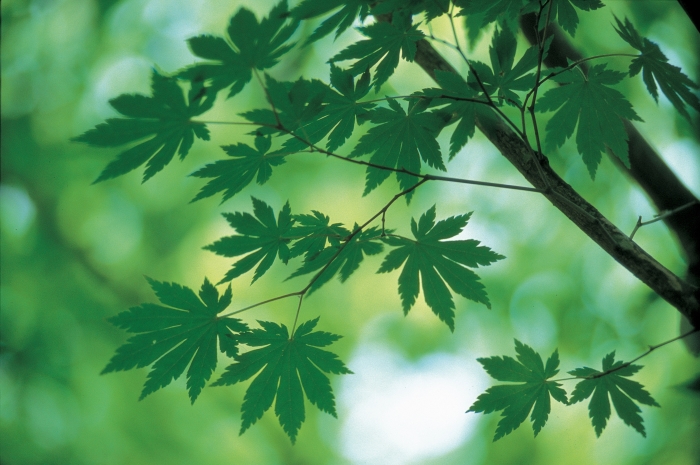 San Francisco
San Francisco is about 500 miles north of San Diego so you can expect the climate to be cooler and wetter. In December-January expect an average of 10 days on which you'll get some rainfall, with maximum temperatures at about 55F (13C). At night this will drop to 45F (7C) or so.
In May San Francisco only gets an average of 3 rainy days, there will be 11 hours of sunshine but temperatures are still only a modest 64F (18C) maximum average. At night it will be about 50F (10C).
September is a good month in San Francisco, with only 2 rainy days and high temperatures now averaging 72F (22C), and 55F (13C) at night.

In both July and August there will likely only be one day on which it rains. Average highs are 68F (20C), so good sightseeing weather. You'll get an average of 10 hours of sunshine per day, while at night it will be 54-55F (12-13C).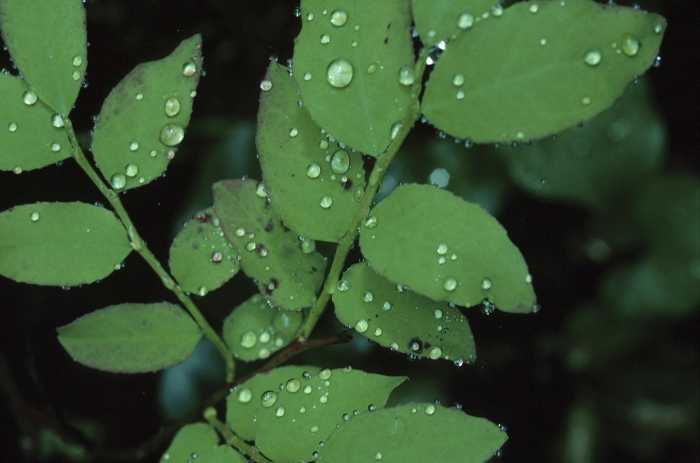 Oregon PCH Weather
To give you an idea of typical weather on the Pacific Coast Highway in Oregon, let's take Depoe Bay as an example. In December and January there will on average be 18 days in the month when you'll see some rain. The average maximum temperature will be just 54F (12C), and the average minimum down to 41F (5C).
In May there will still be 10 rainy days, with temperatures of 46F (8C) for average lows and 61F (16C) for average highs. In October it's 11 days of rain, average lows of 48F (9C) and average highs of 63F (17C).
The best weather in Oregon is in July and August, which average just 3 rainy days each month, with average highs of 68F (20C) and lows of 54F (12C).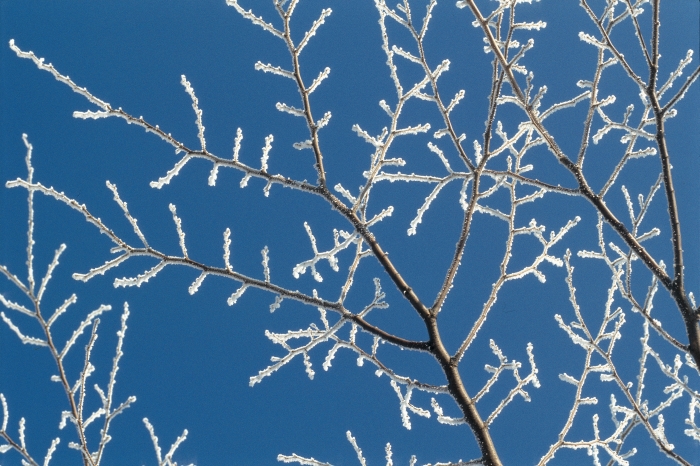 Washington State PCH Weather
We wouldn't recommend driving the Pacific Coast Highway in Washington in winter. You could be lucky and get dry weather and crisp days, but it can also snow and be generally wet and cold. To take Seattle as an example, in a typical January there will be 18 days on which you get some rain. The average maximum temperature is just 45F (7C).
By April Seattle will be down to 13 days with some rain, with the maximum temperatures up to 57F (14C).There's now an average of 7 hours of sunshine daily.
July and August sees Seattle's maximum temperatures averaging 75F (24C), and in June and September they average 70F (21C). July sees the least rainfall with just 5 rainy days on average.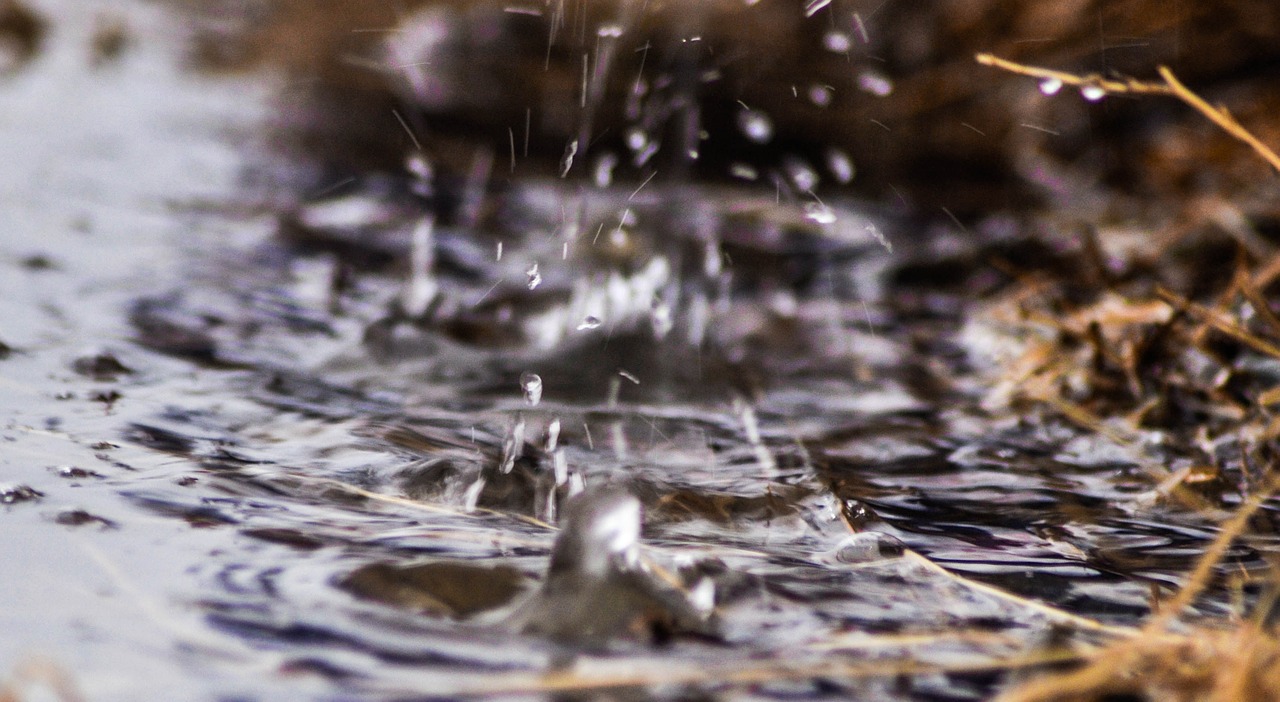 Winter Storms
Details of average temperatures and rainy days only tell part of the story, of course. One reason for avoiding the Pacific Coast Highway in winter, even in southern California, is the risk of winter storms.
There have been some violent storms in recent winters, and the highway sometimes experiences mudslides. Sometimes these are minor and get cleared away quickly, but in 2017 there was a very heavy mudslide south of Big Sur and that stretch of the highway was closed for well over a year.

The area around Santa Barbara has also experienced bad storms in recent years, so it's best to drive the highway in late spring at the earliest, to minimize your bad weather risk.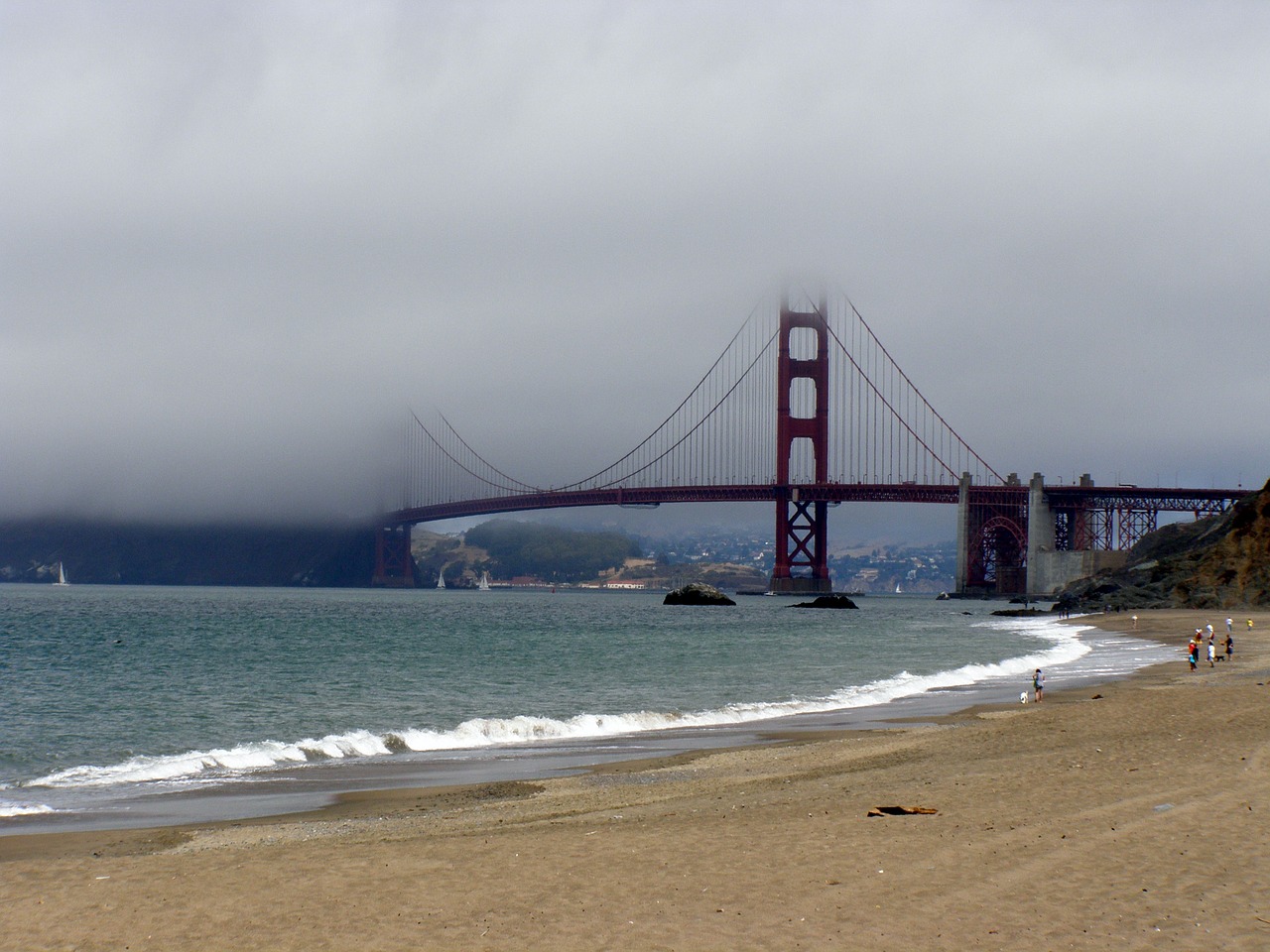 Foggy Weather on the Pacific Coast Highway
The coast around San Francisco and down through Big Sur is notorious for its misty weather. It usually forms in the morning and then slowly burns off as the day warms up. If you can delay your departure when it's foggy then do so, as it makes driving more dangerous and of course you won't get to see those fantastic Big Sur views.
If you have to drive when it's misty, put your headlights on low beam, take it slow, and pull over in the pull-offs whenever you can to have a break and check the conditions.
Fog isn't something you can avoid easily. On average, San Francisco gets just over 100 days a year on which some fog occurs, and another 100 or so when there's some cloud. Although the city has a reputation for fog and mist, it does in fact get fewer foggy and cloudy days than the average for large US cities. New Orleans is twice as foggy, for example.
---
---
Nov 29, 23 07:10 AM

PCH Travel's intro to the Disneyland Resort, which includes both Disneyland Park and Disney California Adventure Park, just a few miles from the coast highway.

Nov 27, 23 04:20 AM

PCH Travel picks the best time to visit the Olympic Peninsula, with a monthly summary of the weather, plus hotel prices and special events to help plan a visit.

Nov 25, 23 07:03 AM

PCH Travel picks the best time to visit Santa Barbara, with a monthly summary of the weather, plus hotel prices and special events to help plan a visit.