San Diego
San Diego is one of the coolest places on the Pacific Coast Highway. It has a quirky charm that manages to blend its history as a naval base with an atmosphere that's laid-back even by California standards.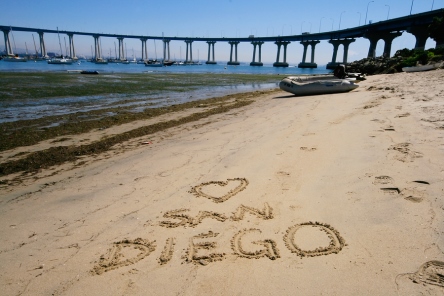 It may not have Disneyland but it does have Sea World, the San Diego Zoo, the San Diego Zoo Safari Park, good opportunities for whale-watching from the San Diego shoreline, and the unmissable San Diego whale-watching cruises.
San Diego can also offer great nightlife in its Gaslamp Quarter, good museums, and beaches. An influx of celebrity chefs has boosted its restaurant scene, and it's now more expensive to dine in San Diego than in LA. In short, it's got everything to justify a city break of a few days, or a full vacation.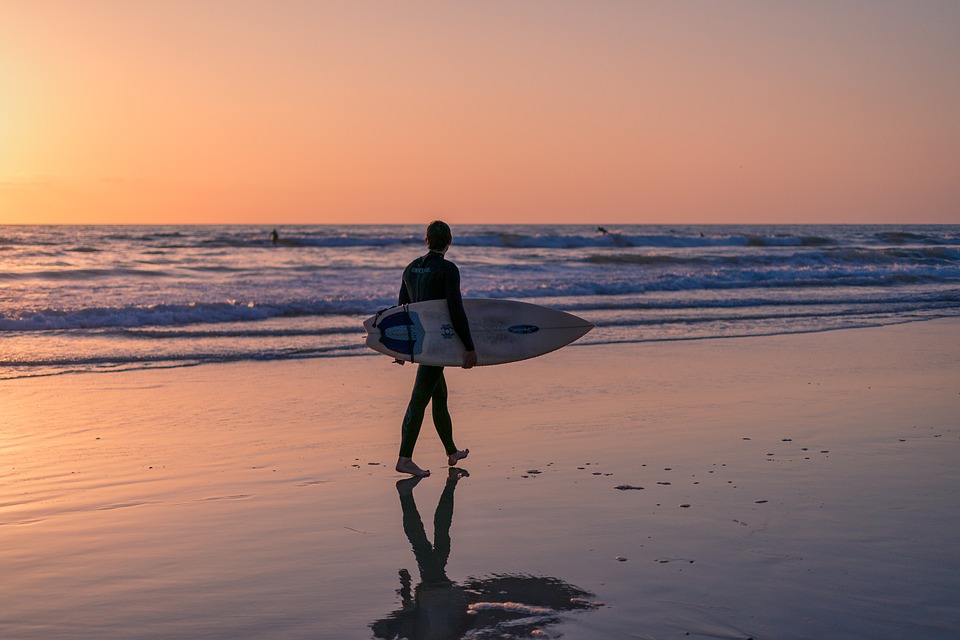 For more information on San Diego,
check these websites we recommend:
---
---
Jul 04, 20 09:52 AM

Prince Harry is gradually transitioning to his new non-royal life by taking small steps towards it. In his latest attempt, he has removed all references to himself as "His Royal Highness" on the websi…

Jul 04, 20 09:52 AM

With the coronavirus pandemic disqualifying flying, and most vacationers staying close to home, 'tis the season to embark on a road trip. Whether you're a seasoned road tripper or you're giving it a t…

Jul 03, 20 10:51 AM

Beaches in Newport Beach, Huntington Beach and Laguna Beach will officially be closed Saturday and Sunday, ahead of what is considered the busiest summer weekend for beachgoers in Southern California.