Get Some Fun PCH Gifts Here
Visiting Balboa Park
Tour San Diego Zoo, Museums, and Gardens
Visiting Balboa Park is one of the best things to do in San Diego, California, as the park is home to San Diego Zoo, several museums, and beautiful gardens.

Plan a visit to San Diego's Balboa Park with care as some museums are closed on Mondays, while others have free entry on some days and the zoo alone can take a whole day to see.
Balboa Park in San Diego covers almost 1200 acres so making the most of a visit here requires some careful planning. It includes some of the best things to do in San Diego, including the San Diego Zoo, the San Diego Air and Space Museum, the Museum of Photographic Arts, the San Diego Natural History Museum, and the San Diego Museum of Art (SDMA). And that's only some of the museums – there are several more!
Here are some hints and tips when planning a visit:
How Long Will It Take?
It is impossible to see all these attractions in one day. The San Diego Zoo alone will easily occupy an entire day, and even longer for those visitors who like to see everything and be able to linger to watch the animals properly rather than just take a quick photo and move on.
Families in Balboa Park
Families will want to see the kid-friendly attractions which include the huge San Diego Zoo, the Reuben H. Fleet Science Center with its Planetarium, and the San Diego Air and Space Museum. Allow at least two days to visit these three attractions alone. The good news is that the first two attractions are open every day, 365 days a year, while the Air and Space Museum only closes on Thanksgiving Day and Christmas Day.
For Culture Vultures
To visit the Mingei International Museum, the Museum of Photographic Arts, and the San Diego Museum of Art will probably take most people a full day.
Days to Avoid
Not all Balboa Park attractions are open every day. If planning a long weekend then don't leave Balboa Park till Monday. Although weekends are busier, at least everything is open and there won't be any unexpected disappointments.
On Mondays the Mingei International Museum and the Museum of Photographic Arts are closed, and the San Diego Museum of Art is closed on Wednesdays.
Free Admission
If visiting San Diego during the week, check the calendar. Some attractions offer free admission on one Tuesday each month, but the days rotate. Contact the Balboa Park Visitor Center (tel: 619-239-0512) for the current information.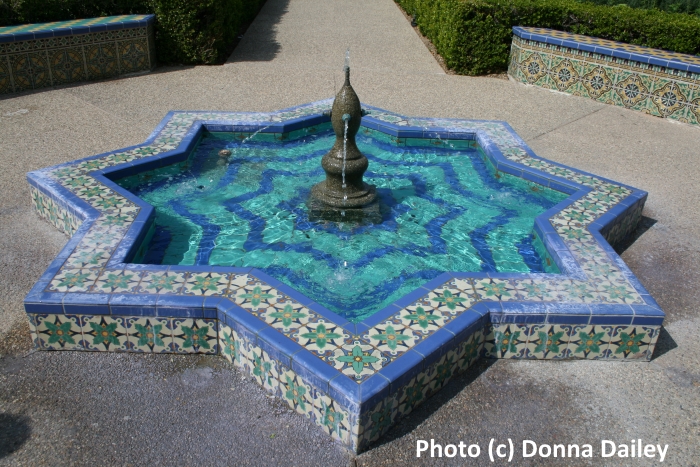 Money-Saving Passes
At the Visitor Center you can buy Explorer tickets. There are several options. A One-Day Explorer gets you admission to up to five museums in one day (though not the zoo). For that you need a Multi-Day Explorer with One Day Zoo Admission, which will also get you into the zoo free for one day. There's also a Multi-Day Explorer, which gets you into 17 museums and is valid for seven consecutive days.
Some of the Other Attractions
Apart from the major museums mentioned here, Balboa Park also contains other attractions including:
Japanese Friendship Garden
California Native Plant Garden
Desert Garden
San Diego Model Railroad Museum
San Diego Art Institute: Museum of the Living Artist
San Diego Automotive Museum
San Diego Hall of Champions Sports Museum
San Diego Museum of Man
Timken Museum of Art
Veterans Museum and Memorial Center
And there's more!
Further Information
The information above is only a small part of what there is to see and do in Balboa Park. The Balboa Park Visitor Center can provide full up-to-date information, and can be found in the House of Hospitality on the plaza in the very center of the park at 1549 El Prado (tel: 619-239-0512; www.balboapark.org).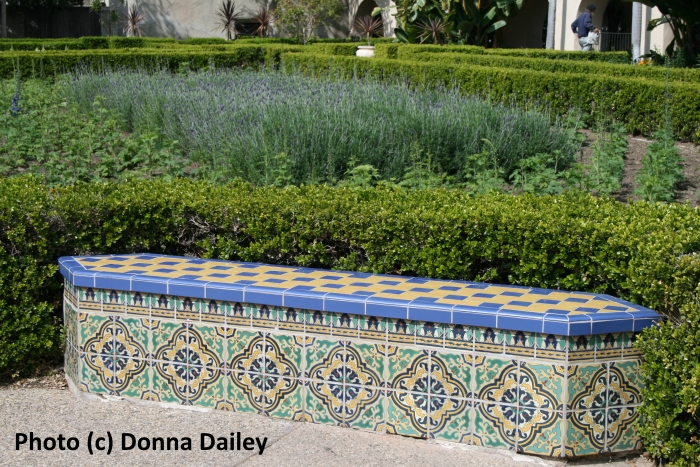 Where to Stay in San Diego
---
---
May 10, 23 09:47 AM

A food and drink expert charts the perfect course from San Francisco to Los Angeles.

Apr 26, 23 10:07 AM

California is home to some of the most diverse and beautiful natural landscapes in the world, making it a haven for outdoor enthusiasts. The state of California offers a wide range of outdoor activiti…

Apr 25, 23 11:08 AM

The latest study by Upgraded Points sets gas cars against electric vehicles to see which vehicle is truly the most economical on five American road trips. Examining the time and fuel costs along iconi…