California Coast Charging Stations
Get Some Fun PCH Gifts Here
California Coast Charging Stations
California coast charging stations are so numerous that the Pacific Coast Highway is one of the best US road trips to drive in an electric vehicle or EV.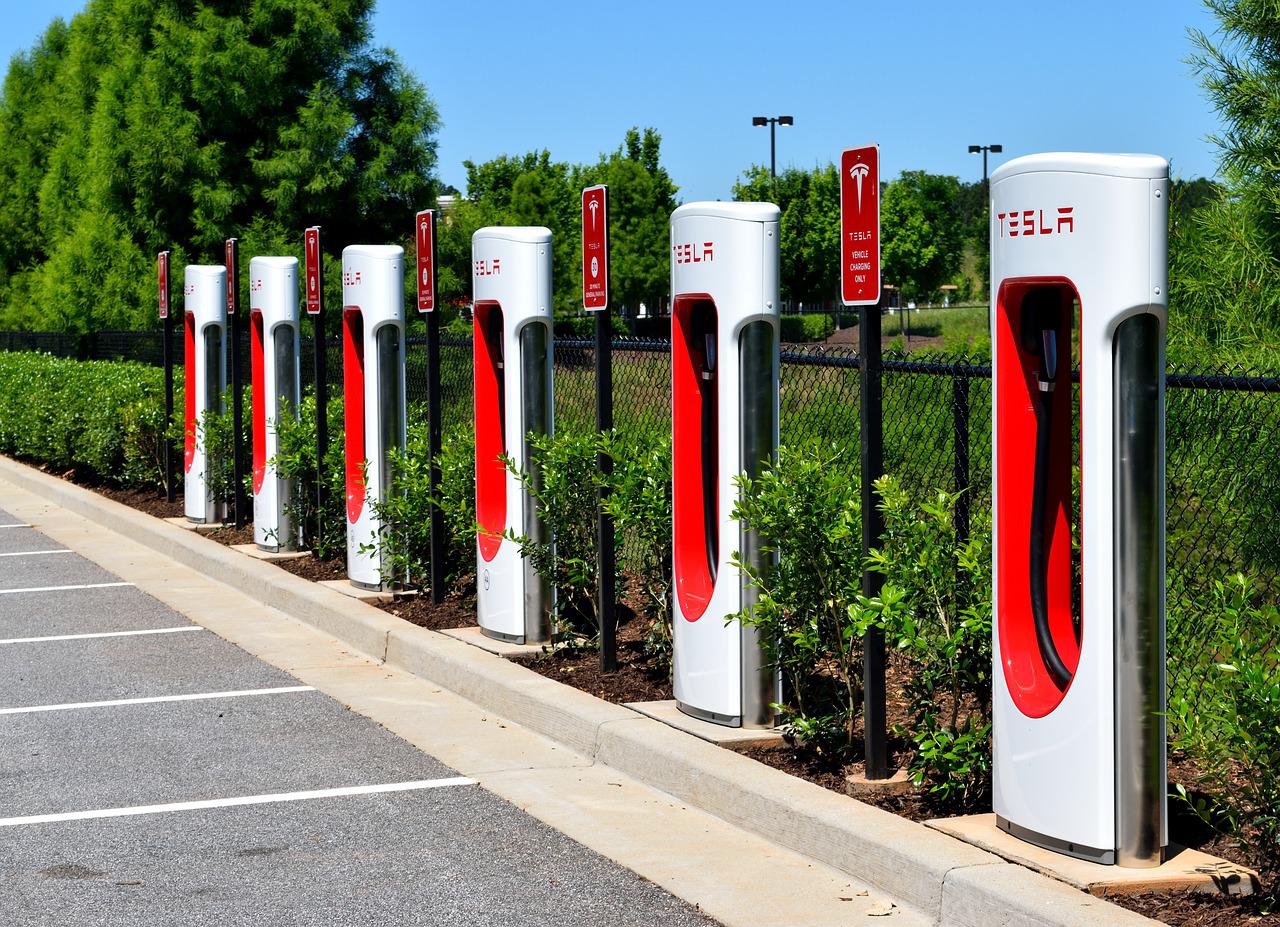 Forbes chose the Pacific Coast Highway as the best US road trip that you can do in an electric vehicle. The Natchez Trace Parkway was second. One of the lowest-scoring drives was the Blue Ridge Parkway. There are currently over two million electric vehicles on the US roads, serviced by about 100,000 charging stations.
The ranking was done based on the number of charging stations, and also the number of charging points at each of the charging stations. The drives were also given points based on the quality of the attractions and experiences, the quality of the restaurants, and the quality of the national parks.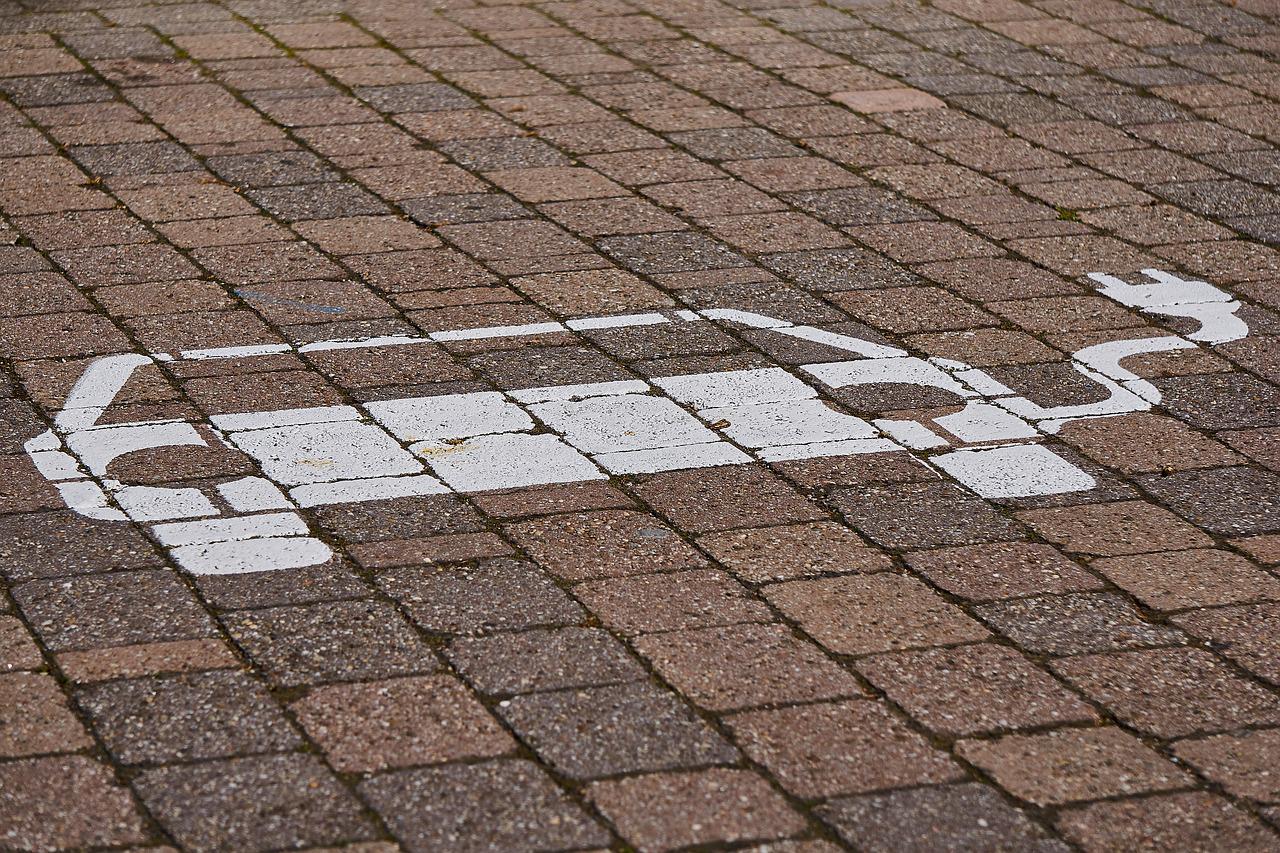 California Coast Charging Stations
If you're planning to drive the Pacific Coast Highway in an electric vehicle then the good news is that there are plenty of charging stations along the California coast, and the numbers are growing all the time.
Let's suppose you're starting your PCH drive in San Diego. There's a charging station right downtown at 702 7th Avenue. You can charge your car right by San Diego Zoo, in their car park, and there's another station in Balboa Park.
It's only about 120 miles to Los Angeles where there are plenty of charging stations for a top-up. There's a chance to recharge in San Luis Obispo, and then again in both Carmel and Monterey.
There's a cluster of charging stations only 40 miles (64 kms) north of Monterey in Santa Cruz. From Santa Cruz it's about 75 miles (121 kms) into San Francisco.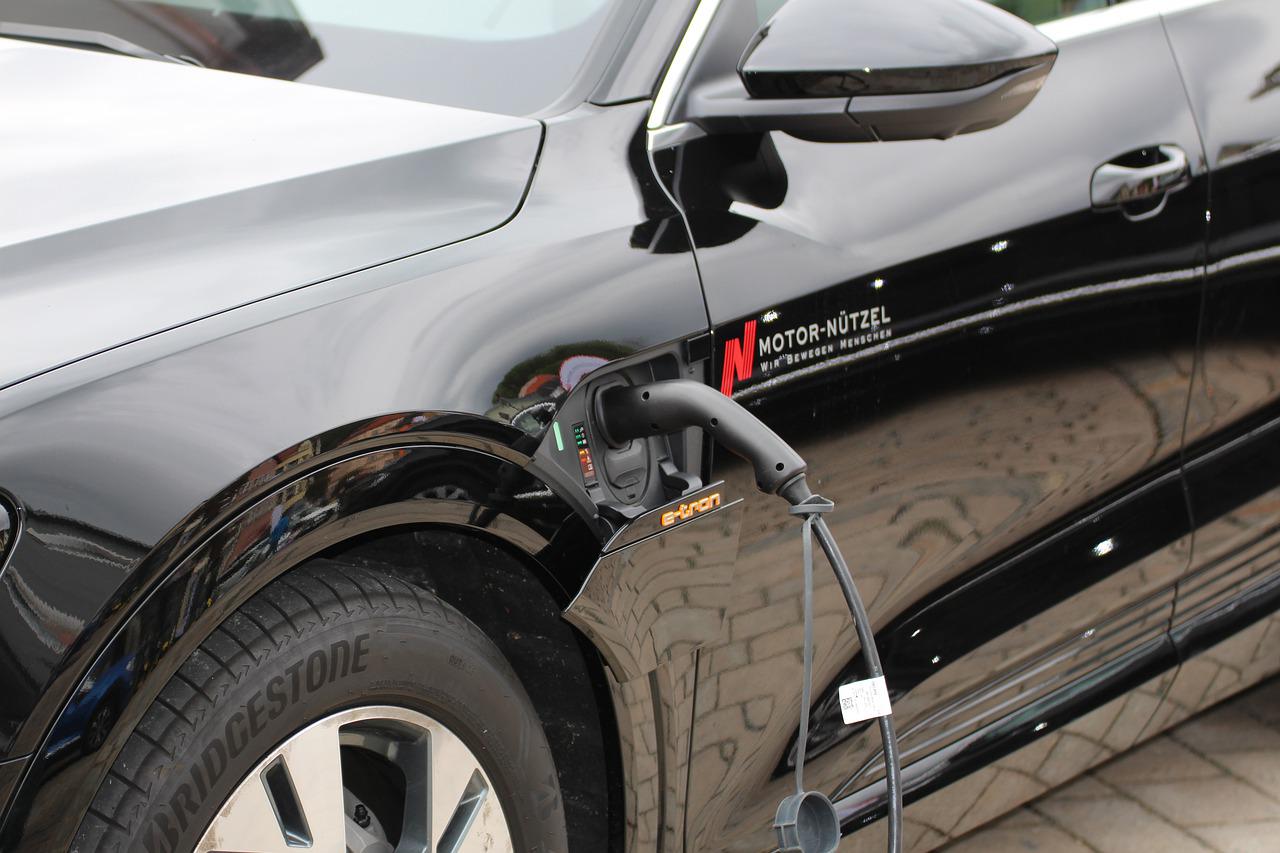 North California Coast Charging Stations
North of San Francisco heading towards Mendocino, you're going to need to do a little more planning, but you'll still find plenty of charging stations.
There are several Tesla Destination Chargers, between San Francisco and Mendocino, which can be used by non-Tesla vehicles, but you'll need to download the Tesla app first and create an account before you can use them. You can't simply turn up and plug in.
You may also need to buy an adapter. In Mendocino there are no fewer than three Tesla Destination Chargers.

North from Mendocino you'll find charging stations in the bigger places, like Eureka, where there are a few hundred charging points spread across several locations, and close to the Oregon border at Crescent City. Here again there are several charging stations including both a Tesla Supercharger and a Tesla Destination Charger.
California Coast Charging Stations 
To sum up, if you're planning on taking an electric vehicle up the California coast then finding charging stations will not be a problem.
---
---
Sep 26, 23 04:18 AM

The Iconic Big Sur Waterfall Everyone Needs to See At Least Once

Sep 24, 23 05:26 AM

Pacific Coast Highway Travel picks the best restaurants in Santa Cruz, choosing the finest gourmet eating places, with both local and international cuisine.

Sep 24, 23 04:17 AM

Pacific Coast Highway Travel visits the Big Basin Redwoods State Park, which is the oldest state park in California.