San Francisco to San Diego
Get Some Fun PCH Gifts Here
San Francisco to San Diego
Driving from San Francisco to San Diego has two main options, the fast way on I-5 or the scenic route along the Pacific Coast Highway.
You can get from San Francisco to San Diego in several different ways, including flying, by train with Amtrak, or on the Greyhound bus. According to Google Maps you could also walk it in 185 hours or cycle it in 52 hours. However, let's start with the driving options, which is what most people want to know.

Driving from San Francisco to San Diego
The Fastest Route
The fastest way to get from San Francisco to San Diego is the inland route, along I-5. From San Francisco take I-80 East towards Oakland. In Oakland this becomes I-580 East, which eventually merges onto I-5 South. I-5 takes you all the way virtually to the center of San Diego.

Taking this fastest route between San Francisco and San Diego, the driving time is going to be about 6 hours till you reach Los Angeles, where traffic can become a problem. It's another 2 hours to San Diego from Los Angeles on I-5, but you have to allow for some traffic delays around the city. Being realistic, it's going to take about 9-10 hours to get to San Diego, and that's driving without a break.

The Scenic Route
If you want to drive the Pacific Coast Highway, then the first stretch to Los Angeles is going to take you about 9 hours without a break. That means you're not going to be able to stop and smell the roses, so plan to stop for at least one night and preferably more on the way.

We like to split the route up in Los Angeles as that's where you hit the big city, no matter which way you drive. Allow an hour or so at least before you can get back to the coast on the south side of LA. From here to San Diego is about 4 hours more, so you're looking at 14 hours all-in, taking the coastal route, and without breaks. If you can be flexible, stop for 2-3-4 nights along the way, or even longer. There's no shortage of amazing things to see and lovely towns along the way.

San Francisco Airport to San Diego
San Francisco Airport is 12 miles south of the city center, about a 15-minute drive under normal traffic conditions, though it can be longer during rush hour. If you want to pick up a rental car to drive to San Diego, it's much easier to travel out to the airport by taxi or public transport, and collect your car there.

If you're flying in to San Francisco and want to spend some time in the city before driving to San Diego, you don't have to rent a car for the whole time you're there. Parking in San Francisco is difficult and expensive, if you use a hotel's parking garage. San Francisco is an easy city to explore on foot and by public transport, or by taking taxis, so you don't need a car while you're there. 

At the time of writing a taxi from San Francisco Airport to downtown San Francisco is about $45-50. You can easily pay that to park your car for just one night.

The other side of that is that when you hit the road in San Francisco in your car, you're on your way. Having to take a taxi to the airport, find the car rental place, and do the paperwork, all takes time and can easily add an hour to your journey. If time is of the essence then you might prefer to have your car with you in the city and pay for the parking.
San Francisco Airport to San Diego is about 7-8 hours if driving non-stop along I-5, but if you take the Pacific Coast Highway then it's more like 13-14 hours, so you'll want to stay overnight along the way.

San Francisco to San Diego: Other Options
San Francisco to San Diego by Train
You can get from San Francisco to San Diego by train on Amtrak, but there is no single through route the whole way. You will need to change trains once, in San Luis Obispo, Santa Barbara, or Los Angeles.
The Coast Starlight train goes all the way from Seattle to Los Angeles, and the nearest station for San Francisco is in Oakland. The service currently operates three days a week in each direction, with a journey time of just over 12 hours.
Once in Los Angeles you can change to the Pacific Surfliner for the Los Angeles to San Diego stretch. This runs from San Luis Obispo to San Diego several times a day, so you could also change from the Coast Starlight to the Pacific Surfliner in San Luis Obispo or in Santa Barbara, where both trains also stop. Get schedules and prices on the Amtrak website.

Flying from San Francisco to San Diego
Several airlines operate flights between San Francisco and San Diego. At the time of writing these include Alaska Airlines, Southwest Airlines, and United, so check their websites for prices and schedules. There are several flights a day with a flight time of about 90 minutes.

San Francisco to San Diego by Bus
You can take the Greyhound bus from San Francisco to San Diego but you will need to change in Los Angeles. Total journey time is 14-15 hours. This is your cheapest option if you are on a budget. See the Greyhound website for schedules and prices, and to book tickets.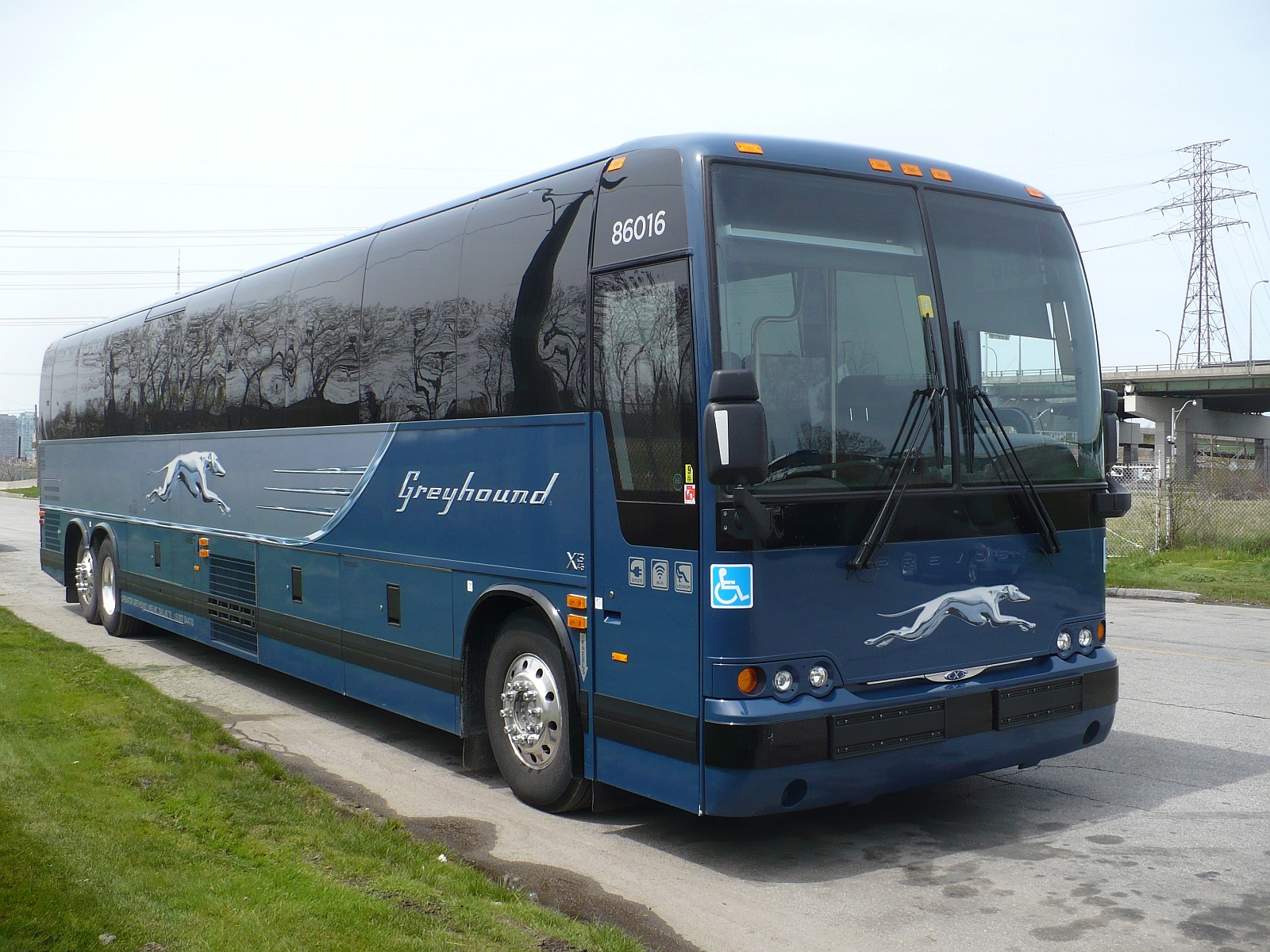 ---
---
May 10, 23 09:47 AM

A food and drink expert charts the perfect course from San Francisco to Los Angeles.

Apr 26, 23 10:07 AM

California is home to some of the most diverse and beautiful natural landscapes in the world, making it a haven for outdoor enthusiasts. The state of California offers a wide range of outdoor activiti…

Apr 25, 23 11:08 AM

The latest study by Upgraded Points sets gas cars against electric vehicles to see which vehicle is truly the most economical on five American road trips. Examining the time and fuel costs along iconi…