Oregon Coast Charging Stations
Get Some Fun PCH Gifts Here
Oregon Coast Charging Stations

Pacific Coast Highway Travel's guide to Oregon coast charging stations for electric vehicles, from Brookings in the south to Astoria in the north.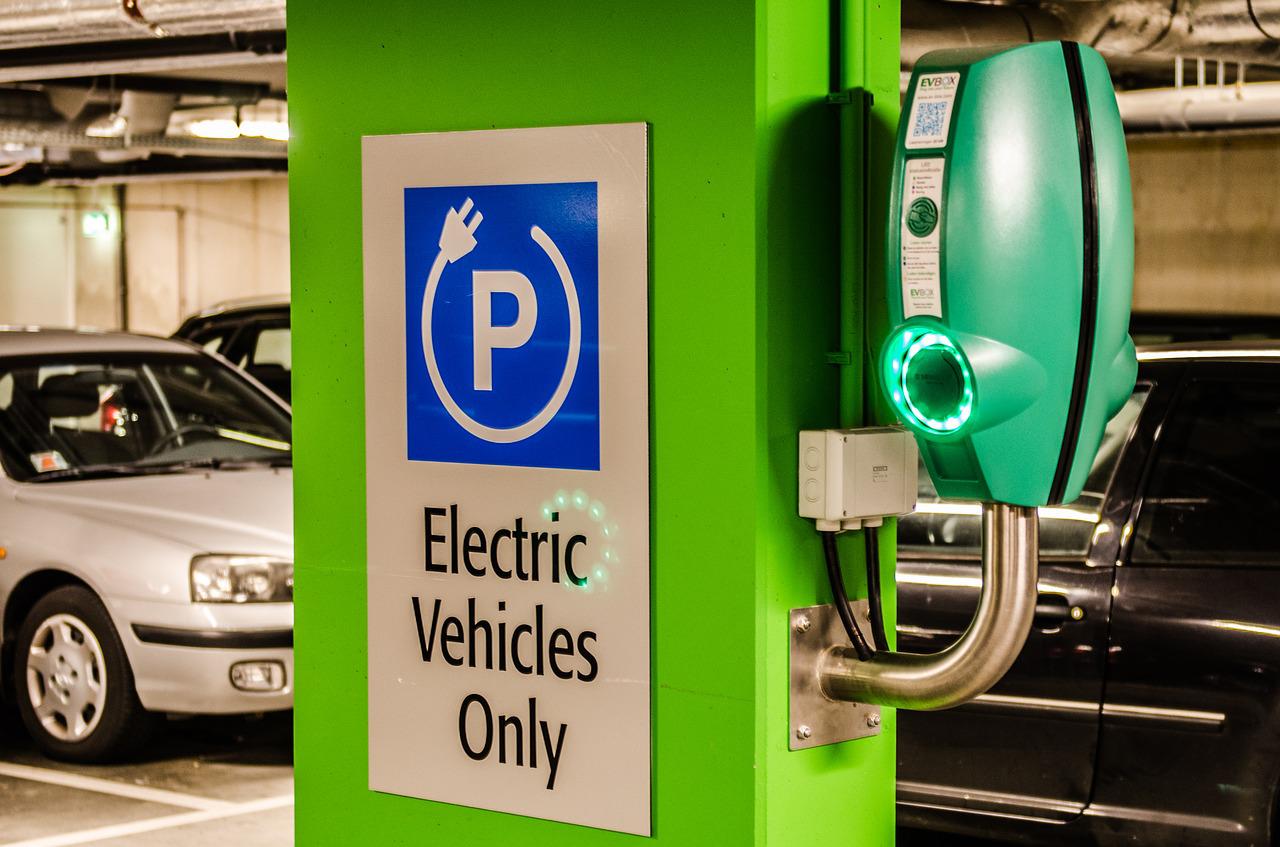 If you're planning on driving the Pacific Coast Highway in an electric vehicle then you'll need to know where Oregon coast charging stations are located.
The good news is that there are charging stations spread at regular intervals all along the Oregon coast, and you should have no trouble charging your EV to drive the PCH.
First Oregon Coast Charging Stations

As you enter Oregon from California your first charging station is just over the border in Brookings. It's the Webasto Charging Station at 325 5th Street, at the junction with the Pacific Coast Highway.
The next charging station is in Bandon, just over 80 miles further north. This one is a Tesla Supercharger with eight outlets and it's at 120 Michigan Ave NE. This street runs parallel to the Pacific Coast Highway, one block to the west, and to get to the charging station is only a two-minute diversion.

North of Bandon

There's another station in Coos Bay, about a 30-minute drive north of Bandon, and a second in North Bend, only five minutes beyond that. All these stations are either on or just off the Pacific Coast Highway.
North Bend to Florence

Beyond North Bend the next two charging stations are both in Florence, about an hour's drive away. They're both Tesla Destination Chargers with four stations each, and they stand either side of Highway 101 immediately north of the river.
Yachats and Waldport

There's a Webasto Charging Station in Yachats, a half-hour beyond Florence, and that's right on the highway, on the west side between 4th and 5th Streets. There's another one ten minutes beyond that, in Waldport, on the west side of the highway
North of Waldport

Driving north from Waldport, the next charging station is in Newport, thirty minutes away. There are then several stations in and around Lincoln City, a half-hour drive from Newport, and several more in Tillamook, an hour beyond Lincoln City.
There are then a couple in Cannon Beach, an hour north of Tillamook, and a couple more in Astoria, which is a 40-minute drive from Cannon Beach.
Tesla Destination Chargers

There are plenty of Tesla Destination Chargers along the Oregon coast. These can be used by non-Tesla electric vehicles, but you'll need to download the Tesla app first and create an account before you can use them. You may also need to buy an adapter.
Tesla Adapter Charger
Distance between Oregon Coast Charging Stations

So you're never more than about an hour at the most from a charging station when driving the Pacific Coast Highway along the Oregon coast.
---
---
May 10, 23 09:47 AM

A food and drink expert charts the perfect course from San Francisco to Los Angeles.

Apr 26, 23 10:07 AM

California is home to some of the most diverse and beautiful natural landscapes in the world, making it a haven for outdoor enthusiasts. The state of California offers a wide range of outdoor activiti…

Apr 25, 23 11:08 AM

The latest study by Upgraded Points sets gas cars against electric vehicles to see which vehicle is truly the most economical on five American road trips. Examining the time and fuel costs along iconi…