Astoria
The small port of Astoria in Oregon sits right on Highway 101, the Pacific Coast Highway, at the mouth of the Columbia River where the river flows into the Pacific Ocean.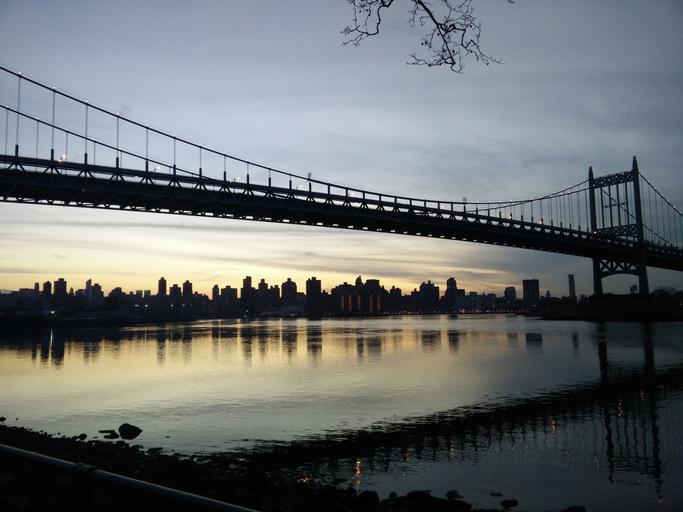 Astoria makes a good stopping point on the Pacific Coast Highway. With a population of just under 10,000 it's small enough to avoid getting into heavy city traffic but big enough to provide a choice of hotels, restaurants, shops and a few things to do. You could easily spend a morning or afternoon there, or overnight.
On the far side of the Columbia River is Washington, and the town of Megler. The two are joined by the impressive Astoria–Megler Bridge, which was opened in 1966. It's 4.1 miles (6.6 kms) long, making it the longest continuous truss bridge in North America. It was also the very last part of the Pacific Coast Highway to be put in place, as before that you had to either take a ferry or drive some 25 miles (40 kms) inland in order to find a bridge across the river. 
Astoria in the Movies
Astoria is very popular with movie-makers, partly because it has a lot of well-preserved historic houses. It is in fact the oldest US city west of the Rockies, founded in 1811. It prospered through the fur trade, fishing and from being a major port, so a lot of handsome houses were constructed and still survive.
Some of the movies filmed at least partly in Astoria include The Goonies, Free Willy and Free Willy 2, Into the Wild, and Teenage Mutant Ninja Turtles III. You can learn more at the Oregon Film Museum (see below).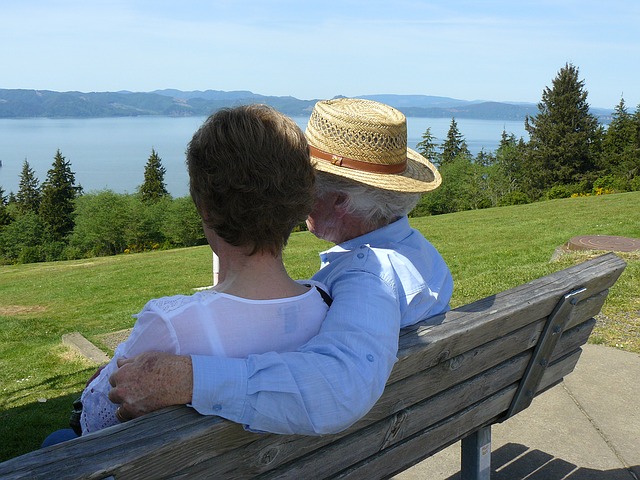 Best Things to Do in Astoria
For the best views of the river and bridge, haul yourself up the 164-step spiral staircase of the Astoria Column. It was built in 1926 and is 125ft (38m) high. You'll find it at the top of Coxcomb Hill in the city park at 1 Coxcomb Drive. The hill itself is 600ft (180m) high so you can understand why you get good views. Entry to the park and the column is free, though there's a small parking charge.
Learn why the Columbia River became known as the Graveyard of the Pacific in this fascinating museum that's on the waterfront. You'll also discover that the river can have tides up to 40ft (12m) high during storms, learn about hurricanes in 3-D, read about the Coast Guard and much more besides. Admission also includes a tour of a floating lighthouse, the lightship Columbia, moored across the street from the museum.
This sea captain's mansion was built in 1884-85 and is one of the grandest of Astoria's historic homes. You can tour the house, which has been restored to its former glory and really conveys the affluence and elegance of life in Astoria during one of its most affluent periods.
Lewis and Clark spent the winter of 1805-6 at Fort Clatsop, which was built by the expedition. It's about 6 miles (10 kms) south of downtown Astoria. You can visit a replica of the original fort which was put up in 2006, and you'll find it just off the Business Loop of Highway 101
Given how beautiful it is, it's not surprising that Oregon has featured in numerous movies, as you can discover at the Film Museum. It's a really fun place where you can shoot your own short movie, then edit it and learn how films are got ready for release. It also covers the history of movie-making in Oregon, which goes all the way back to 1908.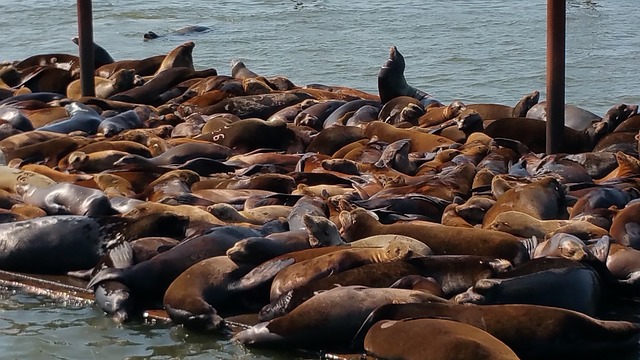 When to Visit Astoria
The best times to travel are July and August, when you get the least rainfall and warmest temperatures. It's pretty mild all year round, though, and nighttime temperatures in winter rarely fall below freezing. They do get snow some years, and you have to expect rain. Wettest periods are late fall and into the winter.
If you're planning a visit near the last weekend in February, check out the dates of the FisherPoets Gathering. This annual event has been going since 1988 and brings together all kinds of people to celebrate the local fishing industry in poetry, prose, and song. There are events going on all over town.
Where to Stay in Astoria
And see our page on Astoria Hotels
---
---
Jul 04, 20 09:52 AM

Prince Harry is gradually transitioning to his new non-royal life by taking small steps towards it. In his latest attempt, he has removed all references to himself as "His Royal Highness" on the websi…

Jul 04, 20 09:52 AM

With the coronavirus pandemic disqualifying flying, and most vacationers staying close to home, 'tis the season to embark on a road trip. Whether you're a seasoned road tripper or you're giving it a t…

Jul 03, 20 10:51 AM

Beaches in Newport Beach, Huntington Beach and Laguna Beach will officially be closed Saturday and Sunday, ahead of what is considered the busiest summer weekend for beachgoers in Southern California.