Maps of the




Pacific Coast Highway
Good road maps of the Pacific Coast Highway are obviously essential for anyone planning to drive the trip. At the bottom of the page we've put an interactive Google map which shows just the stretch of road between Dana Point and Oxnard that is officially designated the Pacific Coast Highway.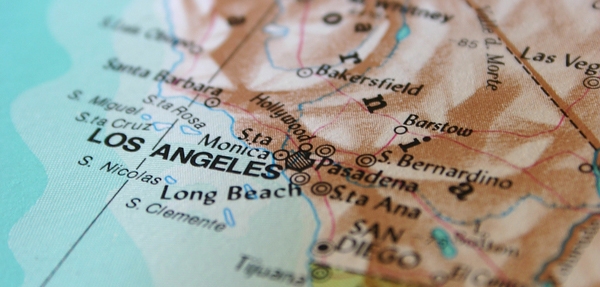 But we don't believe in re-inventing the wheel. There is already an excellent website which provides free downloadable maps of the Pacific Coast Highway section by section.
You can also customize what's included, so you can, for example, choose to exclude beaches, or have driving directions which only show you the beaches on the way.

Click on the links below, to see some of the Pacific Coast Highway maps that are available. We've listed those for the California coast, the 'real' Pacific Coast Highway. If you want PCH maps of Oregon and Washington, go to the Mile by Mile website and you'll find them. We don't want to list them all again here, when we didn't do them in the first place. So take a look at these:

The maps are printable as PDFs, but if you prefer to have real maps then here's some we can recommend:
Here's a map showing the route of the official Pacific Coast Highway, between Dana Point and Oxnard. You can click on the link below the map to open it in a separate window, where you can zoom in and examine the route in more detail. The only change we've made is that PCH stops in Oxnard, but we've extended it a short way to take you to where California State Route 1 joins US Route 101, and the two become one and the same route, carrying both numbers.
View Pacific Coast Highway: Dana Point to Oxnard in a larger map
---
---
Aug 17, 18 04:39 AM

Port Townsend is noted for its Victorian architecture, sits at the top of the Olympic Peninsula, close to the Olympic National Park and 55 miles from Seattle.

Aug 10, 18 08:16 AM

The Long Beach Peninsula in Washington runs north of Ilwaco and includes the towns of Long Beach, Nahcotta, Ocean Park, Oysterville and Seaview, and claims to have the longest beach in the USA.

Jul 28, 18 01:09 PM

Forks is a small city in Washington State, known as the gateway to the Olympic National Park, and as the home for the Twilight series of books and movies.