Maps of the




Pacific Coast Highway
Good road maps of the Pacific Coast Highway are obviously essential for anyone planning to drive the trip. At the bottom of the page we've put an interactive Google map which shows just the stretch of road between Dana Point and Oxnard that is officially designated the Pacific Coast Highway.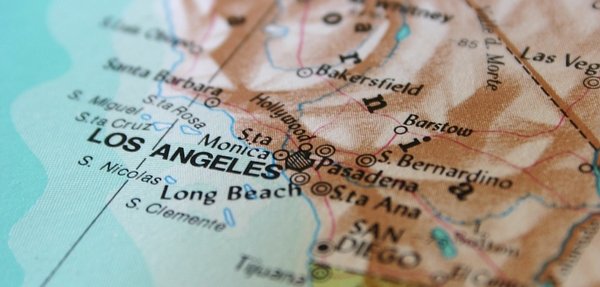 But we don't believe in re-inventing the wheel. There is already an excellent website which provides free downloadable maps of the Pacific Coast Highway section by section.
You can also customize what's included, so you can, for example, choose to exclude beaches, or have driving directions which only show you the beaches on the way.

Click on the links below, to see some of the Pacific Coast Highway maps that are available. We've listed those for the California coast, the 'real' Pacific Coast Highway. If you want PCH maps of Oregon and Washington, go to the Mile by Mile website and you'll find them. We don't want to list them all again here, when we didn't do them in the first place. So take a look at these:

The maps are printable as PDFs, but if you prefer to have real maps then here's some we can recommend:
---
---
Feb 01, 19 04:24 PM

San Clemente in California is a small city on the Pacific Coast Highway midway between San Diego and Los Angeles, noted for its beaches, surfing, and Spanish colonial-style architecture.

Jan 21, 19 05:19 PM

If you're looking for good Gold Beach Oregon lodging check out the Tu Tu Tun Lodge a few miles inland along the Rogue River, not far from the Pacific Coast Highway on the Southern Oregon coast.

Jan 21, 19 04:48 PM

Gold Beach is a small town on the Oregon coast at the mouth of the Rogue River with the Pacific Coast Highway, Highway 101, here called the Oregon Coast Highway, running right through it.