Washington Coast Hotels and Inns
Washington Coast Hotels,
Inns, Guesthouses, B&Bs,
and Other Places to Stay
The Washington coast has a great choice of hotels, inns, guesthouses, b&bs, RV parks, campsites, and everything from luxury resorts to city hotels, from boutique hotels to budget motel and hotel chains. Below are a few of our choices of the best hotels and inns on the Washington Coast. We've either stayed at them ourselves or had them recommended to us.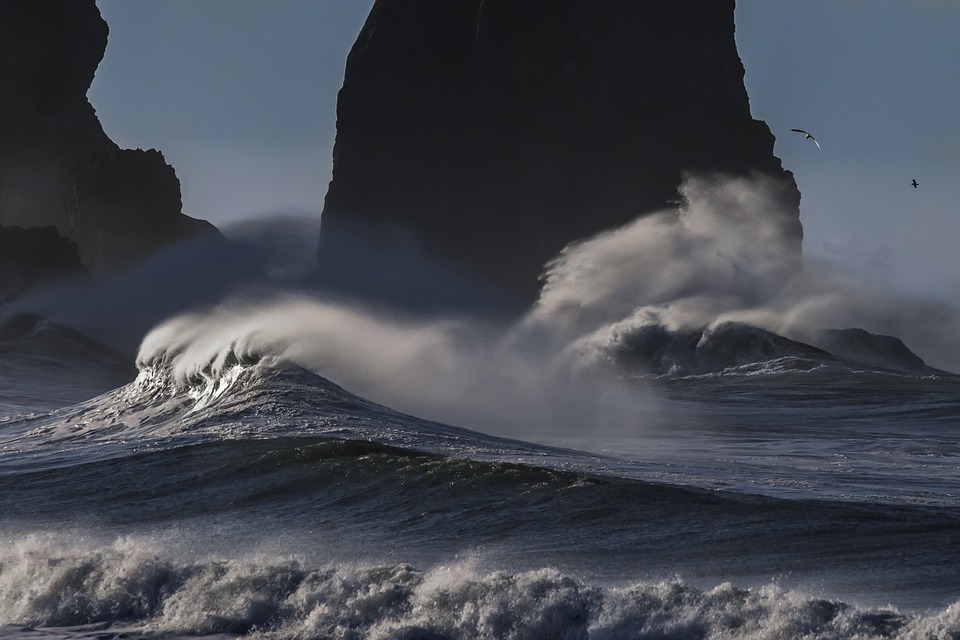 CITY HOTELS
OLYMPIC NATIONAL PARK
Where to Stay In and Near the Olympic National Park
UNIQUE INNS
Unique Inns on the Pacific Coast Highway
(In Washington, Oregon, and California)

---
---
Jun 23, 21 05:26 AM

Here is Pacific Coast Highway Travel's pick of the best California beach hotels including beach hotels in Santa Monica, Santa Barbara, and Malibu.

Jun 05, 21 03:27 AM

About 3,000 elegant tern eggs were abandoned at a southern California nesting island after a drone crashed and scared off the birds, a newspaper reported Friday.

Jun 02, 21 03:59 AM

In 1972, California voters mandated the creation of a coastal trail from Oregon all the way to Mexico, but it still isn't complete.