The Longest Beach
in the USA
The title of the longest beach in the USA is claimed by Long Beach in Washington. At 28 miles it's certainly way longer than Long Beach in California, but claims that it is also the longest beach in the world are very wide of the mark. Is it even really the longest beach in the USA? Sometimes the claim is modified to 'The longest driveable beach in the USA.'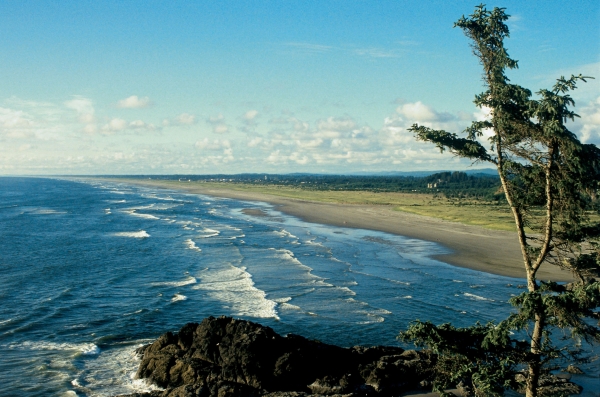 Long Beach, Washington

The beach of Long Beach is also a state park. It's a peninsula that juts northward from the small town of Long Beach, just a few miles off Highway 101 to the north of Astoria.
It has the Pacific Ocean on its west, the mouth of the Columbia River to the south, and Willapa Bay on its east. Willapa Bay is where you'll find the finest and biggest oyster beds in the United States, so be sure to enjoy some while you're there. Clams, crabs and cranberries are among the other local delights.

Longest Driveable Beach in the USA
Even this claim by Long Beach is a bit dubious. Only parts of the beach are driveable, if you have a suitable vehicle, while some parts are closed off to protect the clam beds.  So don't go there in the average saloon car and think you're going to be able to drive for 28 miles along the beach.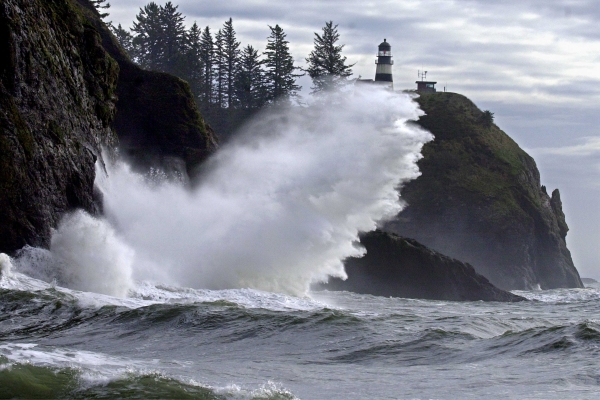 The Real Longest Beaches in the USA
Virginia Beach in Virginia on the east coast of the USA is 35 miles long and is named in The Guinness Book of World Records as the World's Longest Pleasure Beach. The Pleasure Beach section and boardwalk is about three miles long, in the town of Virginia Beach. However, there is a channel separating the town section from the rest of the beach, which extends south into North Carolina, but that still means Virginia Beach is longer than Long Beach.
Padre Island in Texas has about 70 miles of beaches but they're split into two roughly equal parts by a channel, into North Padre Island and South Padre Island. But that means each of these has a longer beach than Long Beach too.
Perhaps Long Beach should settle for longest beach on the west coast of the USA, as there it has no other rivals.
The Longest Beach in the World
Other beaches outside the USA make Long Beach shrink by comparison. Both Praia do Cassino Beach in Brazil and Cox's Bazar in Bangladesh are about 150 miles long. No contest.

Long Beach, Washington
Regardless of whether it's the longest beach or not, Long Beach is a beautiful and unique part of the west coast and worth spending a few days in if you're driving the Pacific Coast Highway. Enjoy the fishing, the hiking, try digging for clams, and definitely try eating oysters.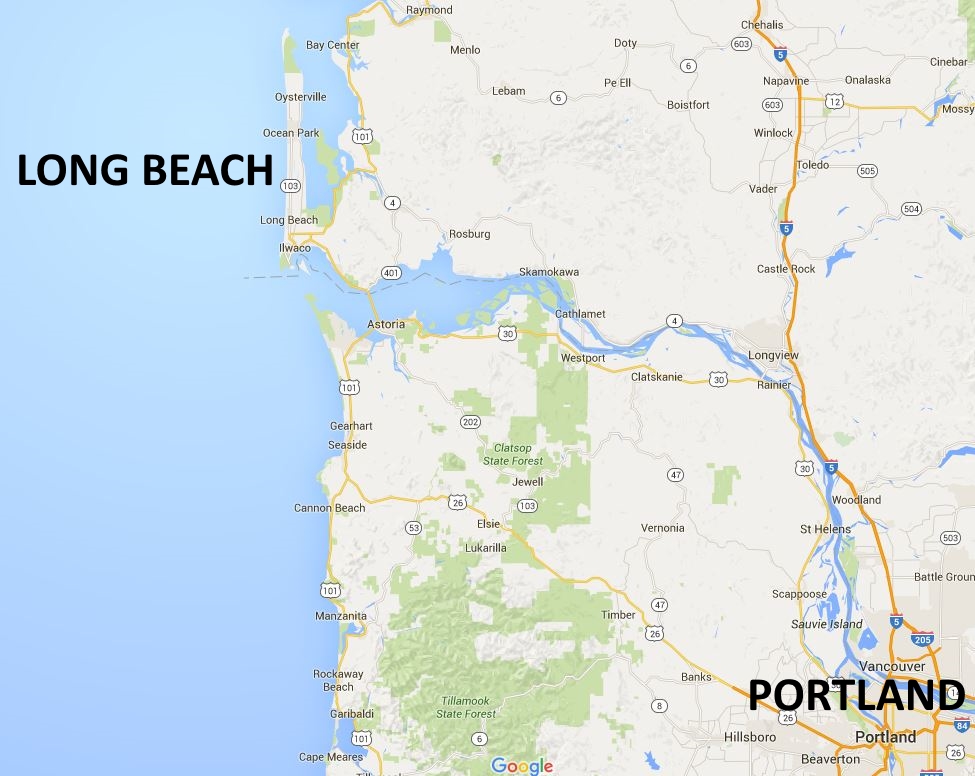 Photos
Photos all courtesy of the Long Beach Peninsula visitor's website.
---
---
May 15, 21 09:49 AM

A previously approved and updated trolley route map and service plan will be implemented this summer in Dana Point after its initial use was cut short at the start of the COVID-19 pandemic last year.

May 15, 21 09:49 AM

Southern California beach walks are nice, but sometimes you want something more than sand squishing between your toes. Lace up your hiking boots and try these eight trails that are easy enough for the…

May 15, 21 09:49 AM

This month, The Hoxton — known as the ever-trendy boutique hotel that started in the U.K. — launched Camp Hox, a series of curated camper van experiences across the U.S. and Europe. Bookings went live…