Where to Stay on the Pacific Coast Highway
Get Some Fun PCH Gifts Here
Where to Stay on the Pacific Coast Highway
Where to stay on the Pacific Coast Highway with advice on the best hotels, motels, inns, resorts, and RV Parks in Oregon, Washington and California.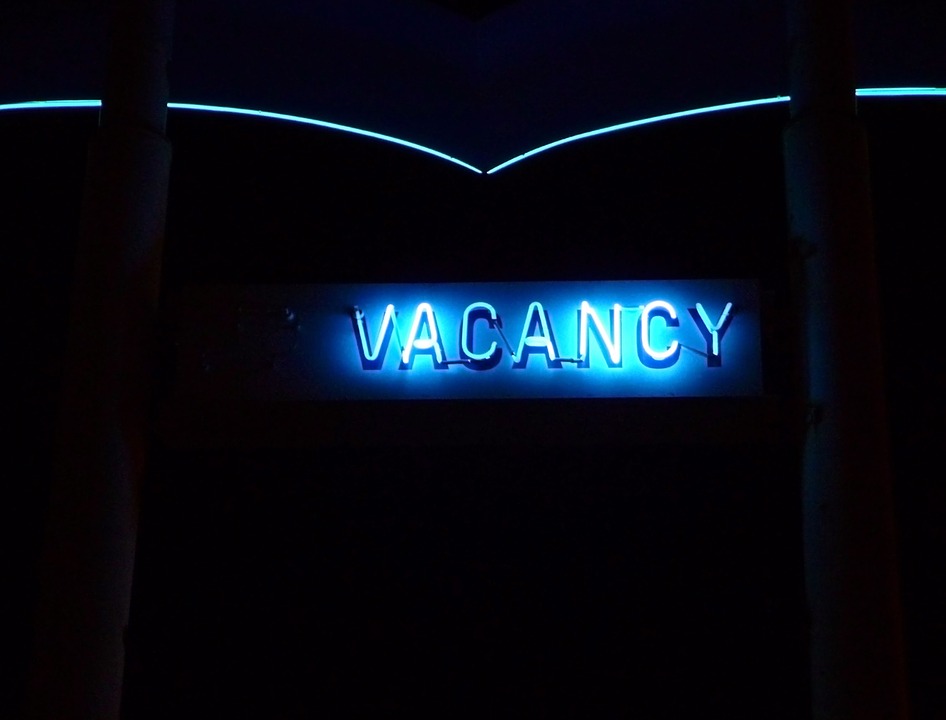 When you're looking for somewhere to stay along the Pacific Coast Highway, there's no shortage of choice throughout the states of Washington, Oregon, and California.

From luxury hotels and resorts through to budget campsites and hostels, you'll find accommodation to suit all tastes and budgets. We'll be covering the RV parks, the historic hotels and inns, the family guesthouses, romantic places to stay and the all-American motels.

The only thing that's certain about your journey along America's west coast is that it won't be long enough. Whether driving, cycling or even walking, whether traveling the entire route or just visiting one part of it, you'll always wish you had more time. So choose the right place to stay, and make sure you make the most of the Pacific Coast!

We've divided our Where to Stay on the Pacific Coast Highway section into three, so click on the road sign for more details about hotels, inns, guesthouses, RV Parks, city hotels, oceanfront accommodation etc in each state:

---
---
Sep 26, 23 04:18 AM

The Iconic Big Sur Waterfall Everyone Needs to See At Least Once

Sep 24, 23 05:26 AM

Pacific Coast Highway Travel picks the best restaurants in Santa Cruz, choosing the finest gourmet eating places, with both local and international cuisine.

Sep 24, 23 04:17 AM

Pacific Coast Highway Travel visits the Big Basin Redwoods State Park, which is the oldest state park in California.