Wineries and Vineyards on the Pacific Coast Highway
Wineries and Vineyards
on the Pacific Coast Highway
The wineries and vineyards along the Pacific Coast Highway make some of the best wine in the world, from Oregon and Washington to California's Sonoma and Napa.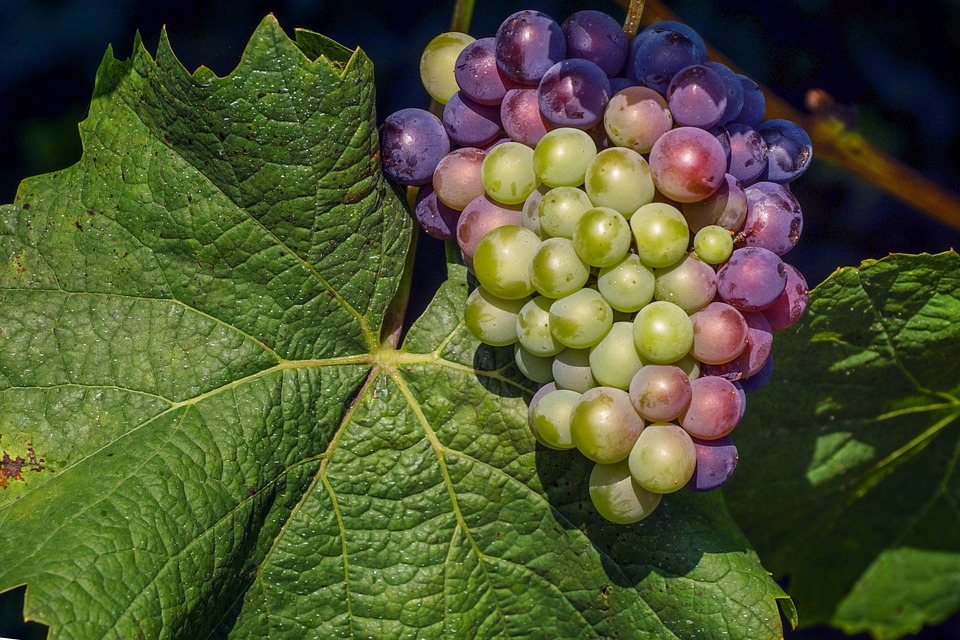 The wineries and vineyards along or near to the Pacific Coast Highway produce some of the best wine in the world. The French wine world has known how good California wines are ever since a blind tasting in Paris in 1976. The new world wines of California were judged – even by French judges – to be superior to the old world wines of France.

Lovers of Pacific west coast wines have always known that the vineyards of Oregon and Washington State can produce wines that in many cases are even better than their California counterparts. Oregon pinot noirs are among the best in the world, while Washington is second only to California in terms of US production and has been called the best place on earth to grow grapes.

No journey down the Pacific Coast Highway is complete, then, without calling in at a few of the wineries on the way.

Not all the west coast vineyards are as far inland as Napa Valley (though it's well worth the detour!) Some of the ones in Sonoma are right by the sea, the beautiful Paso Robles Wine Country is just inland from the Pacific Coast Highway, and there are many fine wineries around Santa Cruz, on the California coast too. The Carmel Valley inland from Carmel is another beautiful wine-growing region worth exploring.

In Washington there are wineries you can visit that are virtually in Seattle, as well as others along the Pacific Coast Highway as it goes around the Olympic Peninsula. Click to see our page on those bits of Washington Wine Country and on the Olympic Peninsula Wineries.

---
---
May 12, 22 09:53 AM

The best things to do in Ventura include beaches and museums, seeing the mission, going to Ventura Pier, and a boat trip to the Channel Islands National Park.

May 04, 22 03:24 AM

Welcome back to the bookish road trip series. This is going to be an exciting one, folks. We're going to explore one of the most gorgeous coastlines in the country, and this coastline is hiding some a…

Apr 26, 22 03:32 AM

Downtown Seal Beach will become a pedestrian plaza on Saturday, April 30, but the emphasis will remain on cars — it's the 34th annual Classic Car Show.