San Francisco Best Chinatown Restaurants
Get Some Fun PCH Gifts Here
San Francisco's
Best Chinatown Restaurants
San Francisco has some of the best Chinatown restaurants in the USA, and its Chinese restaurants provide superb dining. Here are our top eating places.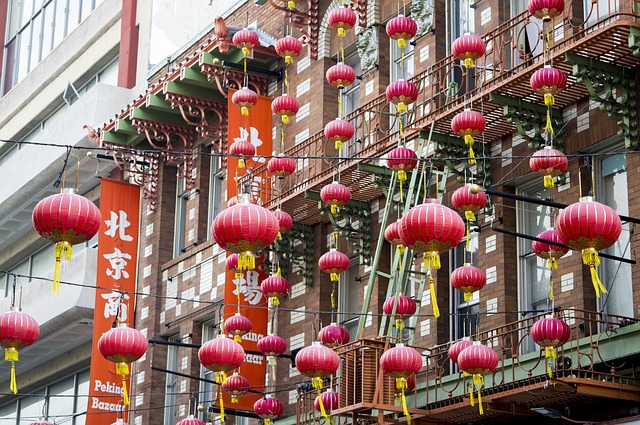 'Never eat Chinese food in Oklahoma,' one restaurant critic said, and if visiting San Francisco's Chinatown why eat anywhere else but a Chinese restaurant?

There are certainly plenty to choose from, but here's our list of a few recommendations. Don't limit yourself to one meal, either. There's no such thing as Chinese food – just lots of different regional cuisines, like Szechuan or Cantonese. Try one for lunch and a different style for dinner.
These aren't the only good Chinese restaurants in Chinatown by any means, but none of them will disappoint.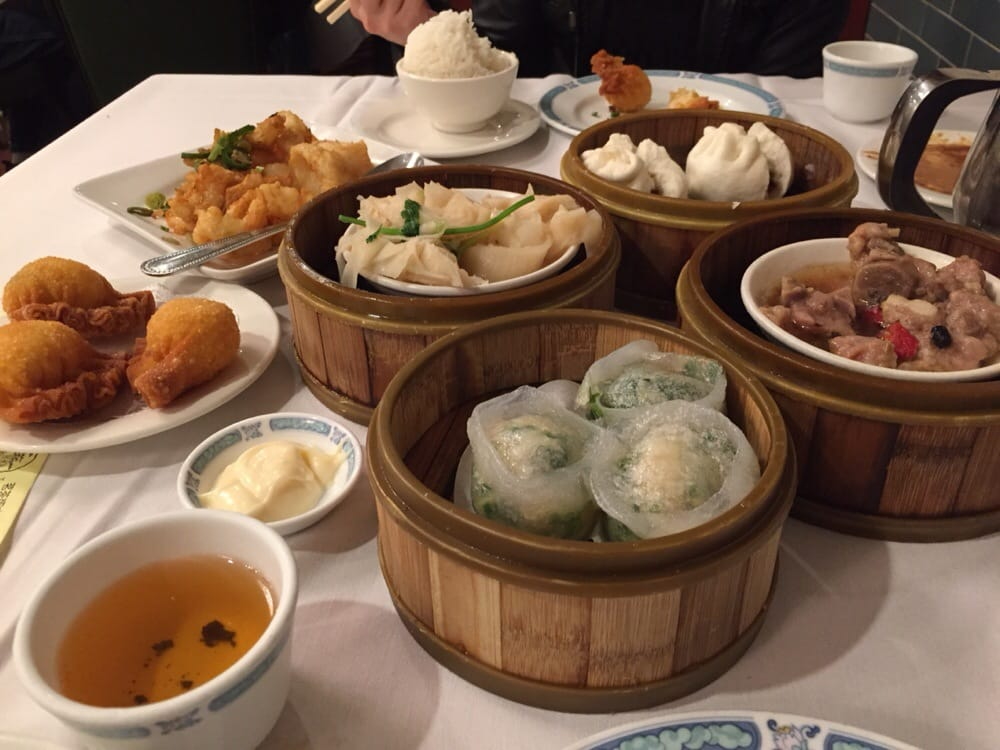 A Spread at the Great Eastern
Great Eastern
649 Jackson Street
Seafood is a specialty of the Cantonese cuisine here, and the Chinese way is to have it as fresh as possible. That's why you'll see the tanks of crabs, shrimps and all the other seafood on the inventive menu. It's cooked fresh to order, to make it as tasty as can be. You can also get plenty of meat and vegetarian dishes here, all lightly prepared. Look for the pagoda frontage at Jackson and Kearny and check out their website.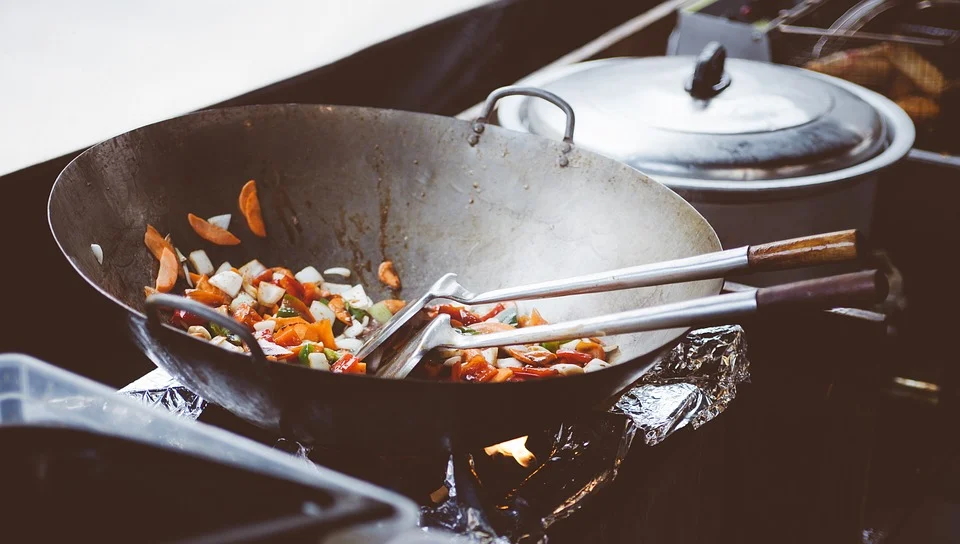 House of Nanking
919 Kearny Street
Long-standing favorite, where you probably will be standing in line to get a table, but not for too long as it's usually pretty fast-moving. It's cheap and noisy, but if you want something good and quick, and an authentic Chinatown eating experience, get in line for their Shanghai cuisine. House of Nanking website.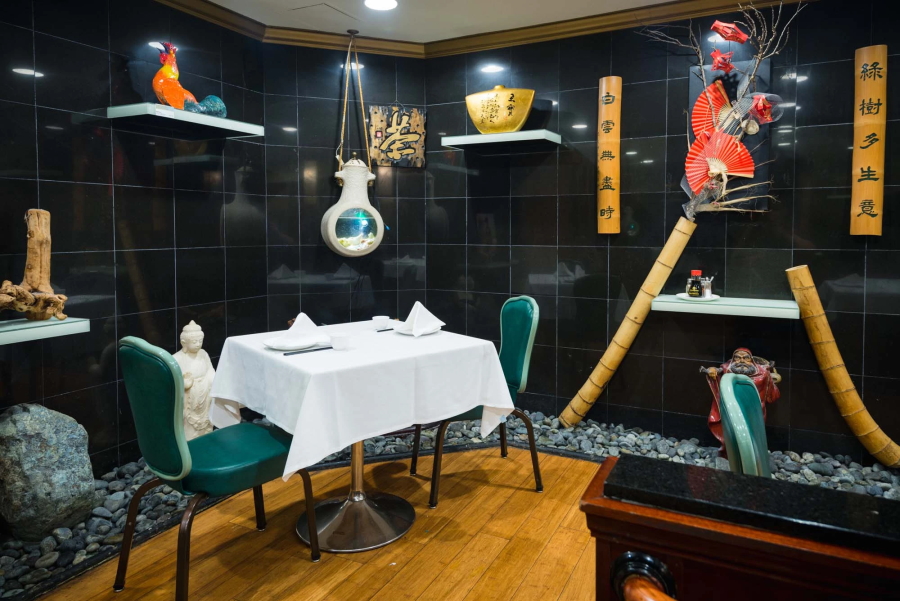 The R&G Lounge
R&G Lounge
631 Kearny Street
If you're pushed for time then head for the downstairs dining room of this huge Cantonese restaurant, if you can get in. This is quicker cafeteria-style eating, and it's always packed with locals because the food is good value. Upstairs there's a stylish and more formal dining room, where you can linger (and spend more) over more elaborate meals, including fresh seafood, meat, and vegetarian options. R&G Lounge website.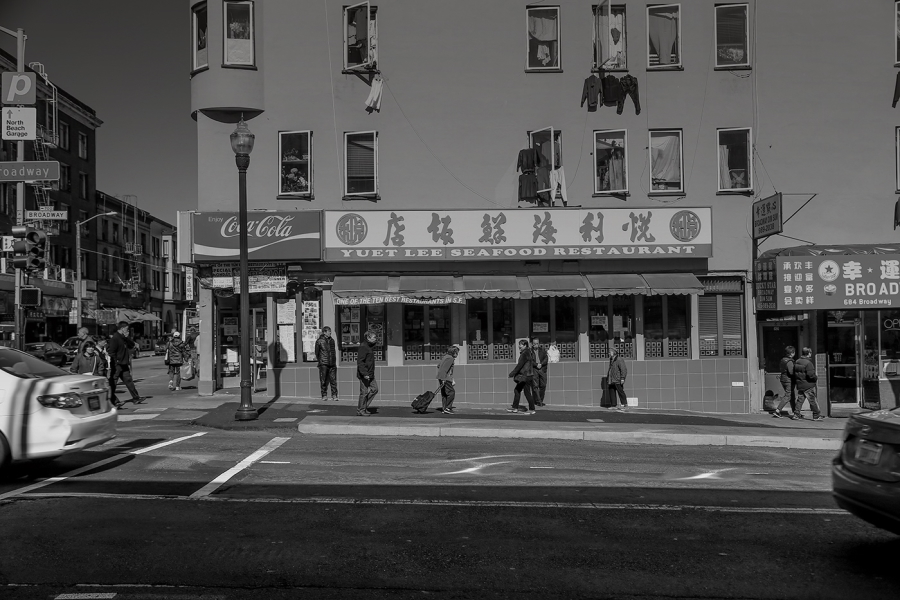 Yuet Lee
Yuet Lee Seafood Restaurant
1300 Stockton Street
It's nothing special to look at, but Yuet Lee has some of the tastiest seafood and other dishes in the district. It's pretty cheap too, so another good lunchtime option if you want to get on with your Chinatown sight-seeing. Yuet Lee website.
---
---
Nov 29, 23 07:10 AM

PCH Travel's intro to the Disneyland Resort, which includes both Disneyland Park and Disney California Adventure Park, just a few miles from the coast highway.

Nov 27, 23 04:20 AM

PCH Travel picks the best time to visit the Olympic Peninsula, with a monthly summary of the weather, plus hotel prices and special events to help plan a visit.

Nov 25, 23 07:03 AM

PCH Travel picks the best time to visit Santa Barbara, with a monthly summary of the weather, plus hotel prices and special events to help plan a visit.