Insider's Guide to San Francisco
Get Some Fun PCH Gifts Here
Insider's Guide to 
San Francisco
Pacific Coast Highway Travel's book review of Insider's Guide to San Francisco guidebook by Jill Loeffler, publisher of the San Francisco Tourism Tips website.

Some of the best guidebooks these days, like this new Insider's Guide to San Francisco, are not being published by the traditional publishers you might expect – the Rough Guides and Lonely Planets – but by individual entrepreneurs taking full advantage of the changing world of publishing and doing it themselves.

One such is Jill Loeffler, who runs the very helpful and informative website, SF Tourism Tips. If you want to know what's happening in San Francisco and get the occasional bargain offer, then head to the home page right away and sign up for the newsletter. 

Now Jill has turned her hand to producing a guide to the city where she has lived since 2003, after several visits there persuaded her it was the place she wanted to live. She's turned her twelve years of exploring the city first into her website (which she started in 2009 and has worked on full-time since 2012) and now into this excellent guidebook – one of the most through San Francisco guides we've ever seen.

It's an ebook that weighs in at 320 pages and as it sells for less than $4 at the time of writing, it's a terrific bargain whether you're visiting San Francisco or live there already. Even residents will find stuff they didn't know about, we're sure.

The Layout
The guide is very like the website – simply designed and laid out, and easy on the eye. It's filled with color photos, and the red headings are easy to pick out on the page. The writing style is relaxed and informative, like a mix of a friend sowing you round the city and a tour guide giving you interesting and sometimes unusual facts about the place.
The Contents
Take a look at part of the Table of Contents above and you'll see just how much is packed into the book. It's helpful because the author focuses on the best – Five Best Beer Festivals, Five Best Music Events, Five Best Pet-Friendly Hotels, and so on.
All the main attractions are covered, of course, like Alcatraz and the Golden Gate Bridge, and if you want to know the city's Five Best Free Attractions then they're here too. The author even suggests what you might want to give by way of a donation to some of them.

The book is also packed with practical information – opening times, how to get there, admission prices. It's all bang up-to-date for 2016, and although it's now a few years old we'd still recommend getting it, at the bargain price. Five Best Places for Clam Chowder? That has to be worth $4 alone!

The Verdict
The only things missing from this guide are maps, so you'll need to buy a good city map or pick up free tourist maps when you arrive. Otherwise it's the most comprehensive city guide we've ever seen, and it will definitely be on our iPad and Kindle next time we visit the city by the bay. And if you're headed that way, don't hesitate to buy this guide.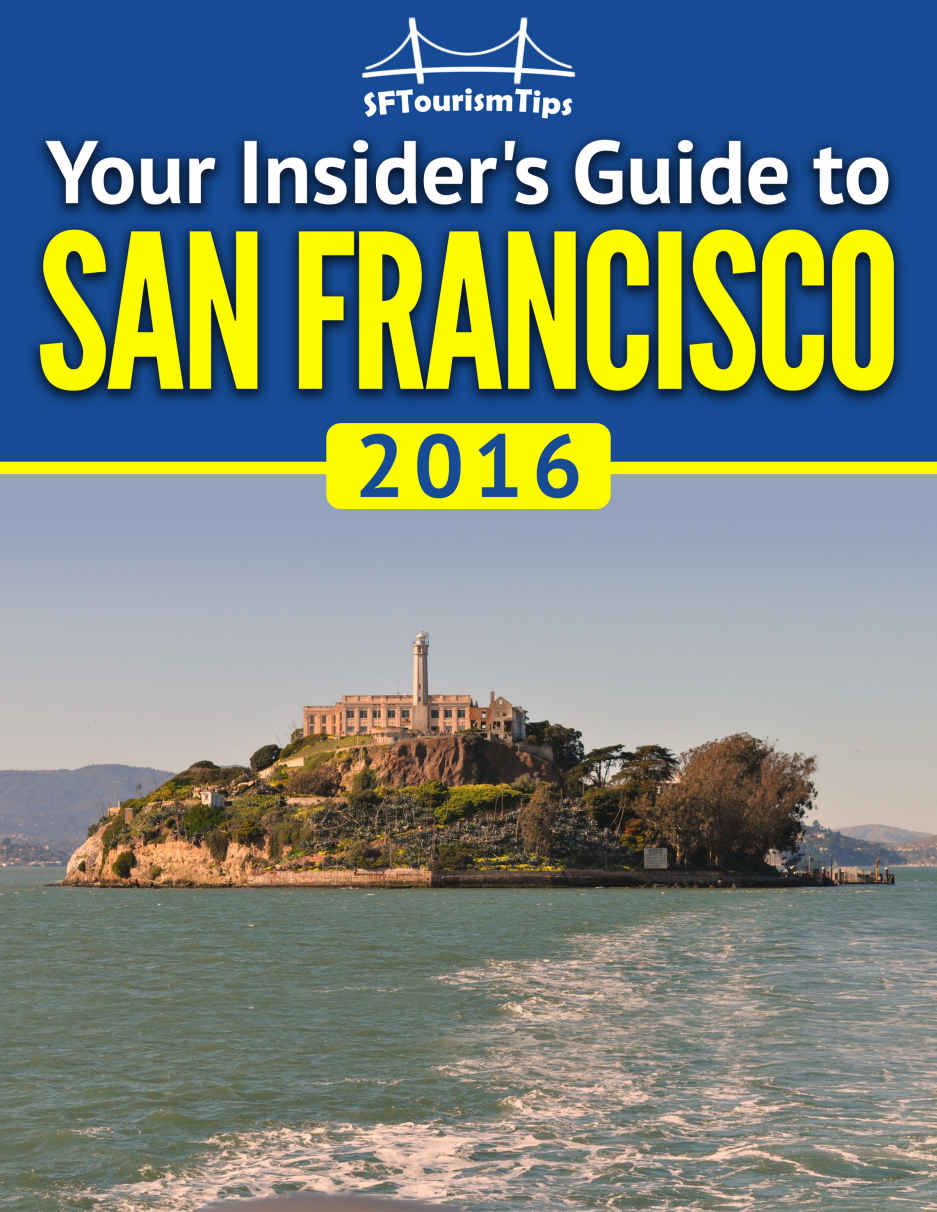 Where to Stay in San Francisco
---
---
Sep 26, 23 04:18 AM

The Iconic Big Sur Waterfall Everyone Needs to See At Least Once

Sep 24, 23 05:26 AM

Pacific Coast Highway Travel picks the best restaurants in Santa Cruz, choosing the finest gourmet eating places, with both local and international cuisine.

Sep 24, 23 04:17 AM

Pacific Coast Highway Travel visits the Big Basin Redwoods State Park, which is the oldest state park in California.