Photos of the Golden Gate Bridge
Photos of the Golden Gate Bridge
A selection of the best Photos of the Golden Gate Bridge on the Pacific Coast Highway Travel website, for travel and photographic inspiration.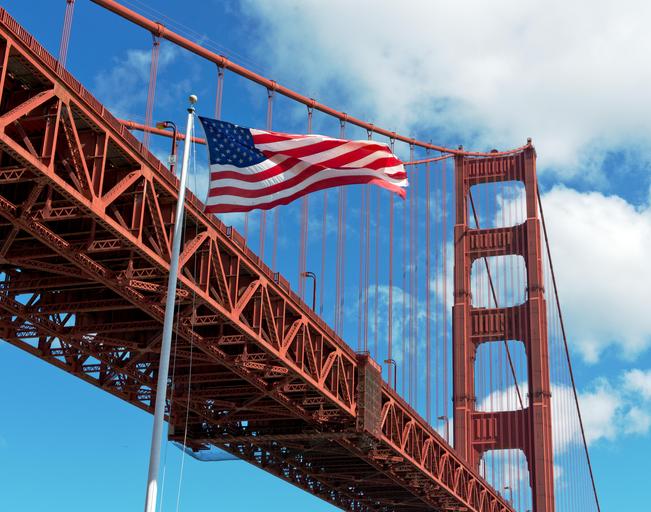 We don't know how many photos of the Golden Gate Bridge are in existence It's probably in the millions by now. But we never get tired of looking at them as it's such a beautiful bridge. 

If you visit San Francisco you will want to visit the bridge, and take photos (and selfies, no doubt!) So here are a few impressive ones we've found which we wanted to share to give you some inspiration, and make sure you include a stop at the bridge during your Pacific Coast Highway drive.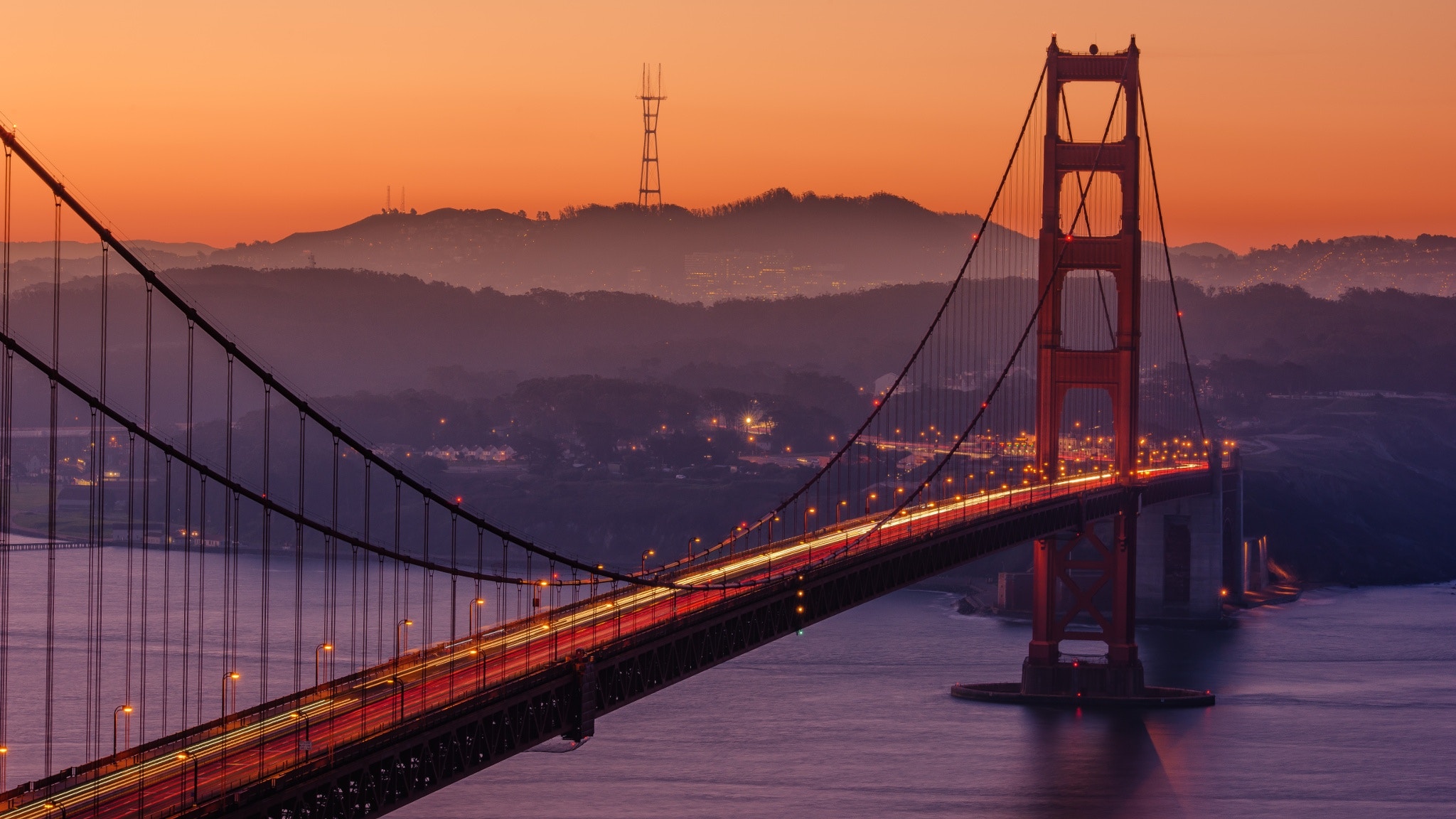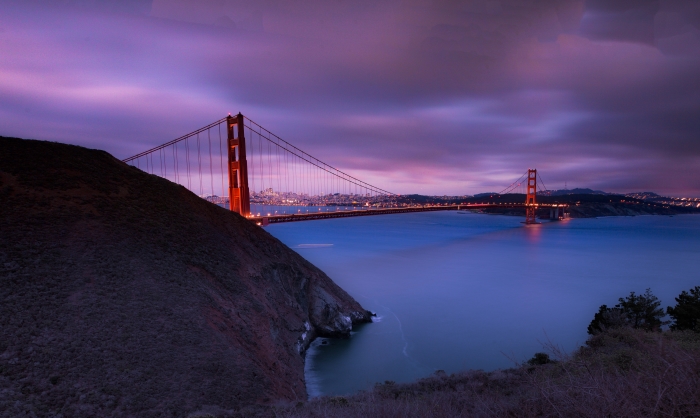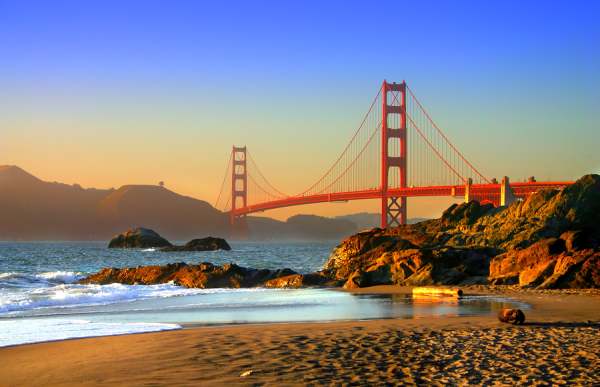 Photo Taken from Baker Beach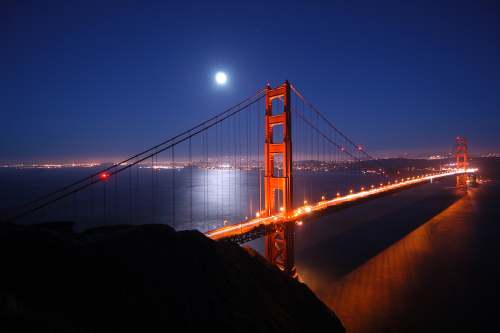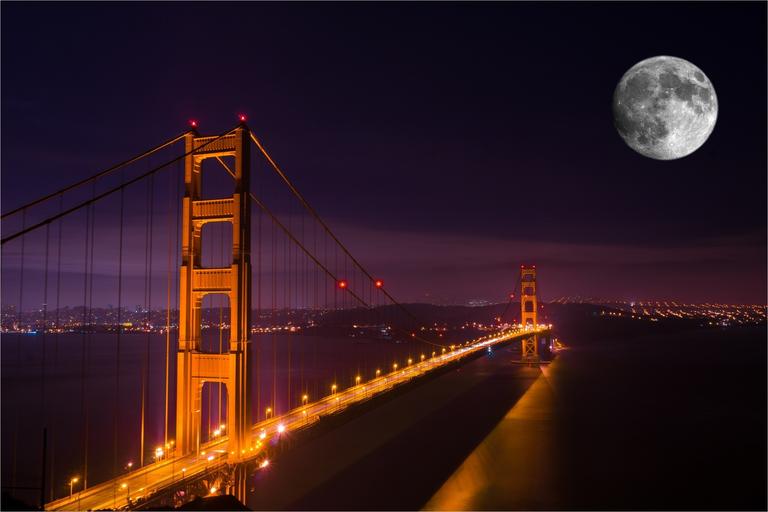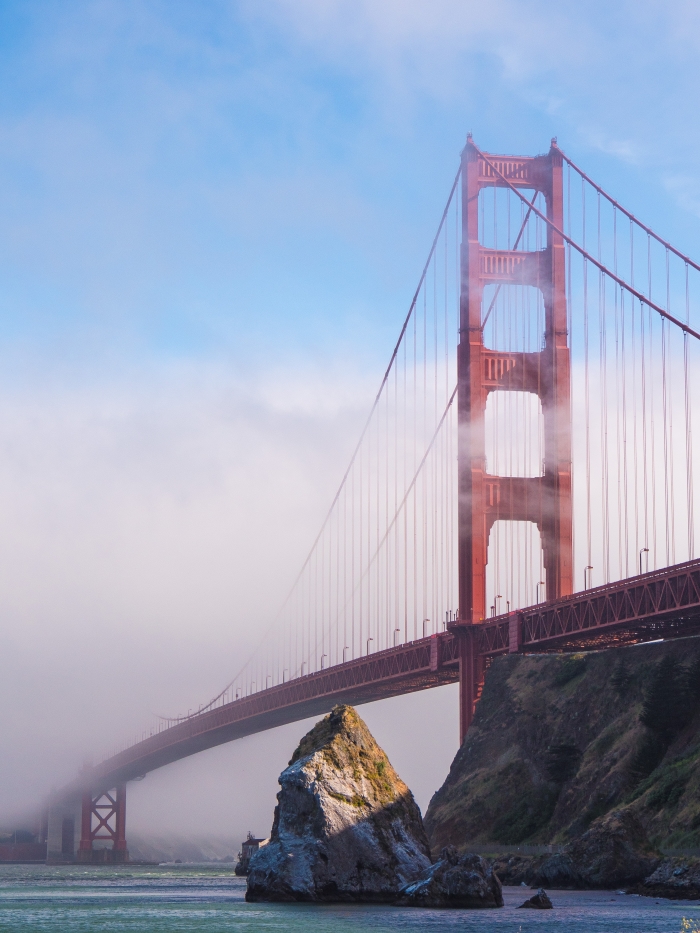 Where to Stay in San Francisco
---
---
Oct 06, 22 03:19 AM

The open road is a motorcyclist's dream, a pursuit of ideals, and a motivation to manifest destiny. The debate for the perfect ride has gone on for decades, bringing riders to new locations to test th…

Oct 06, 22 03:19 AM

No road trip would be complete (or half as fun) without stopping along the way for tasty snacks and decadent feasts. Luckily, scores of hungry travelers have paved the way and created a market for res…

Oct 01, 22 05:46 AM

Big Sur. So, Is it a Big Deal?