Photos of the Golden Gate Bridge
We don't know how many photos of the Golden Gate Bridge are in existence It's probably in the millions by now. But we never get tired of looking at them as it's such a beautiful bridge.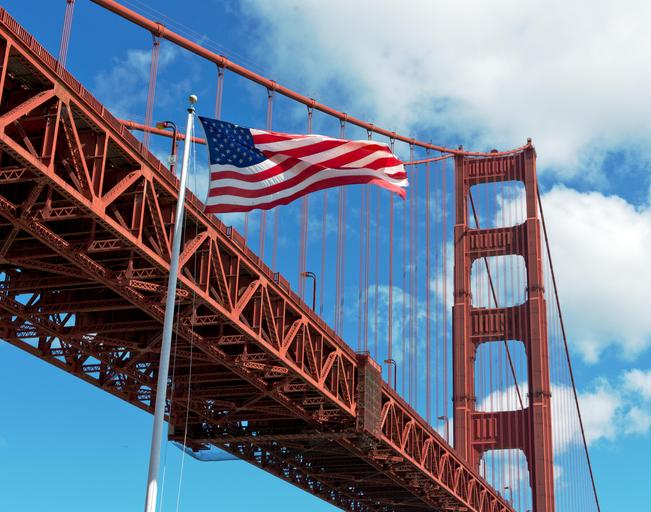 If you visit San Francisco you will want to visit the bridge, and take photos (and selfies, no doubt!) So here are a few impressive ones we've found which we wanted to share to give you some inspiration, and make sure you include a stop at the bridge during your Pacific Coast Highway drive.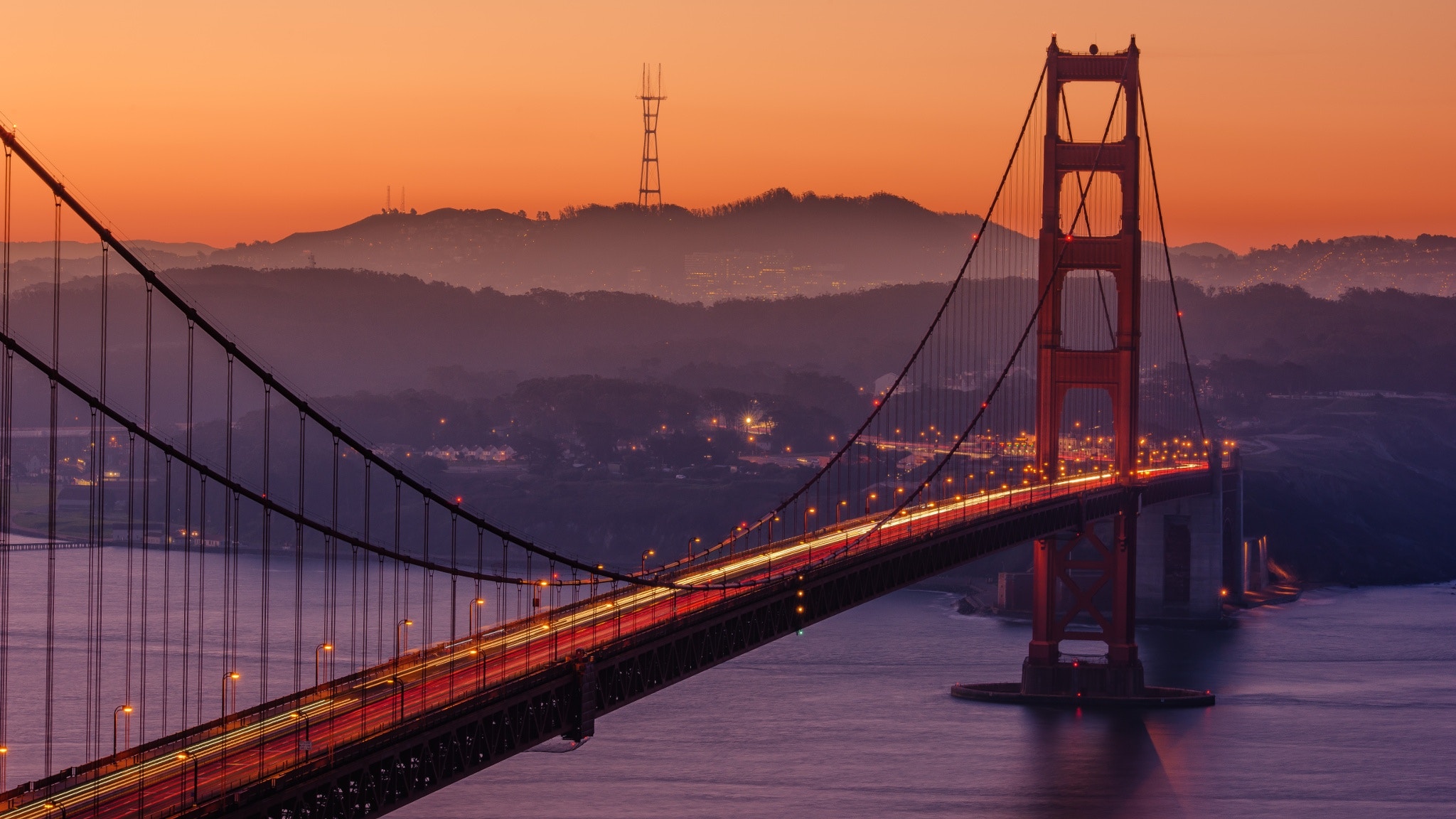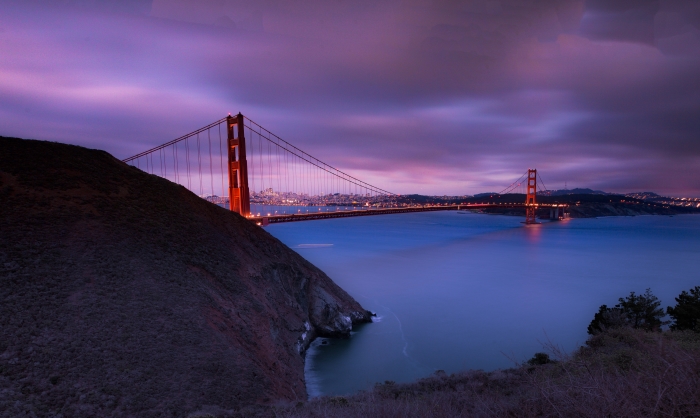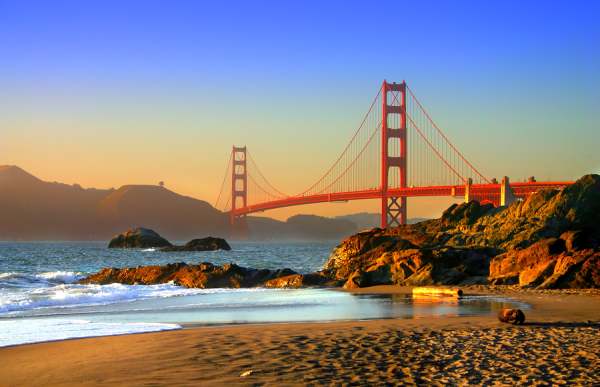 Photo Taken from Baker Beach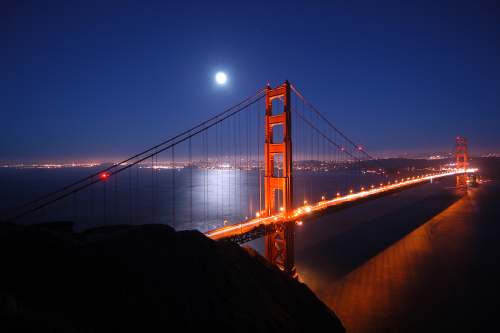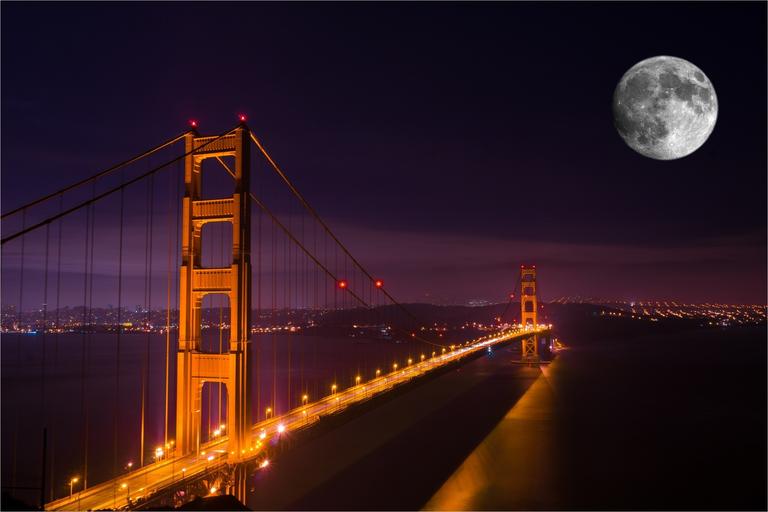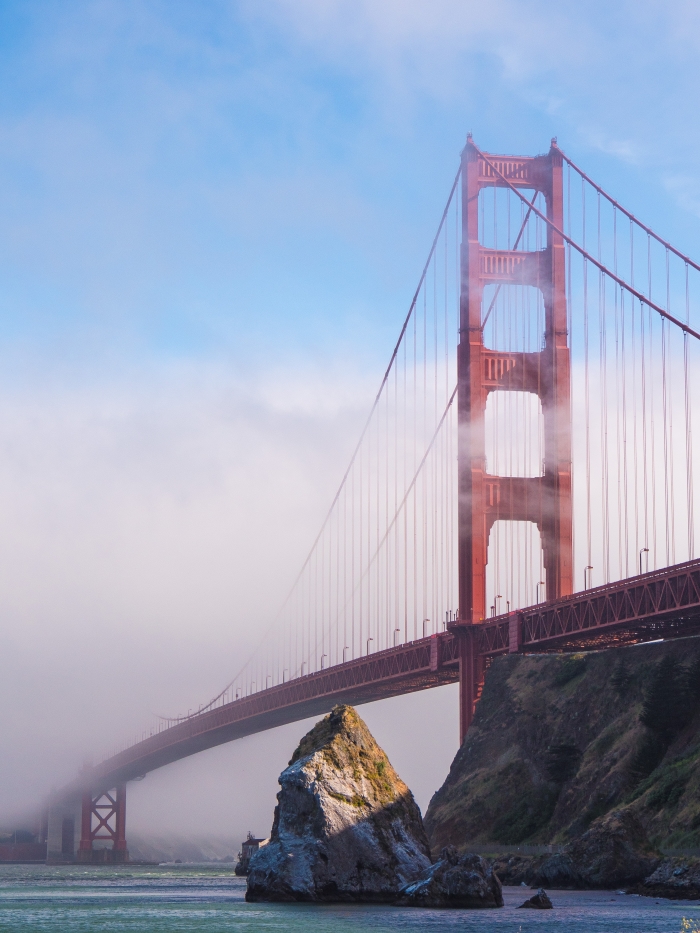 ---
---
Jul 04, 20 09:52 AM

Prince Harry is gradually transitioning to his new non-royal life by taking small steps towards it. In his latest attempt, he has removed all references to himself as "His Royal Highness" on the websi…

Jul 04, 20 09:52 AM

With the coronavirus pandemic disqualifying flying, and most vacationers staying close to home, 'tis the season to embark on a road trip. Whether you're a seasoned road tripper or you're giving it a t…

Jul 03, 20 10:51 AM

Beaches in Newport Beach, Huntington Beach and Laguna Beach will officially be closed Saturday and Sunday, ahead of what is considered the busiest summer weekend for beachgoers in Southern California.