Photos of the Golden Gate Bridge
Photos of the Golden Gate Bridge
We don't know how many photos of the Golden Gate Bridge are in existence It's probably in the millions by now. But we never get tired of looking at them as it's such a beautiful bridge.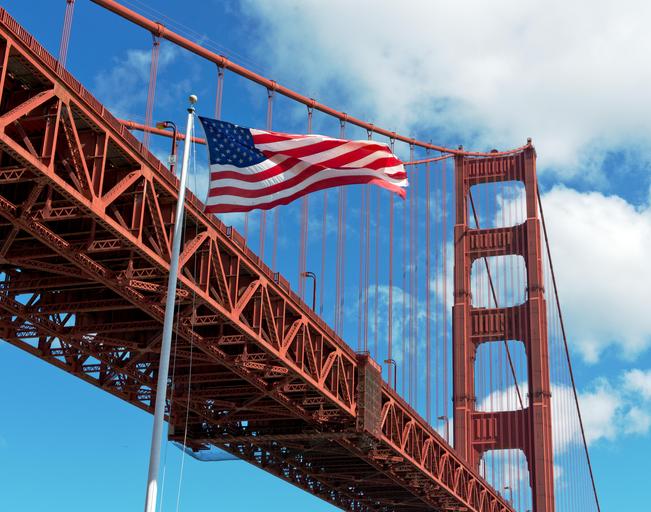 If you visit San Francisco you will want to visit the bridge, and take photos (and selfies, no doubt!) So here are a few impressive ones we've found which we wanted to share to give you some inspiration, and make sure you include a stop at the bridge during your Pacific Coast Highway drive.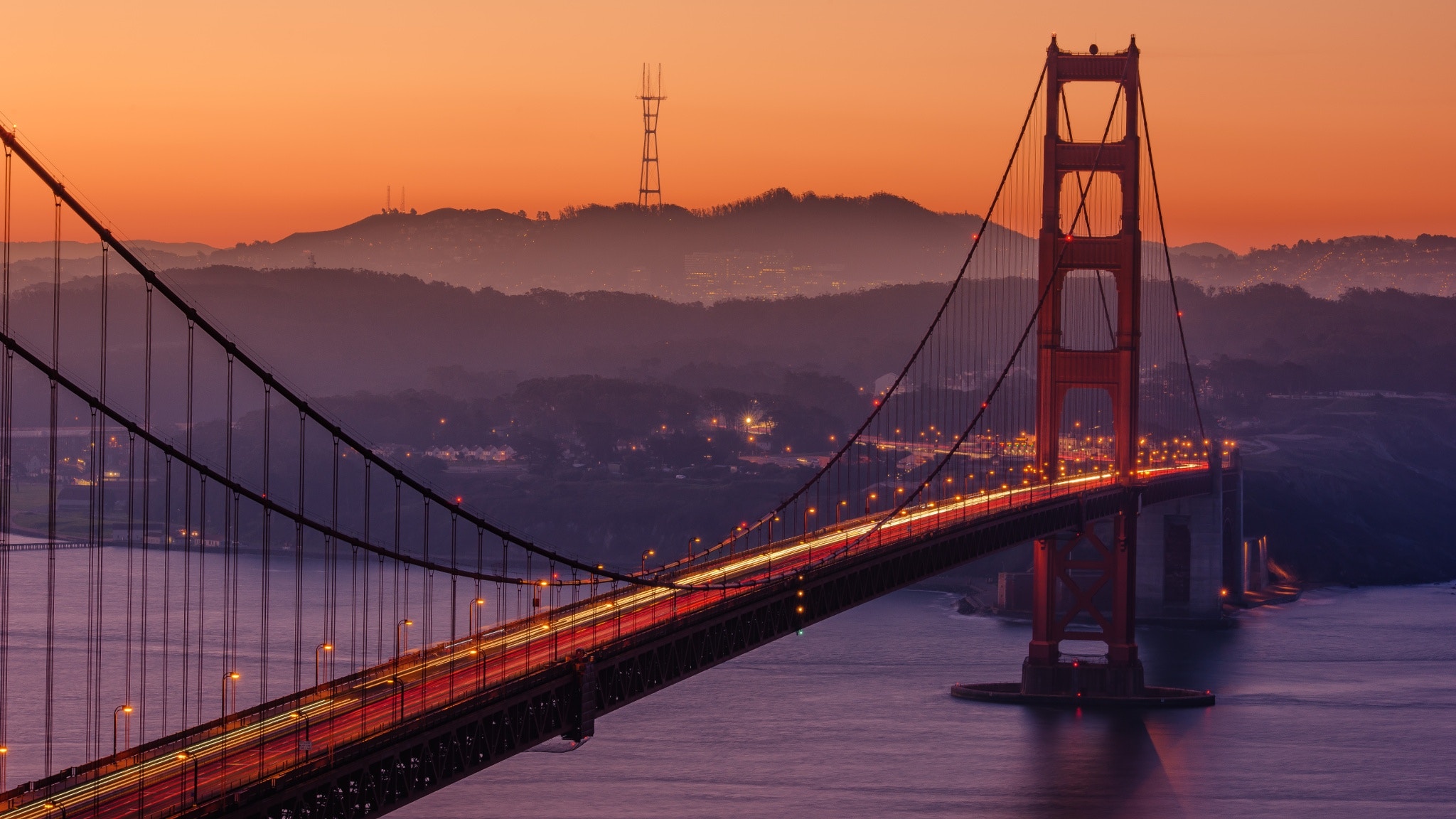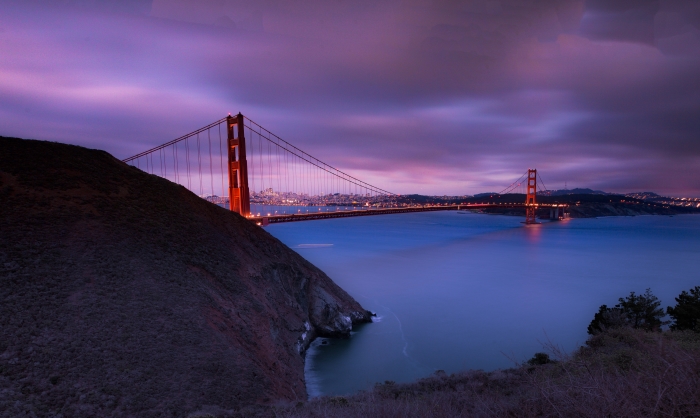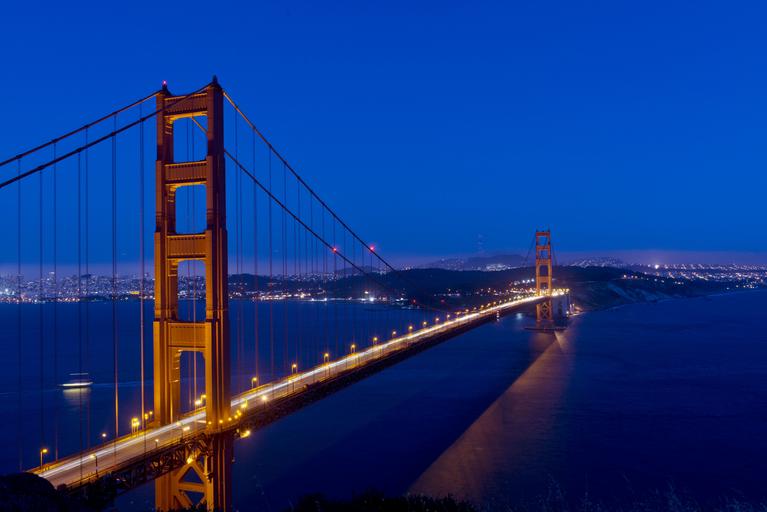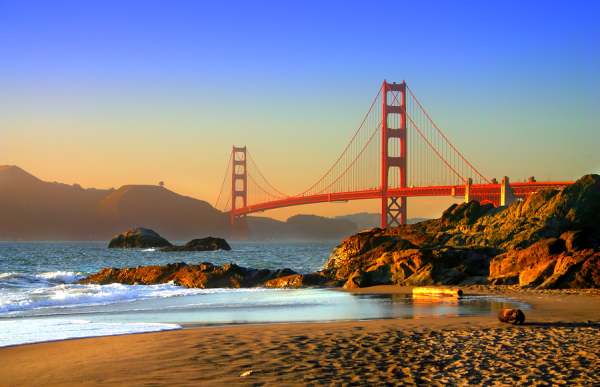 Photo Taken from Baker Beach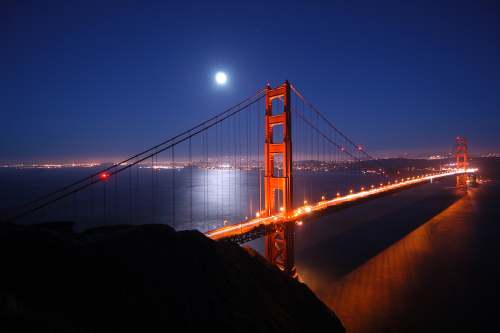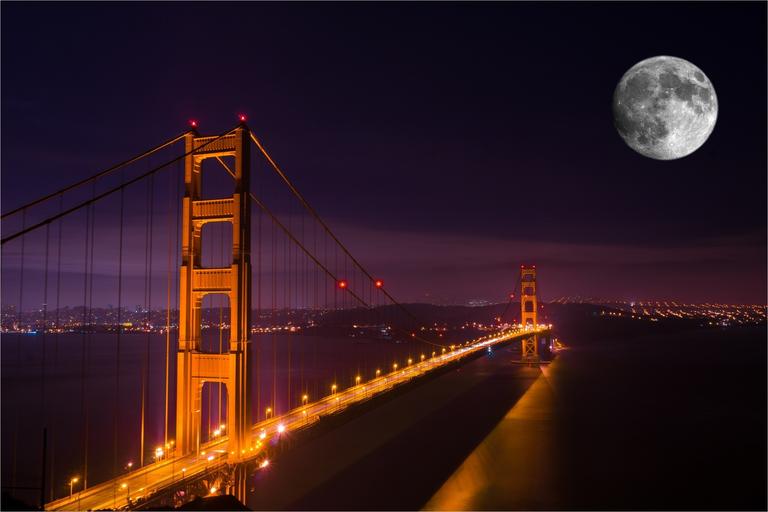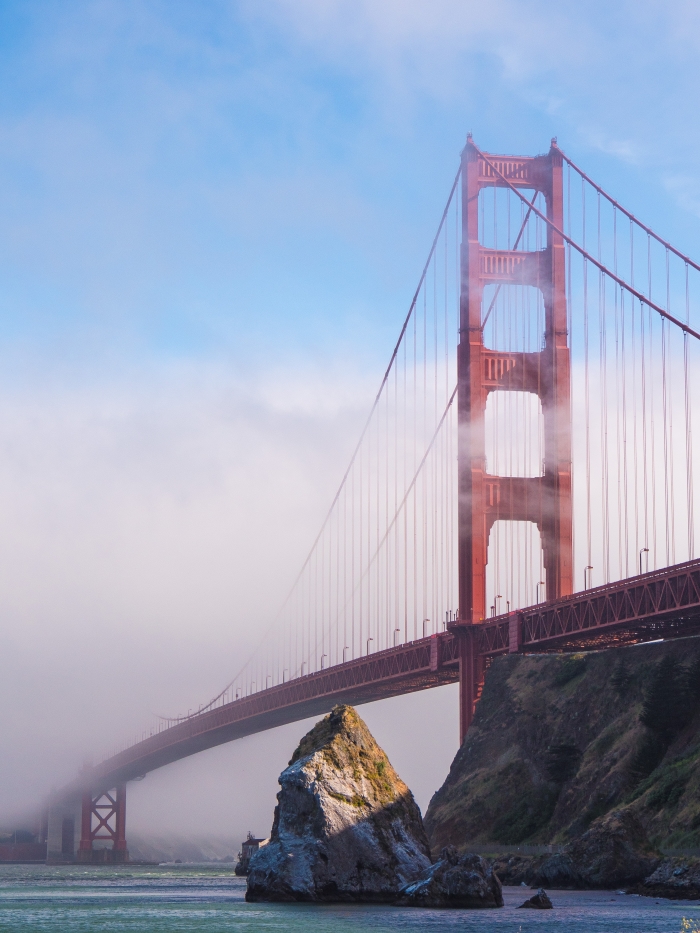 ---
---
Jun 23, 21 05:26 AM

Here is Pacific Coast Highway Travel's pick of the best California beach hotels including beach hotels in Santa Monica, Santa Barbara, and Malibu.

Jun 05, 21 03:27 AM

About 3,000 elegant tern eggs were abandoned at a southern California nesting island after a drone crashed and scared off the birds, a newspaper reported Friday.

Jun 02, 21 03:59 AM

In 1972, California voters mandated the creation of a coastal trail from Oregon all the way to Mexico, but it still isn't complete.