Photos of the Golden Gate Bridge
Photos of the Golden Gate Bridge
A selection of the best Photos of the Golden Gate Bridge on the Pacific Coast Highway Travel website, for travel and photographic inspiration.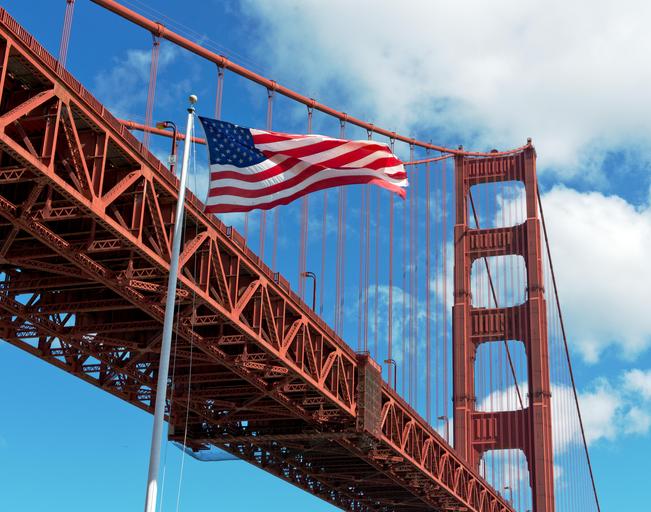 We don't know how many photos of the Golden Gate Bridge are in existence It's probably in the millions by now. But we never get tired of looking at them as it's such a beautiful bridge. 

If you visit San Francisco you will want to visit the bridge, and take photos (and selfies, no doubt!) So here are a few impressive ones we've found which we wanted to share to give you some inspiration, and make sure you include a stop at the bridge during your Pacific Coast Highway drive.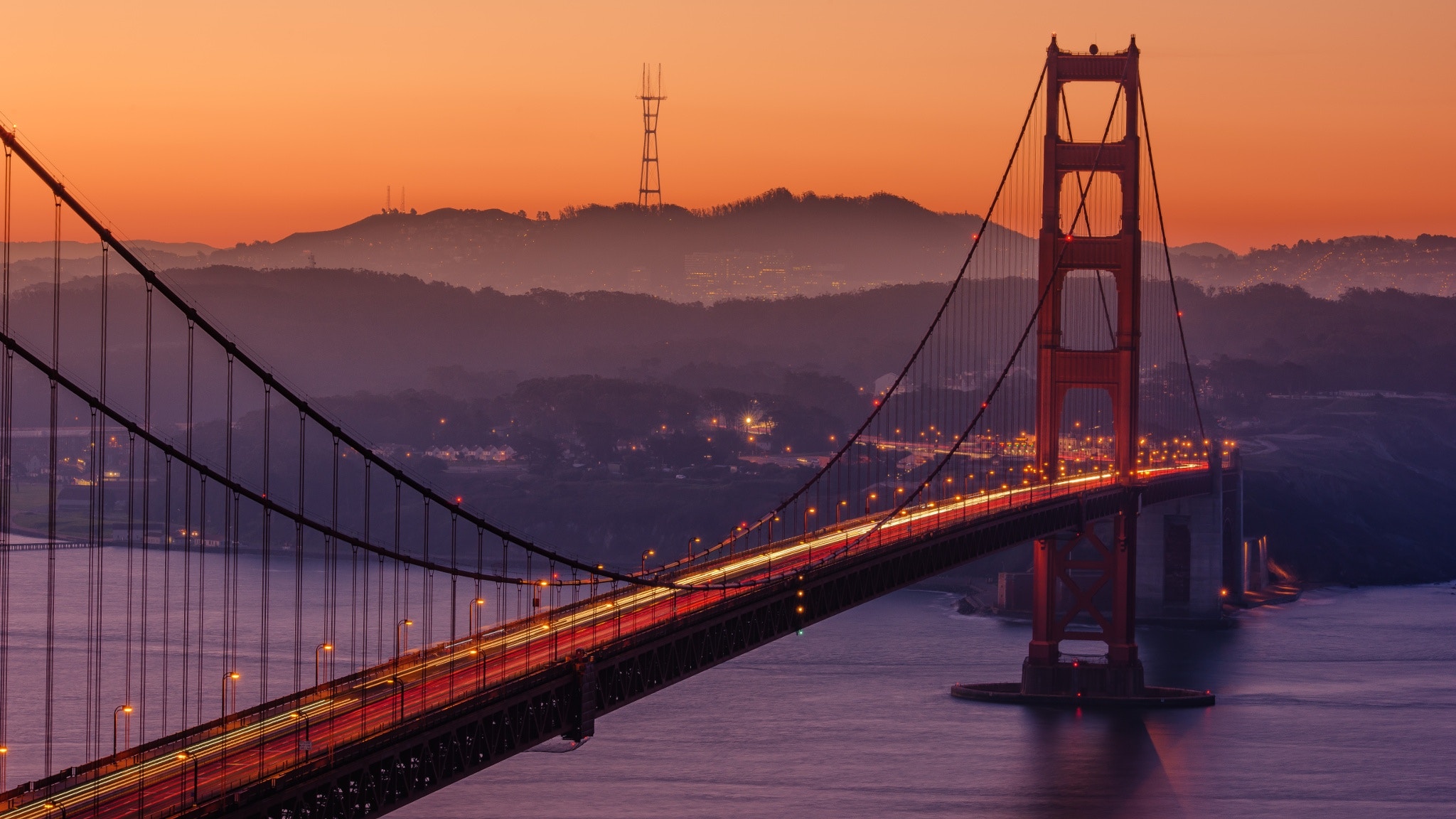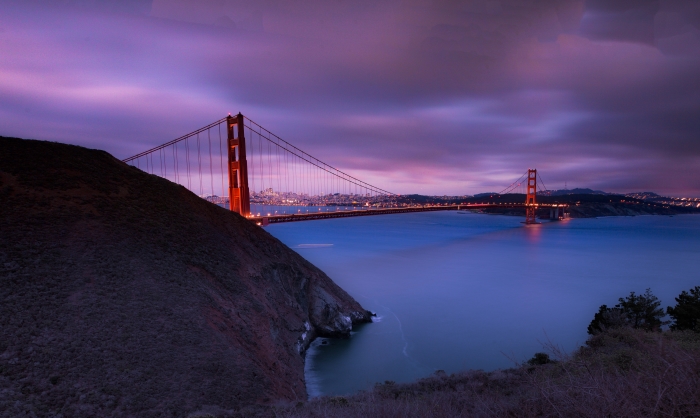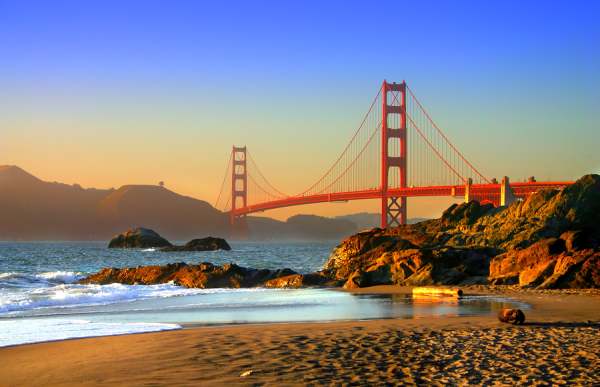 Photo Taken from Baker Beach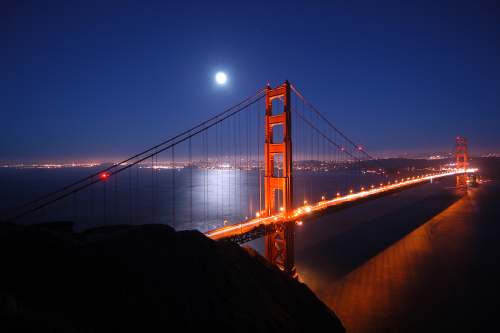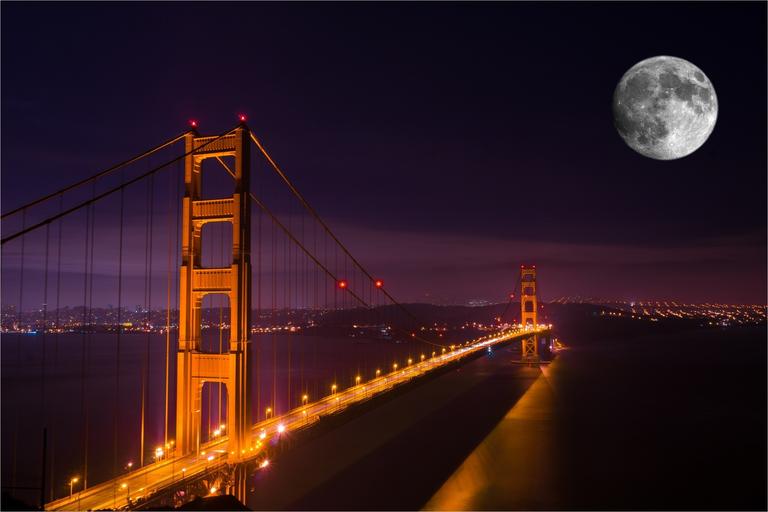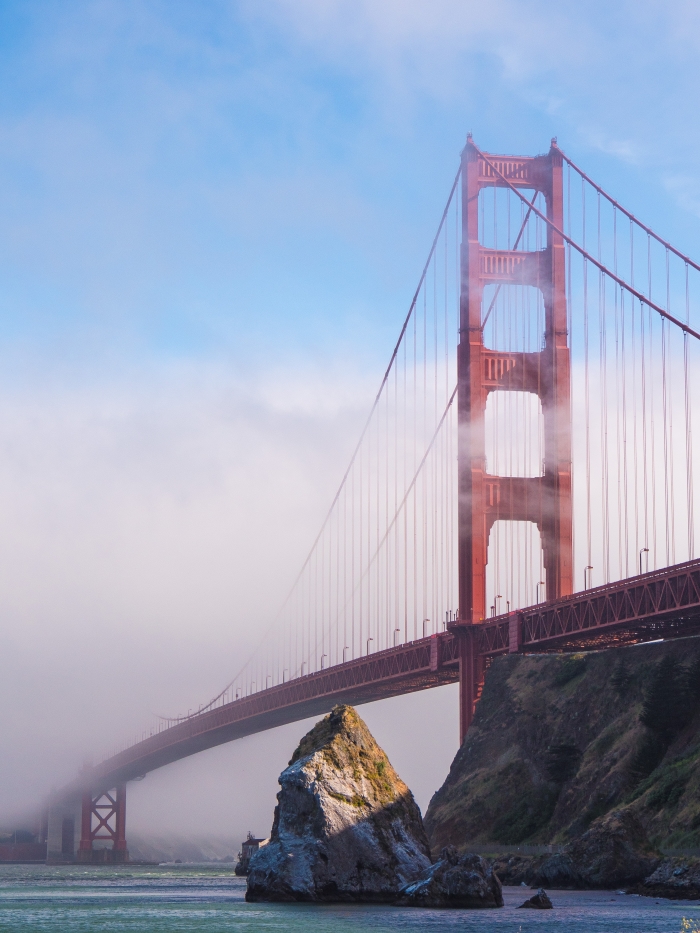 Where to Stay in San Francisco
---
---
May 27, 22 03:40 AM

Laguna Niguel Trolley Starts Thursday May 26 2022. The Laguna Niguel Trolley runs on weekends from Memorial Day Weekend thru Labor Day Weekend. Explore Laguna Niguel from the hills to the sea with fre…

May 27, 22 03:40 AM

Coronado Beach is a top tourist attraction in San Diego - and not just because it is the most gorgeous beach. It is a perfect vacation destination for everyone - thanks to the miles-long shoreline, a…

May 12, 22 09:53 AM

The best things to do in Ventura include beaches and museums, seeing the mission, going to Ventura Pier, and a boat trip to the Channel Islands National Park.