Where to Eat on the
Pacific Coast Highway
Where to Eat on the Pacific Coast highway is our favorite section of the website. For us, eating out is one of the joys of travel, from breakfast through lunch to dinner. We don't care if it's a cheap cafe, a mom and pop place, an all-American diner or one of the Los Angeles Top Tables. If the food is good, we enjoy it!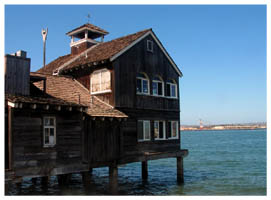 Along the Pacific Coast of Washington, Oregon and California, there are all these choices of where to eat and more, including brewpubs and wineries that serve fine food, bakeries for tasty home-made snacks, San Francisco's Best Chinatown Restaurants, and family-friendly places too.

So, whether you just want a pizza, a pancake, or the full five-course special chef's gourmet menu, we'll try to point you in the right direction on Where to Eat along the Pacific Coast Highway. Every mouthful counts!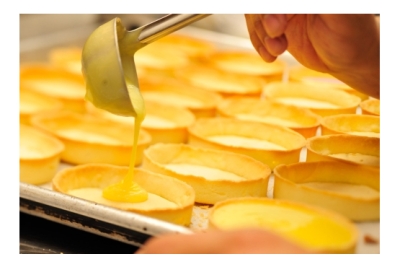 At the FIG Restaurant in Santa Monica
Los Angeles Restaurants
---
---
Oct 03, 18 12:36 PM

Located on a peninsula, Westport is a small fishing town in Washington State with the largest marina in the Pacific Northwest.

Sep 20, 18 11:20 AM

Little Sequim on the Olympic Peninsula in Washington is a delightful place to stop if driving the Pacific Coast Highway.

Sep 20, 18 06:58 AM

The places along the Pacific Coast Highway include big city vacation destinations like Seattle, San Francisco, Los Angeles & San Diego, and other attractions such as Santa Barbara and Monterey.