Where to Eat on the Pacific Coast Highway
Where to Eat on the 
Pacific Coast Highway
Where to eat on the Pacific Coast Highway: advice on the best fine dining options, budget restaurants, romantic locations in Oregon, Washington and California.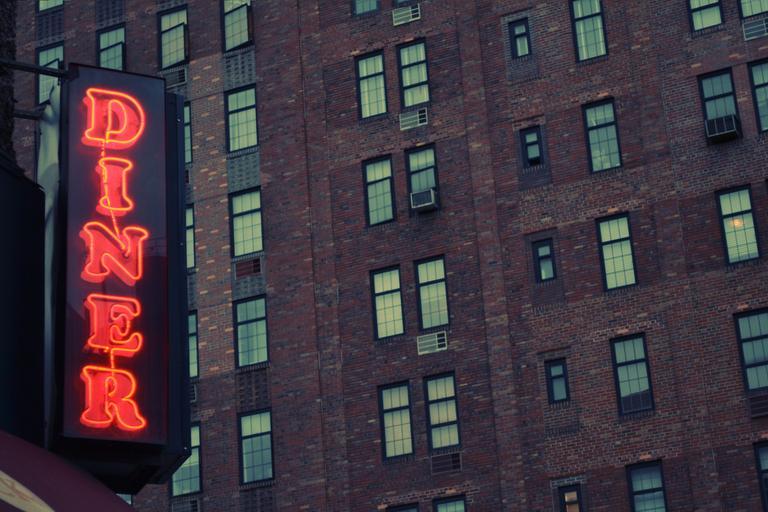 Where to Eat on the Pacific Coast highway is our favorite section of the website. For us, eating out is one of the joys of travel, from breakfast through lunch to dinner. We don't care if it's a cheap cafe, a mom and pop place, an all-American diner, or one of the finest gourmet restaurants. If the food is good, we enjoy it!

Along the Pacific Coast of Washington, Oregon and California, there are all these choices of where to eat and more, including brewpubs and wineries that serve fine food, bakeries for tasty home-made snacks, San Francisco's Best Chinatown Restaurants, and family-friendly places too.
So, whether you just want a pizza, a pancake, or the full five-course special chef's gourmet menu, we'll try to point you in the right direction on Where to Eat along the Pacific Coast Highway. Every mouthful counts!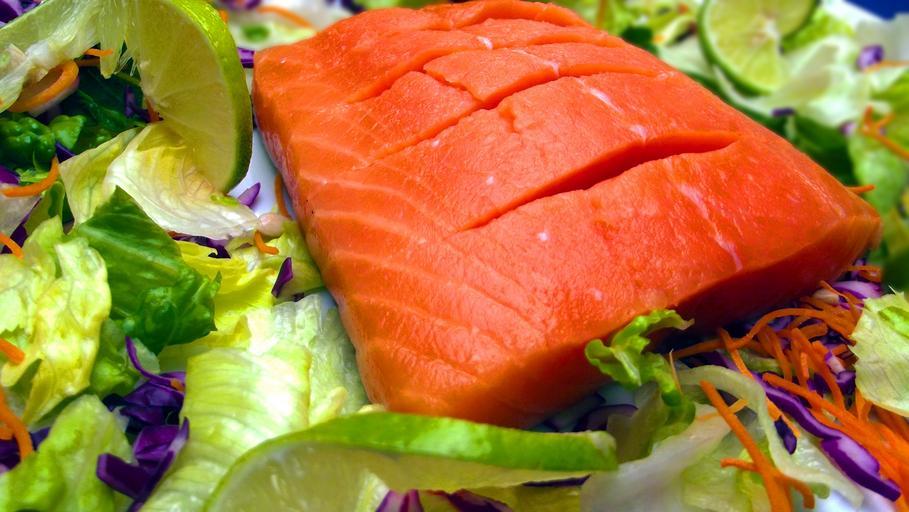 ---
---
May 27, 22 03:40 AM

Laguna Niguel Trolley Starts Thursday May 26 2022. The Laguna Niguel Trolley runs on weekends from Memorial Day Weekend thru Labor Day Weekend. Explore Laguna Niguel from the hills to the sea with fre…

May 27, 22 03:40 AM

Coronado Beach is a top tourist attraction in San Diego - and not just because it is the most gorgeous beach. It is a perfect vacation destination for everyone - thanks to the miles-long shoreline, a…

May 12, 22 09:53 AM

The best things to do in Ventura include beaches and museums, seeing the mission, going to Ventura Pier, and a boat trip to the Channel Islands National Park.