Olympic Peninsula Wineries
Olympic Peninsula
Wineries
Olympic Peninsula wineries are not in the heart of Washington wine country but they produce fine wine and these vineyards near the Pacific Coast Highway and the Olympic National Park are well worth a visit.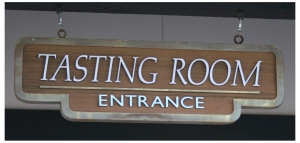 Some of them have vineyards in eastern Washington, the more traditional Washington Wine Country, and mature their wines here on the Olympic Peninsula where conditions are more favorable for developing the wine and for storing it.
Most of these Olympic Peninsula wineries are open daily in summer from about 11am or noon till about 5pm, but may close weekdays at other times of year, so always call or check the websites for up-to-date information.

Olympic Peninsula Wineries

Camaraderie Cellars
Camaraderie's winery is here but it gets its grapes from some of the best vineyards in eastern Washington. From these they produce a small range of quality wines such as syrah, viognier, and tempranillo, though they only make 3,000 cases a year in all, many of which are snapped up by some of the nation's top restaurants. You'll find them west of Port Angeles – just make a left onto Benson and the winery is on the right.
334 Benson Road
Port Angeles, Washington 98363
Phone: (360) 417-3564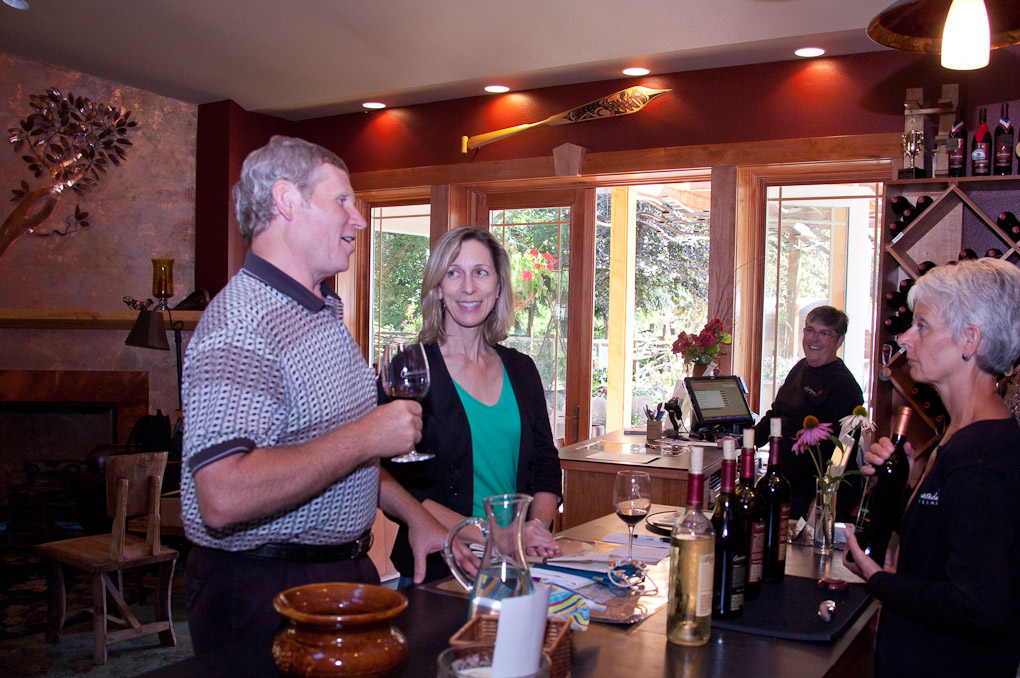 Camaraderie Cellars
FairWinds Winery
FairWinds was established in 1993, and as well as popular wines like merlot and cabernet sauvignon, it's the only Washington winery to produce aligote (a white Burgundy) as well as lemberger, blush, mead, gewurztraminer, and even a port wine. But then it is in Port Townsend.
1984 Hastings Ave. W.
Port Townsend, Washington 98368
Phone: (360) 385-6899

The Harbinger Winery
Harbinger makes a range of medal-winning wines from grapes grown on its various vineyards around Washington. They include a Silver Medal mix of riesling and sauvignon blanc, and a double Gold Medal red, as well as merlots, syrahs, a white Burgundy and delicious cranberry, raspberry, and blackberry wines. They're on the south side of the Pacific Coast Highway, west of Port Angeles.
2358 Highway 101 West
Port Angeles WA, 98363
Phone: (360) 452-4262

The Hoodsport Winery
You'll find this small award-winning Olympic Peninsula winery about one mile south of Hoodsport, on the picturesque Hood Canal and with views of the Olympic Mountains. It was an early pioneer for Washington wines, established in 1978 when there were only 16 wineries in the state. They mainly produce chardonnay, merlot and sauvignon blanc in small quantities, but other varieties too and their 1994 Cabernet Sauvignon won a gold medal at VinExpo in France. They also make raspberry, rhubarb and loganberry wines, and their raspberry wine has also won several awards. Contact them for visiting details and to learn about their special events.
North 23501 Highway 101
Hoodsport, WA 98548
Phone: (360) 877-9894
Olympic Cellars
The Olympic Cellars Winery was the very first of the Olympic Peninsula wineries, and one of the first 15 wineries established in Washington State. Since 2001 it's been a women-owned and women-operated winery, and producing quality wines but with fun names like Go Girl Red, Working Girl White, and – our favorite – Rosé the Riveter. Check the website to confirm opening times and to find out if they've any special events on. This is a winery where the girls just wanna have fun.
255410 Highway 101 East
Port Angeles, Washington 98362
Phone: (360) 452-0160

Sorensen Cellars
Sorensen is a small family Olympic Peninsula winery producing limited numbers of award-winning premium wines, including merlot, syrah, viognier, and cabernet franc. They're about a mile south of Port Townsend in the Glen Cove Industrial Park. Not the usual kind of winery address, but don't let that put you off. These are some fine wines.
274 S Otto Street
Port Townsend, Washington 98368
Phone: (360) 379-6416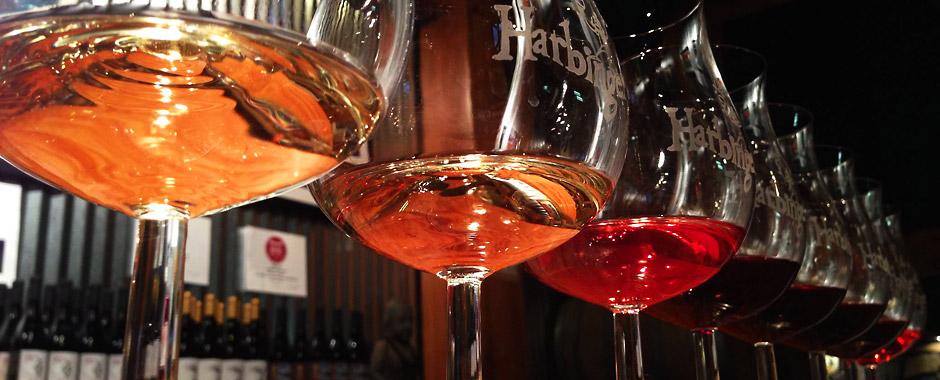 At the Harbinger Winery
---
---
Mar 29, 21 05:25 PM

Driving from San Francisco to San Diego has two main options, the fast way on I-5 or the scenic route along the Pacific Coast Highway.

Mar 25, 21 03:38 PM

San Diego Zoo Safari Park is a partner of San Diego Zoo and offers the chance to see wildlife in its natural habitat with a wide range of safaris on offer.

Mar 24, 21 10:36 AM

Here are five Southern California trails that do something most hikes don't — take you to the edge of the ocean. They're mostly flat, which is why hardcore hikers often scorn them, and some are busy o…