Get Some Fun PCH Gifts Here
Newport Beach
Newport Beach is a small city on the Pacific coast of southern California, right on the Pacific Coast Highway and noted for its beaches and surfing.
Most places along this stretch of coast south of Los Angeles have fairly straightforward layouts, lining the beach for a few miles with the Pacific Coast Highway running through them in a more or less straight line. Not Newport Beach, however, as this Google Map shows.

If you drive through on the Pacific Coast Highway without stopping, you won't really notice the make-up of Newport Beach, but you will miss seeing where a lot of the action is, out on the Balboa Peninsula. This long peninsula almost encloses Newport Beach Harbor, in which there are several artificial islands.

The two biggest are Balboa Island and Lido Isle. These are both totally covered in housing, and surrounded by boat moorings, jetties, and small piers, with not an inch of space to be seen! In total there are an estimated 9,000 boats in Newport Harbor, making it one of the largest recreational harbors on the west coast.
The water then extends inland in a series of waterways, firstly in Lower Newport Bay and then Upper Newport Bay. You get a lot of water for your money in Newport Beach! There's quite a lot of green space too by way of parks and nature reserves, making it a very pleasant place to spend a few days.

Newport Beach History
With an abundant supply of water it isn't surprising that Newport Beach was initially attractive to Native American tribes, till settlers began to arrive in the 19th century and the town started to grow up. In 1905 the railway opened, connecting Newport Beach to Los Angeles, bringing a huge increase in visitors and people looking to live here.
Things to Do in Newport Beach
Activities here inevitably revolve around the beaches and the ocean. There are several excellent beaches, and the town is good for surfing and other water sports. There are fishing charters as well, and whale watching tours are popular with companies like Newport Landing Whale Watching. You can also do harbor boat tours, which are fun, spotting the homes of some of the many celebrities who choose to live here.
Shopping
Being a pretty upscale kind of a place, Newport Beach is a very good destination for shopping, ranging from the luxury to the bargain. Fashion Island is the city's main shopping mall, just off the Pacific Coast Highway and with stores like Apple, Bloomingdale's, Armani, Bose, Gucci, and lots of eating options too.
Sports and Outdoor Activities
Newport Beach is a good city for cycling around, especially along the long boardwalk, and there are several golf courses within easy driving distance. You'll also see plenty of rollerbladers and joggers.
Crystal Cove State Park
Crystal Cove State Park is a 20-minute drive south from Newport Beach, almost in Laguna Beach. It covers several miles of coastline either side of the Pacific Coast Highway, and indeed extends under the ocean too. Its tide pools are popular with kids, and its beaches popular with everyone. Over 180 different species of birds have been observed in the park, and there are several species of snakes here as well, so watch out if walking around.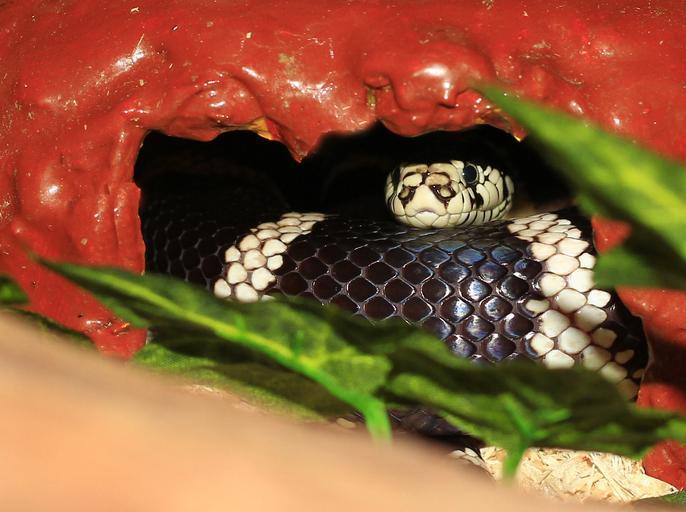 Other Wildlife Spots
The Upper Newport Bay State Marine Conservation Area is good for wildlife, especially birds, and you can go hiking and kayaking, amongst other activities. It's only about ten minutes drive from PCH.
The San Joaquin Wildlife Sanctuary is 300 acres of wetland, which naturally attracts lots of birds, both resident and migrating. It has about 10 miles (16 km) of wheelchair-accessible hiking and biking trails, if you want to get out of your car and stretch your legs. It's about a 15-minute drive off the Pacific Coast Highway. 

Santa Catalina Island
You can get ferries from Newport Beach to the unique Santa Catalina Island, well worth a trip of a day or more.
Christmas in Newport Beach
Read our page on the Newport Beach Christmas Boat Parade!
More Information
This only skims the surface of the many things to do in Newport Beach, and for more details see the Visit Newport Beach website.
---
---
Nov 29, 23 07:10 AM

PCH Travel's intro to the Disneyland Resort, which includes both Disneyland Park and Disney California Adventure Park, just a few miles from the coast highway.

Nov 27, 23 04:20 AM

PCH Travel picks the best time to visit the Olympic Peninsula, with a monthly summary of the weather, plus hotel prices and special events to help plan a visit.

Nov 25, 23 07:03 AM

PCH Travel picks the best time to visit Santa Barbara, with a monthly summary of the weather, plus hotel prices and special events to help plan a visit.