Huntington Beach
The Pacific Coast Highway goes right through Huntington Beach, otherwise known as Surf City USA and a popular beach resort town between Los Angeles and San Diego. It's about 40 miles from LA and 90-100 miles from San Diego.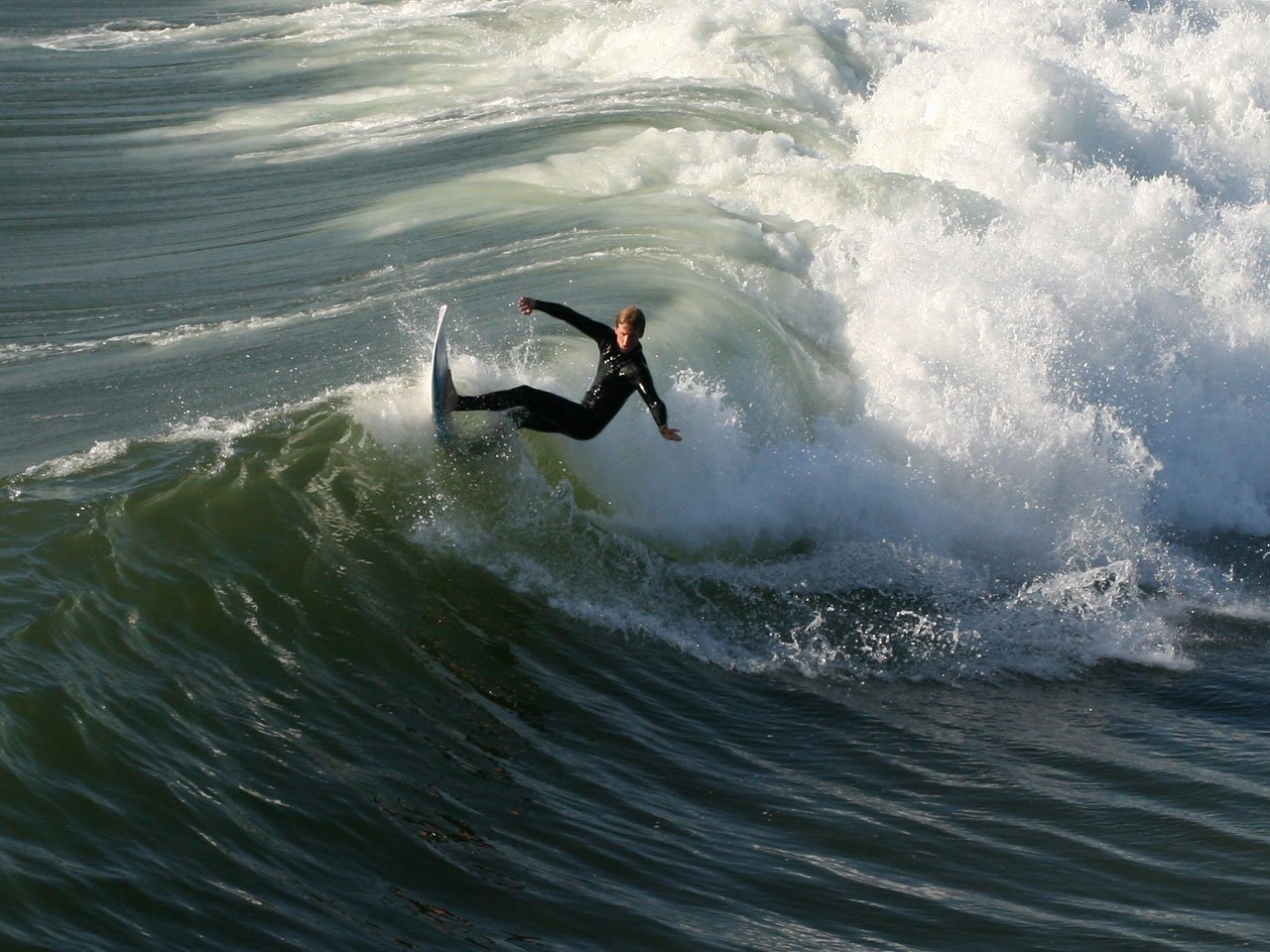 There are plenty of places along the Pacific Coast Highway that are popular for surfing, but the series of beach towns south of Los Angeles have become real surfing hubs because of their proximity to the big city. The biggest of these towns is Huntington Beach, which has dubbed itself Surf City USA. 

It has more claim than most to that title. Not only is it the home of the US Open of Surfing, its connection to surfing goes back to the very roots of the town - longer than most people think surfing has been around.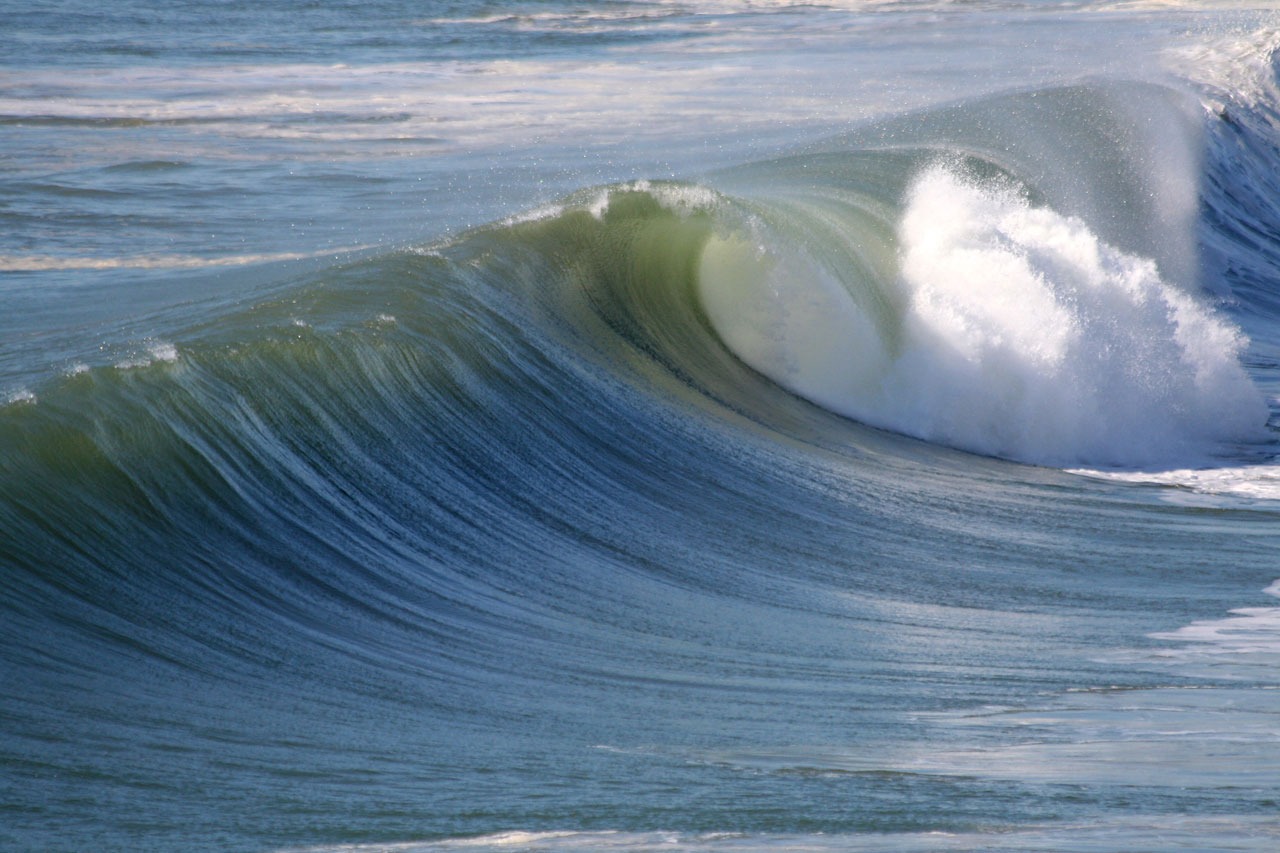 Henry Huntington
The town is named after Henry Huntington, a railroad tycoon who lived in Los Angeles and owned the Pacific Electric Railway. There was already a small community here, and a pier that was built in 1904. The developer behind the community was a company also owned by Henry Huntington.
Huntington added a train stop, which caused the town to grow even more. As a way of promoting it as a destination, so that more people would use the railway or buy homes, Huntington introduced the sport of surfing from Hawaii, where it was already popular. The first surfing was done here in 1914, and the town has been associated with surfing ever since.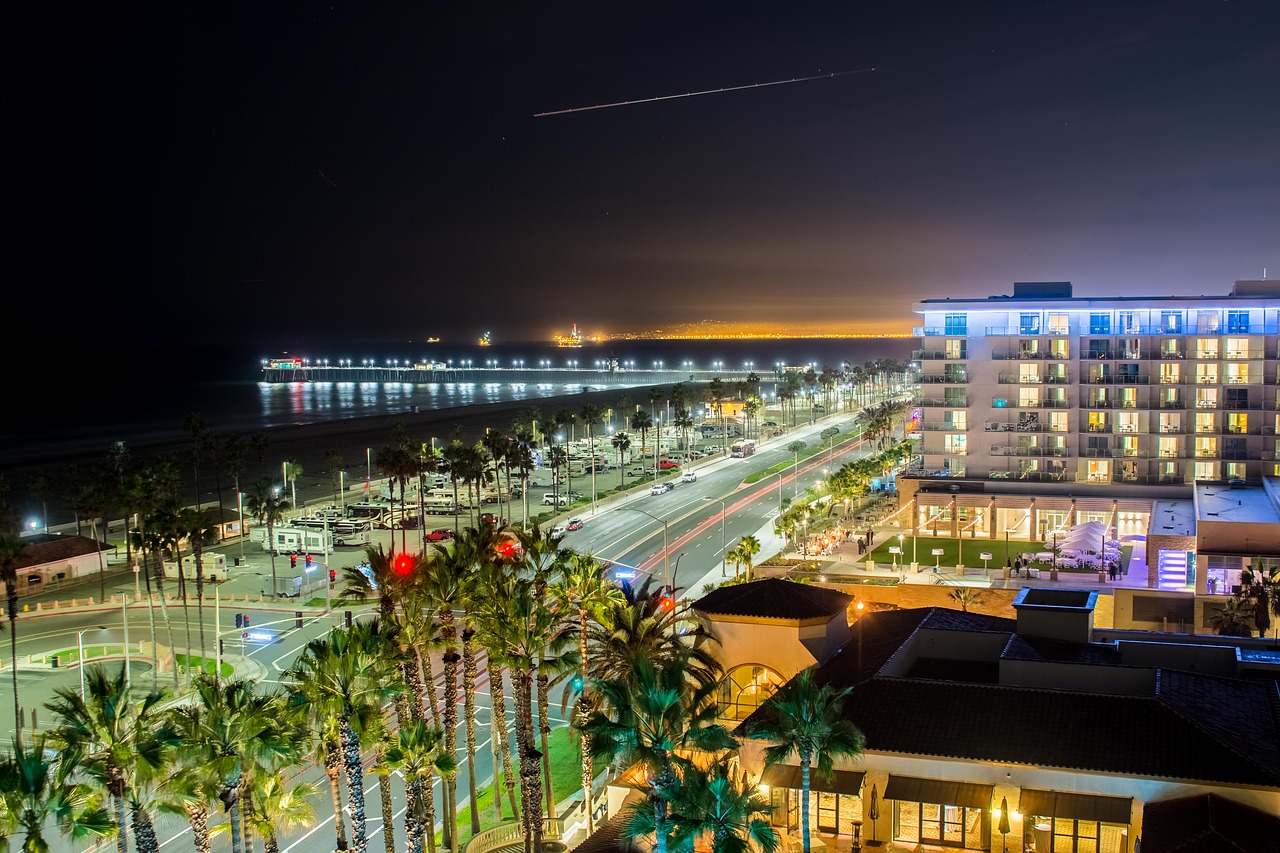 What to Do in Huntington Beach
There aren't that many attractions as such. It's mainly a town for enjoying the sunny climate by way of outdoor activities like angling or kite surfing, for hanging out at the beach, and for shopping and dining. It makes for a good base, though, especially for families. Not only do you get the beach to enjoy, it's only a 40-minute drive to Disneyland and an hour or so to Legoland in Carlsbad.
The big attraction for many visitors is:
The International Surfing Museum
Not surprisingly, Surf City USA is home to the International Surfing Museum. You don't have to be into surfing to enjoy it. In fact the woman who originally founded the museum, Natalie Kotsch, had never surfed in her life but that didn't stop her enjoying watching the sport and building up the museum into the splendid collection it is today.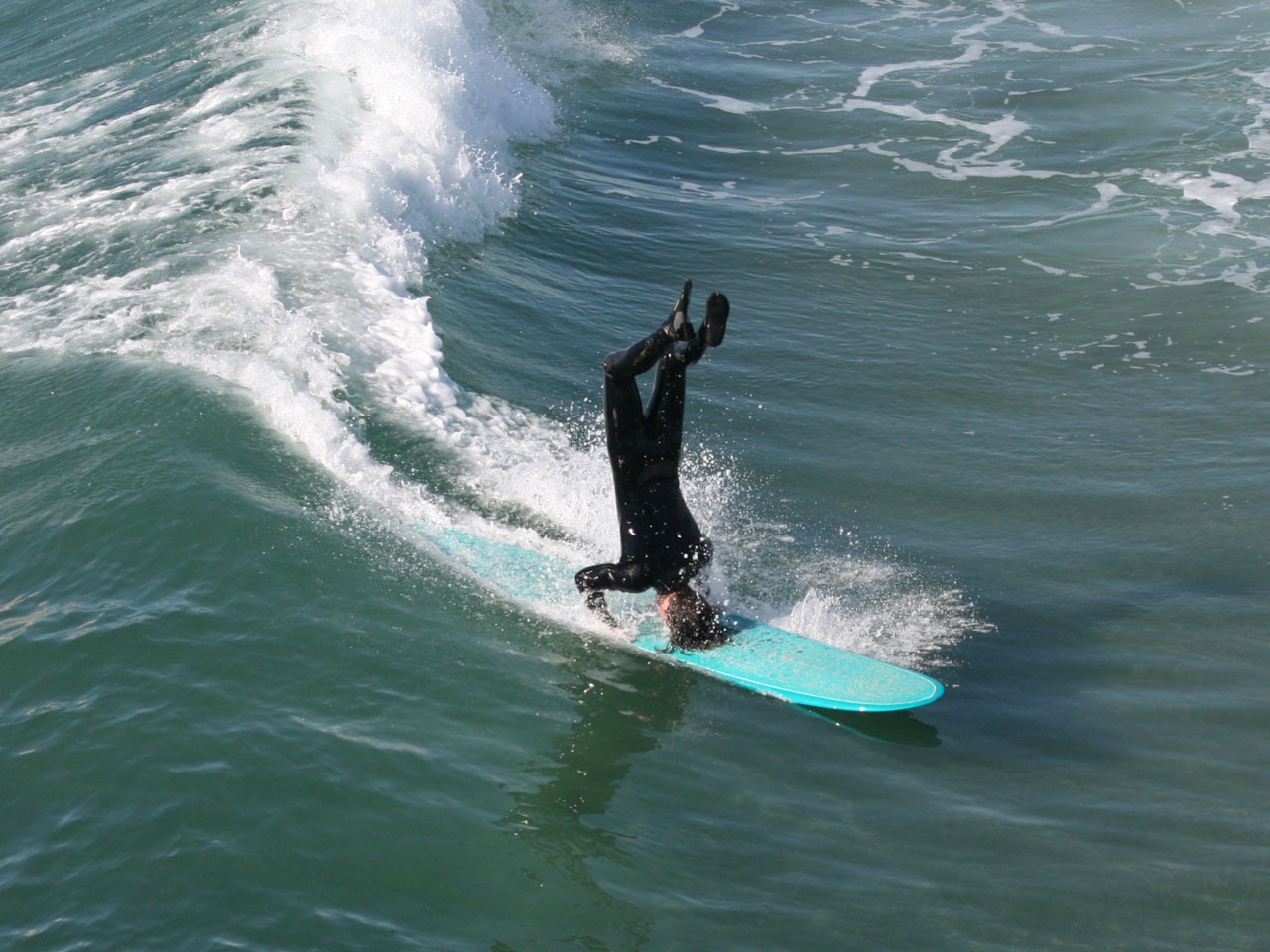 Show-Off!
In some ways the museum is more interesting if you don't know much about surfing, then there's more for you to discover, like the way boards have changed over the decades. Those first boards were huge, heavy things. There's a reason you see photos of them being carried on the roof racks of cars! Today's boards are high-tech and light enough to be easily carried.
There are fun sections on surf movies and of course surf music and the Beach Boys. In the summer the museum put on a series of free music concerts underneath the pier, so it's worth checking the website for dates and other details. 

Huntington Beach Pier
The first pier was built here in 1904, and today at 1,850 feet long it's one of the longest on the west coast. There are shops and a diner, situated right at the end of the pier where you'll find amazing views up and down the coast, and across to Catalina Island.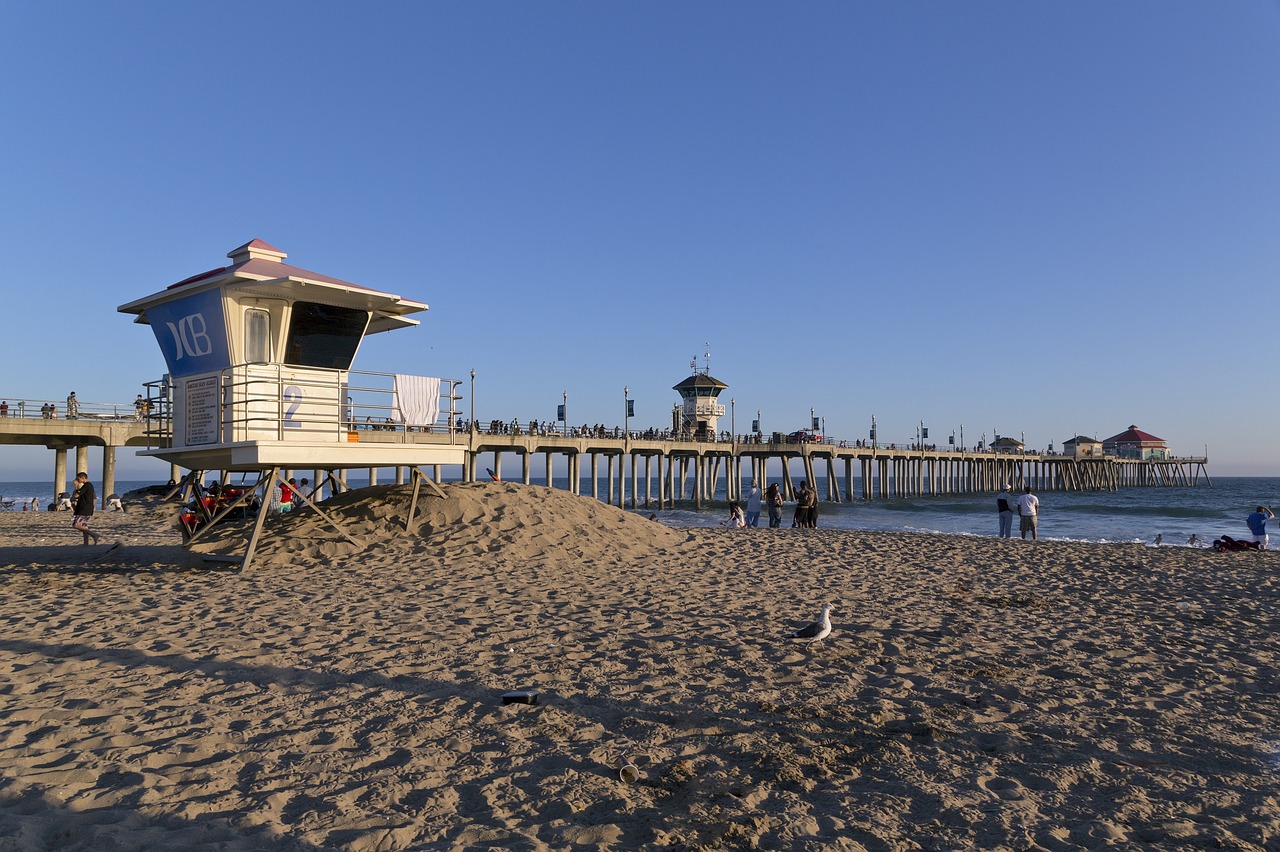 Driving to Huntington Beach
San Diego to Huntington Beach
From San Diego, the quickest way is to take I-5, then CA-73N. This takes you to I-405N for a short stretch before taking exit 15 and heading west into Huntington Beach. It's a distance of just under 100 miles and could take you anything from 90 minutes to three hours depending on the traffic.
You could also leave at exit 79 into Dana Point and then finish the journey along the coast for the last 25 miles, going through Laguna Beach and Newport Beach. It cuts a few miles off the journey and the time should be about the same.
Los Angeles to Huntington Beach
Taking Los Angeles International Airport as a starting point, then Huntington Beach is less than 40 miles south. The quickest way is to take I-405S and you should be there in under an hour.
If you want to go the coastal route through Redondo Beach and Long Beach, take Highway 1 south from the airport and follow it all the way. The distance is about the same, but it will take you at least a couple of hours depending on traffic.
The first part through the city isn't very scenic but it's a much nicer drive once you hit the coast around Seal Beach. The highway then goes right through the centers of all those beach towns so it's slower driving. There are also more temptations to stop along the way.
Where to Stay in Huntington Beach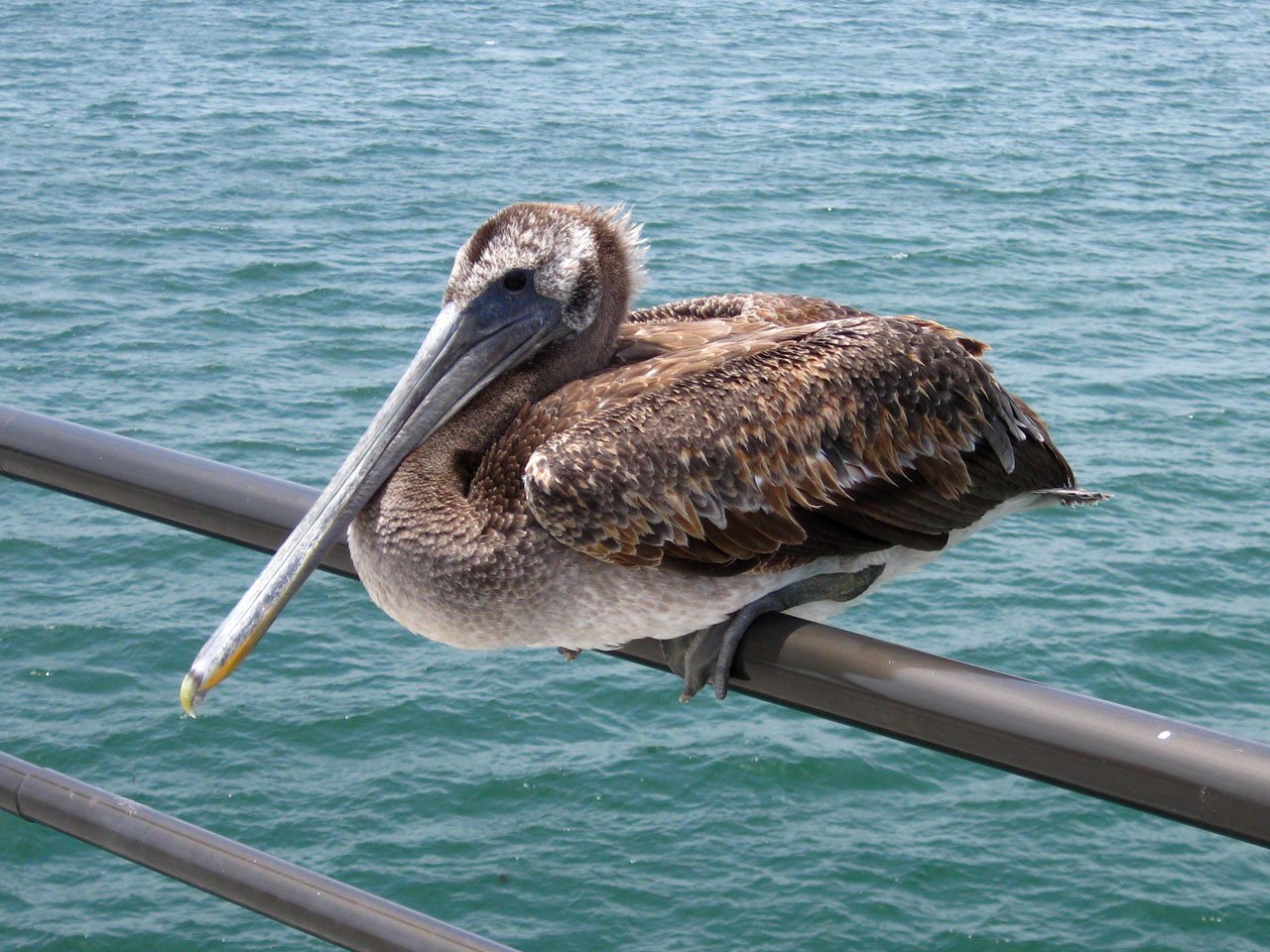 I'm Staying Right Here!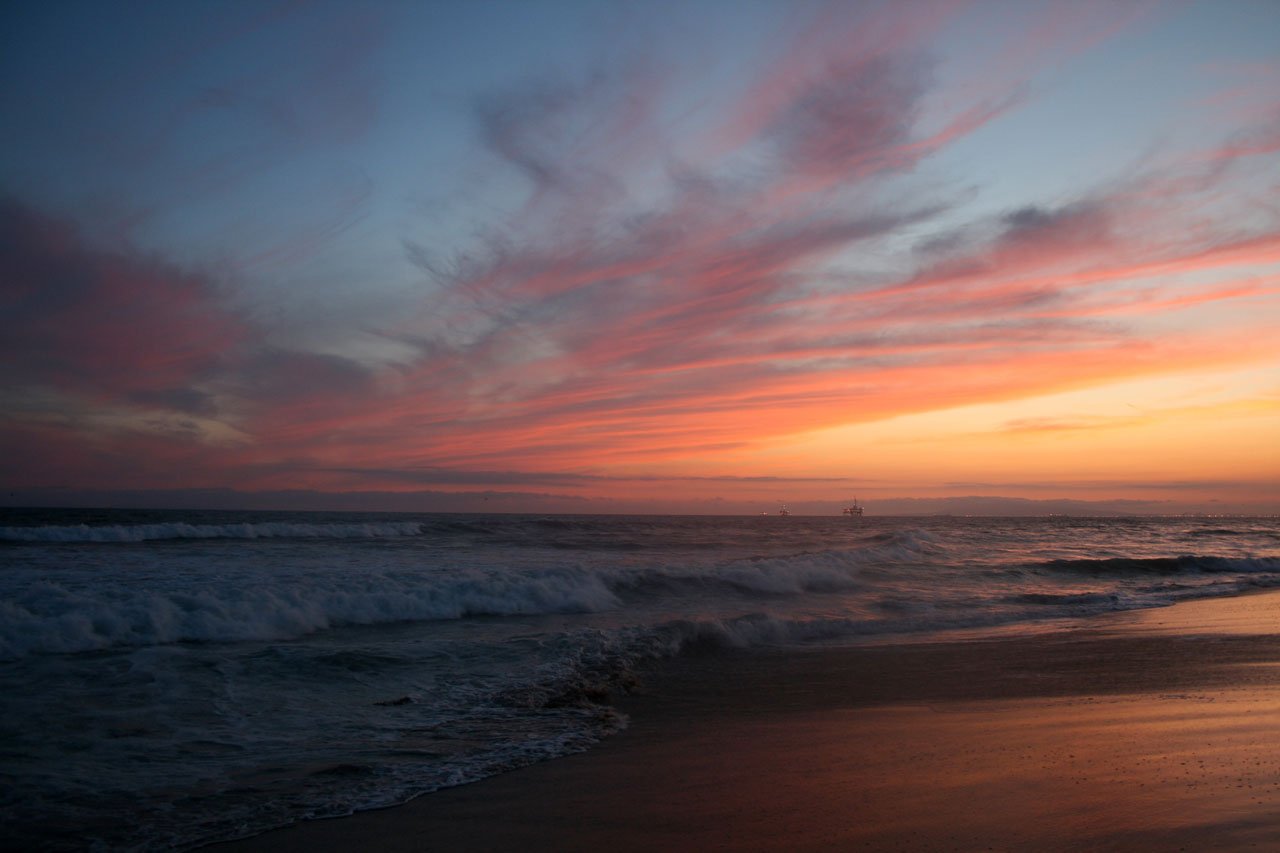 ---
---
Oct 06, 21 03:29 AM

The Pacific Coast Highway is California's longest state route at 656 miles (1,055 kilometres) and runs along the Pacific Ocean, making it arguably one of the prettiest drives in the United States. Fou…

Oct 06, 21 03:29 AM

United Airlines just made a lot of friends among cycling enthusiasts. The Chicago-based carrier has eliminated its fees for passengers traveling with their bicycles, joining fellow airlines American a…

Sep 30, 21 03:15 AM

Best Tours & Travel's recent reopening saw sellout tours and a continuing recovery in its private charter operations, thanks to nonstop outreach throughout 2020's shutdown months that continues today.