Cheap Flights
to Los Angeles
Cheap flights to Los Angeles are available through both the domestic and international airlines that serve LAX. The main low-cost US airlines are AirTran Airways, Allegiant Air, American Eagle Airlines, Frontier Airlines, Horizon Air, JetBlue Airways, Southwest Airlines, Spirit Airlines, Sun Country Airlines, and Virgin America. The low-cost Canadian airline WestJet also flies to LA from Calgary, Edmonton, and Vancouver.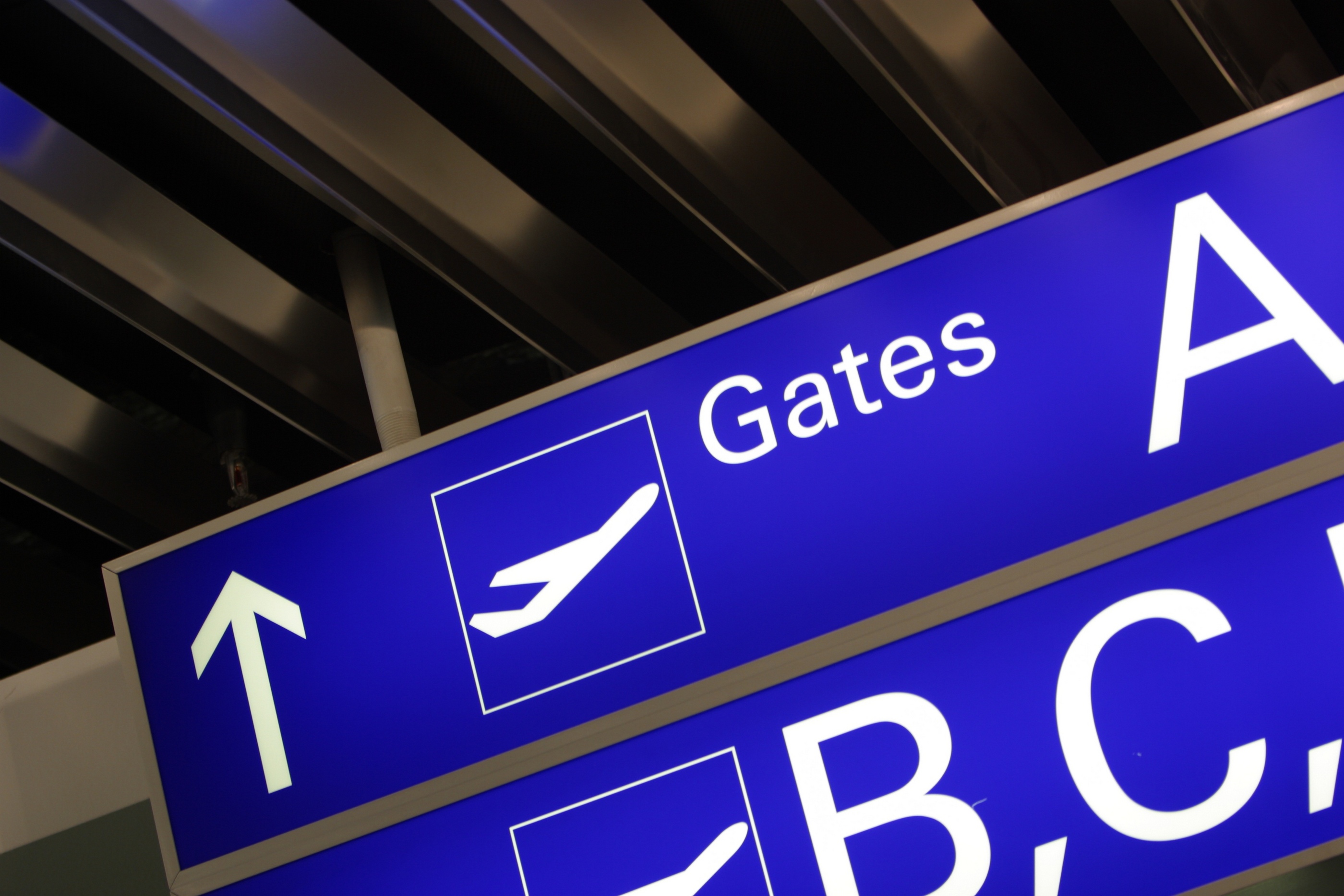 Cheap Flights to Los Angeles: International
Major US airlines like Delta and United also serve LAX, along with Alaskan Airlines, American Airlines, Continental, US Airways and Hawaiian Airlines also fly to LAX. 
Among the international airlines flying into and out of LA are Aeromexico, Air Canada, Air China, Air France, Air New Zealand, Alitalia, British Airways, Japan Airlines, Qantas, Singapore Airlines, Thai Airways International, V Australia, Virgin Atlantic, and many more.
Cheap Flights to LA on Southwest Airlines
The best budget fares to Los Angeles from within the USA are likely to be with Southwest Airlines. Southwest fly to LA from a range of US cities including Albuquerque, Austin, Baltimore, Chicago, Denver, El Paso, Houston, Kansas City, Las Vegas, Nashville, Oakland, Phoenix, Reno/Tahoe, Sacramento, St. Louis, Salt Lake City, San Antonio, San Francisco, San Jose (CA), and Tucson.

Flying Los Angeles-San Francisco
One option for driving the most popular stretch of the Pacific Coast Highway is to fly in to Los Angeles or San Francisco, book a one-way car rental airport to airport, and fly back from the other end. However, one-way car rentals are usually more expensive, incurring a drop fee, and it may be cheaper to drive back on the faster Interstate.

Flying San-Diego-Los Angeles
In addition to its two main Terminals, San Diego International Airport also has a Commuter Terminal. This is used by several airlines providing commuter flights between San Diego and Los Angeles. These include American Eagle and SkyWest Airlines (on behalf of both Delta and United Express).

Our Los Angeles Pages
---
---
Feb 01, 19 04:24 PM

San Clemente in California is a small city on the Pacific Coast Highway midway between San Diego and Los Angeles, noted for its beaches, surfing, and Spanish colonial-style architecture.

Jan 21, 19 05:19 PM

If you're looking for good Gold Beach Oregon lodging check out the Tu Tu Tun Lodge a few miles inland along the Rogue River, not far from the Pacific Coast Highway on the Southern Oregon coast.

Jan 21, 19 04:48 PM

Gold Beach is a small town on the Oregon coast at the mouth of the Rogue River with the Pacific Coast Highway, Highway 101, here called the Oregon Coast Highway, running right through it.