Pictures of Santa Monica
If a picture's worth a thousand words then welcome to several thousand words about Santa Monica. We thought it would be helpful to give readers an idea what Santa Monica looks like in pictures, if you're thinking of staying there for a day or two while driving the Pacific Coast Highway.
Santa Monica is one of our favorite stopping places when driving up or down the coast. It's right on the edge of Los Angeles and easy enough to get into the city, but you have the advantage of staying by the sea, and being able to enjoy Santa Monica Pier and its beach.
If you're driving north, you've also got the worst of the Los Angeles traffic behind you, and you can start driving along the coast right from Santa Monica.
Pictures of Santa Monica
Photo by

Andrew Robles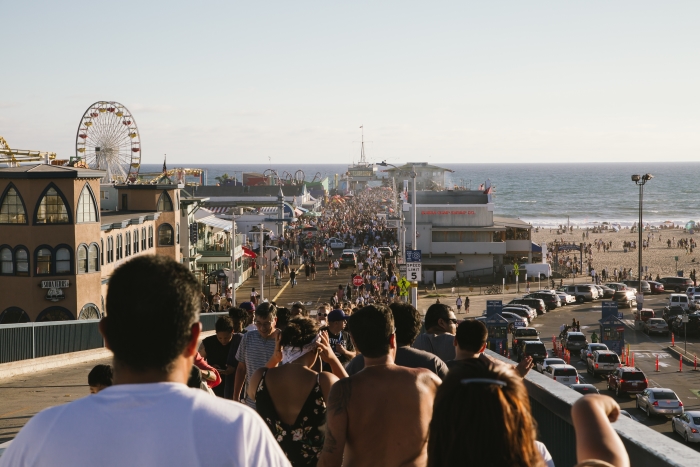 Photo by

Edan Cohen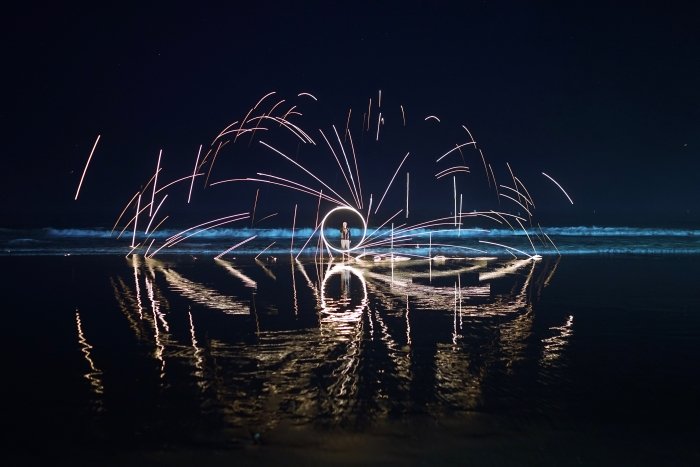 Photo by

Ethan Robertson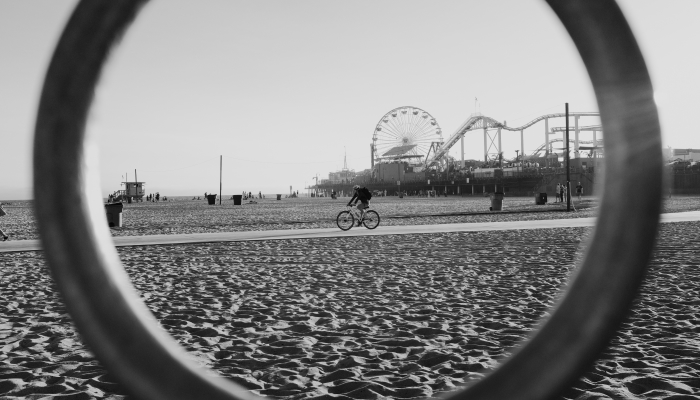 Photo by

JC Dela Cuesta
Photo by

Josh Rose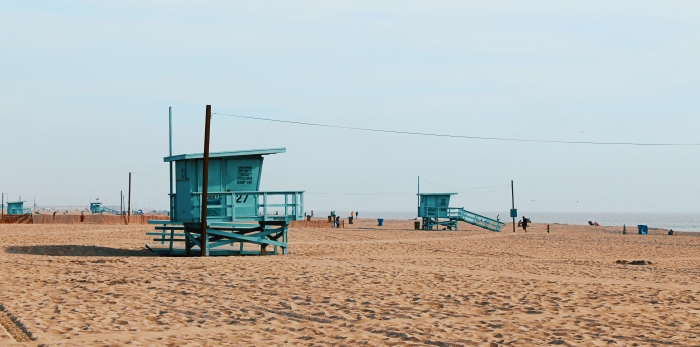 Photo by

Mariano Rossi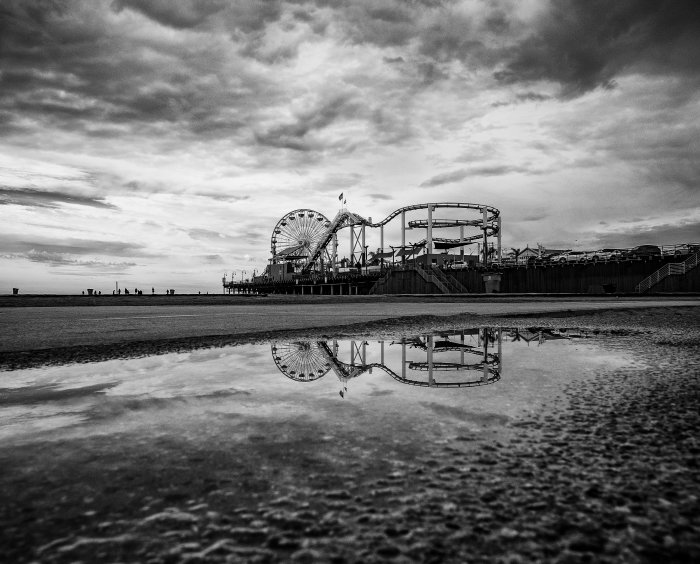 Photo by

Matt McK
Photo by

Taylor Nicole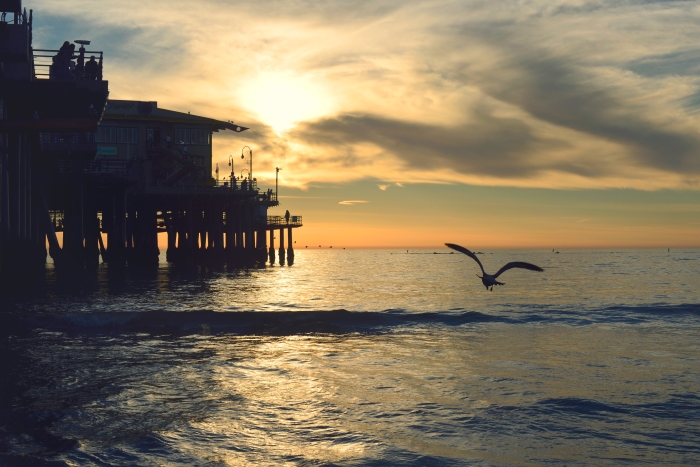 Photo by

Tim Mossholder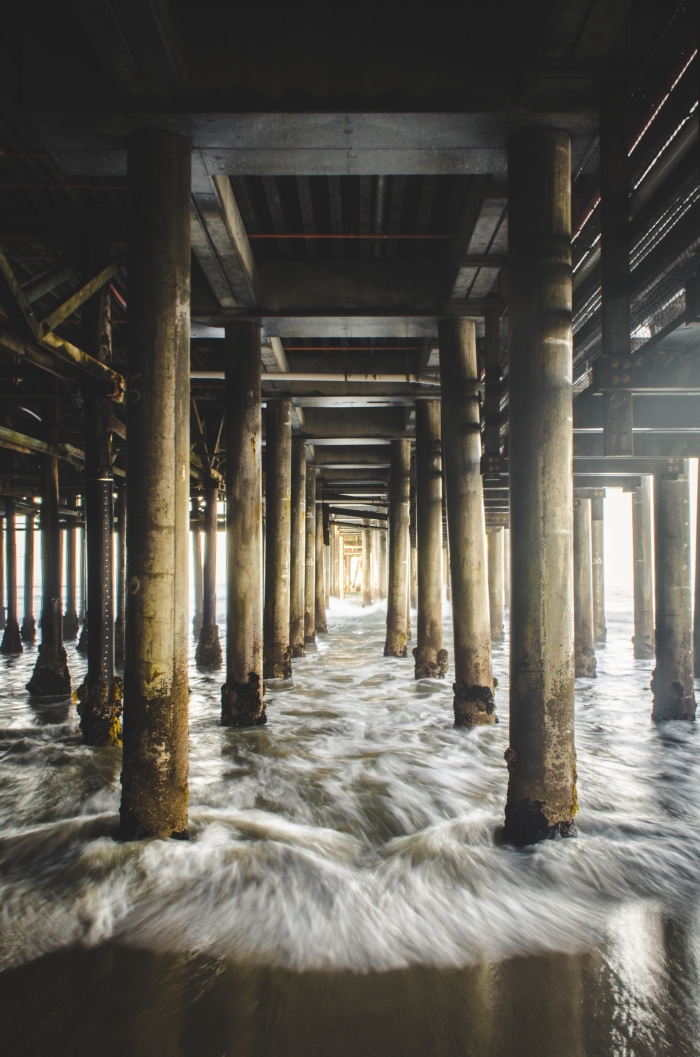 Photo by

Will Langenberg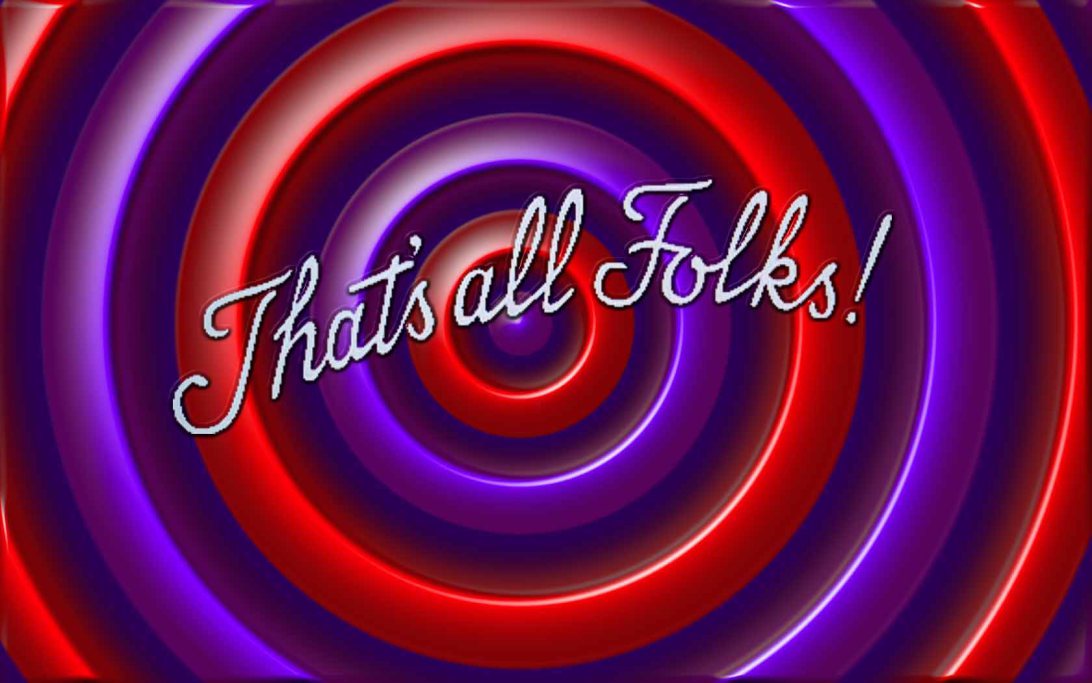 ---
---
Oct 03, 18 12:36 PM

Located on a peninsula, Westport is a small fishing town in Washington State with the largest marina in the Pacific Northwest.

Sep 20, 18 11:20 AM

Little Sequim on the Olympic Peninsula in Washington is a delightful place to stop if driving the Pacific Coast Highway.

Sep 20, 18 06:58 AM

The places along the Pacific Coast Highway include big city vacation destinations like Seattle, San Francisco, Los Angeles & San Diego, and other attractions such as Santa Barbara and Monterey.