Pictures of Santa Monica
If a picture's worth a thousand words then welcome to several thousand words about Santa Monica. We thought it would be helpful to give readers an idea what Santa Monica looks like in pictures, if you're thinking of staying there for a day or two while driving the Pacific Coast Highway.
Santa Monica is one of our favorite stopping places when driving up or down the coast. It's right on the edge of Los Angeles and easy enough to get into the city, but you have the advantage of staying by the sea, and being able to enjoy Santa Monica Pier and its beach.
If you're driving north, you've also got the worst of the Los Angeles traffic behind you, and you can start driving along the coast right from Santa Monica.
Pictures of Santa Monica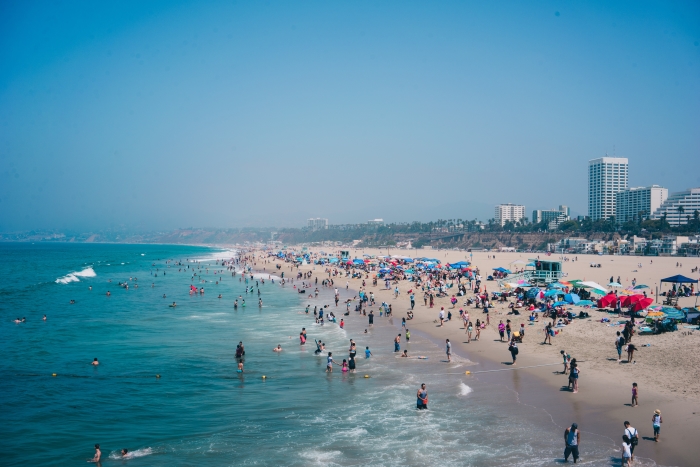 Photo by

Andrew Robles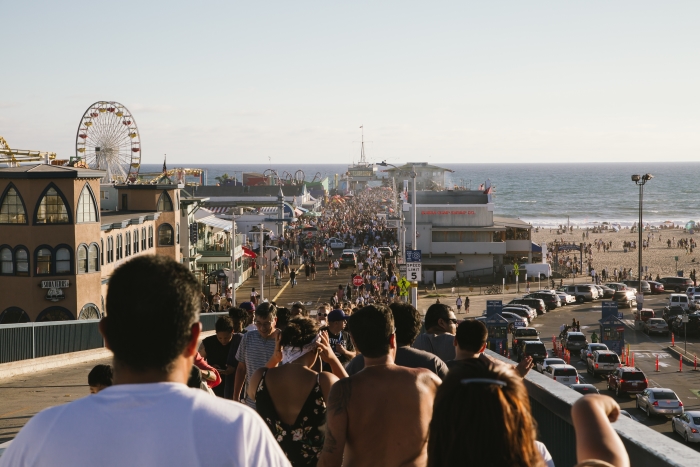 Photo by

Edan Cohen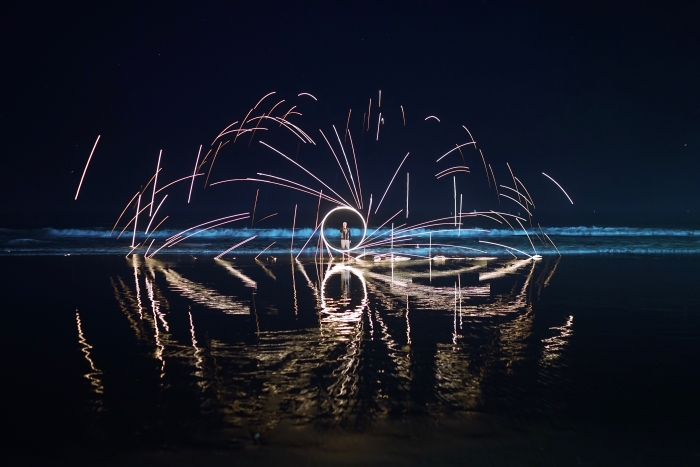 Photo by

Ethan Robertson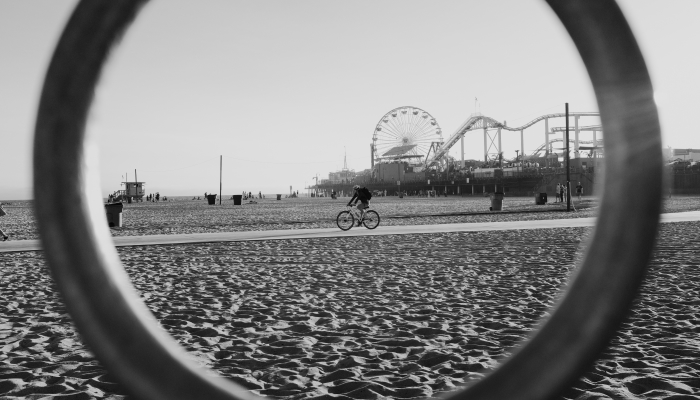 Photo by

JC Dela Cuesta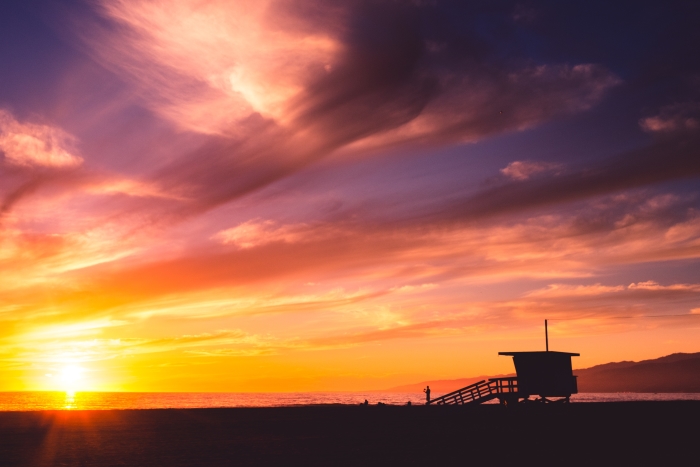 Photo by

Josh Rose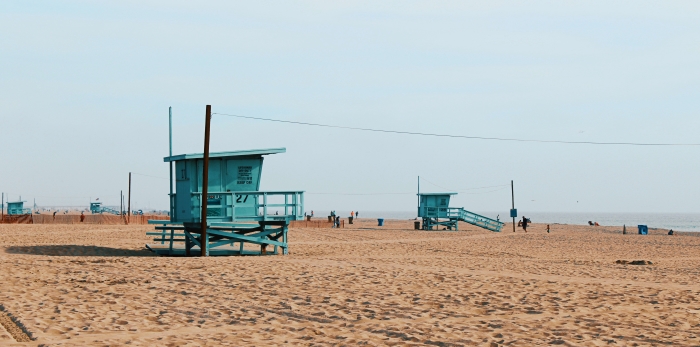 Photo by

Mariano Rossi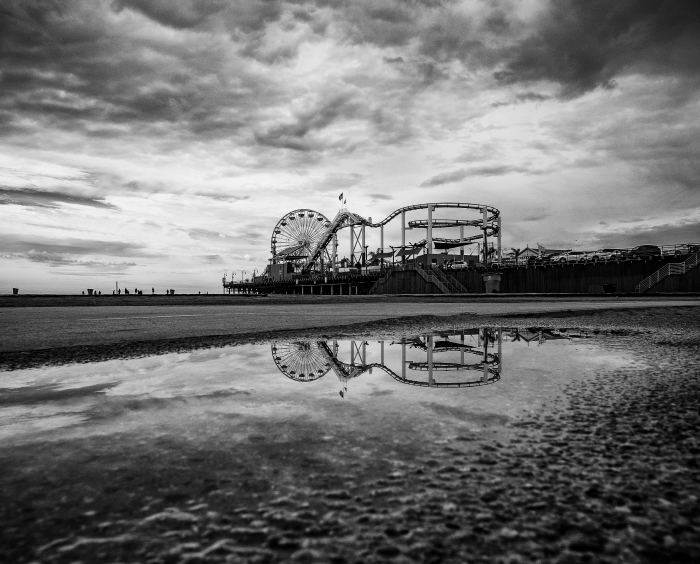 Photo by

Matt McK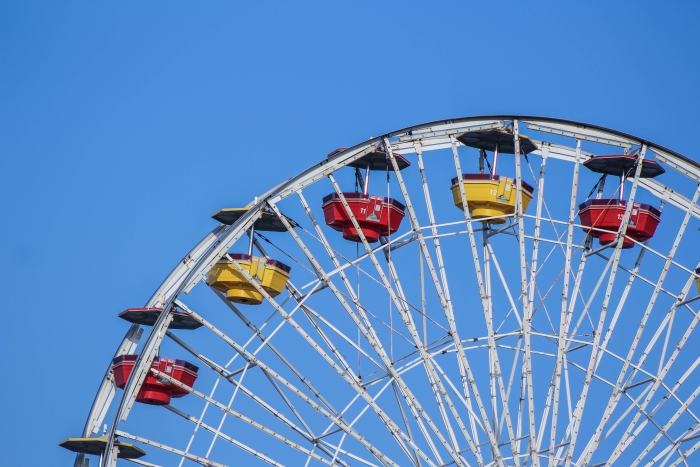 Photo by

Taylor Nicole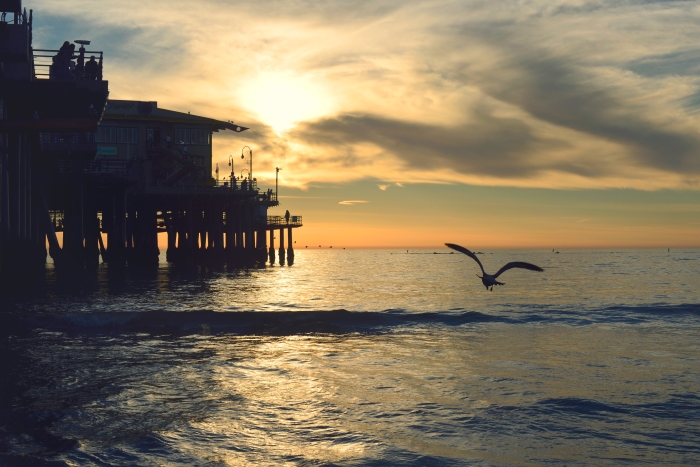 Photo by

Tim Mossholder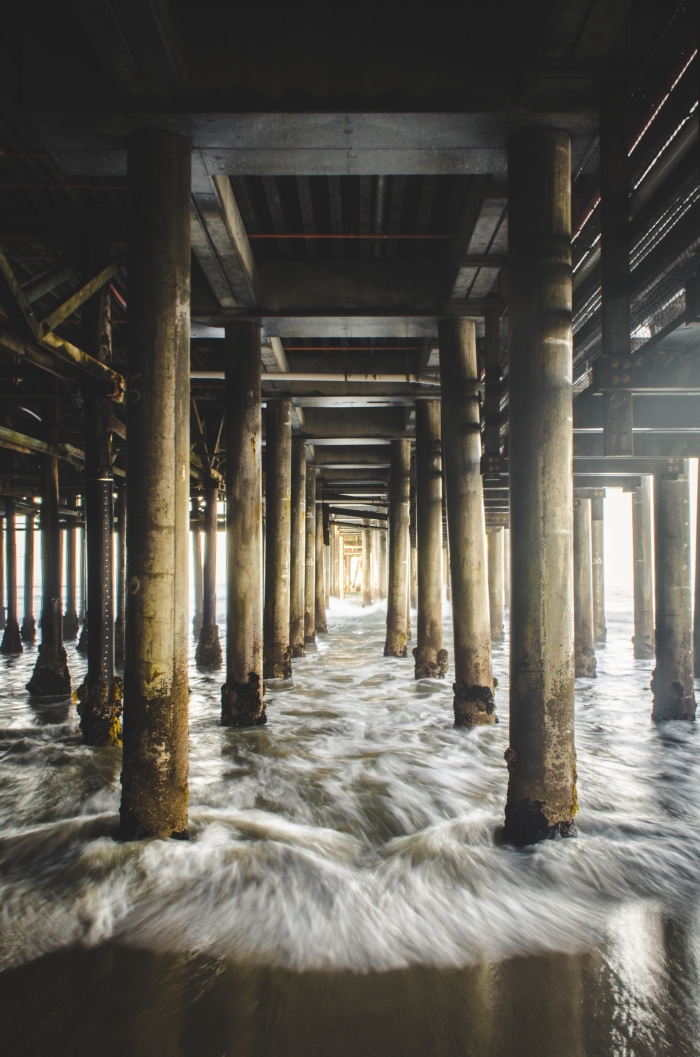 Photo by

Will Langenberg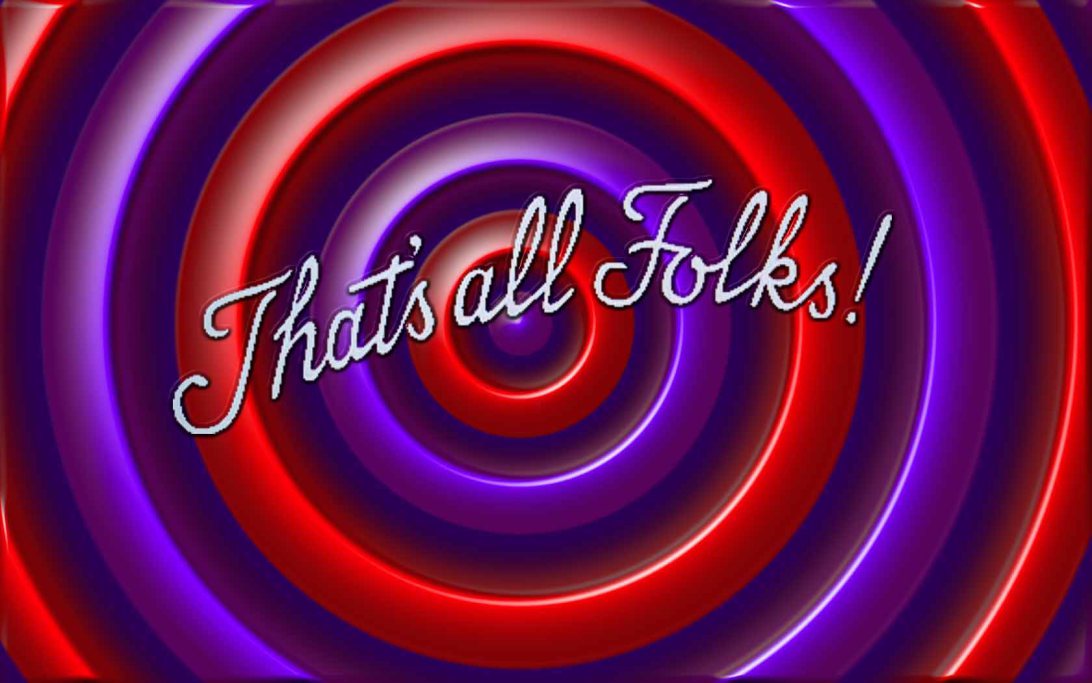 ---
---
Feb 07, 18 12:00 PM

Here are the facts and figures about Balboa Park in San Diego, which is bigger than New York's Central Park and contains 19 gardens, 17 museums and 14 restaurants.

Feb 06, 18 05:12 PM

San Simeon is a tiny town of a few hundred people close to Hearst Castle on the California coast midway between San Francisco and Los Angeles.

Feb 06, 18 02:05 PM

Road maps of the Pacific Coast Highway or PCH are essential for anyone planning to drive the trip, and detailed routes are available for free download via these links to the Mile by Mile website.