Ventura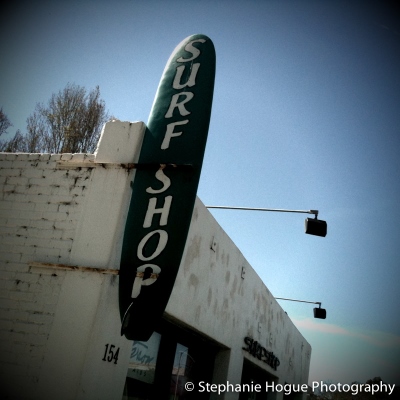 Ventura in California is about 60-70 miles north of Los Angeles on the Pacific Coast Highway, US-101, depending where you start from. It should be an hour or so's drive, but that depends on the time of day. There's a lot of traffic into LA in the mornings, and out again in the afternoons, which can slow you up. 
Ventura has miles of beautiful sandy beaches, lots of good eating in fine-dining restaurants, some outstanding hotels and inns, access to the Channel Islands National Park, an old Mission, an enjoyable museum with an excellent collection of Native American items – it's an almost perfect vacation destination, or place to overnight if driving the Pacific Coast Highway. What's not to like?
The Museum of Ventura County
Using the Pacific Coast Highway, Ventura is about 70 miles (113kms) from downtown Los Angeles, and about 380 miles (612kms) from San Francisco
---
---
Jun 23, 21 05:26 AM

Here is Pacific Coast Highway Travel's pick of the best California beach hotels including beach hotels in Santa Monica, Santa Barbara, and Malibu.

Jun 05, 21 03:27 AM

About 3,000 elegant tern eggs were abandoned at a southern California nesting island after a drone crashed and scared off the birds, a newspaper reported Friday.

Jun 02, 21 03:59 AM

In 1972, California voters mandated the creation of a coastal trail from Oregon all the way to Mexico, but it still isn't complete.