Get Some Fun PCH Gifts Here
Best Things to Do in Ventura
The best things to do in Ventura include beaches and museums, seeing the mission, going to Ventura Pier, and a boat trip to the Channel Islands National Park.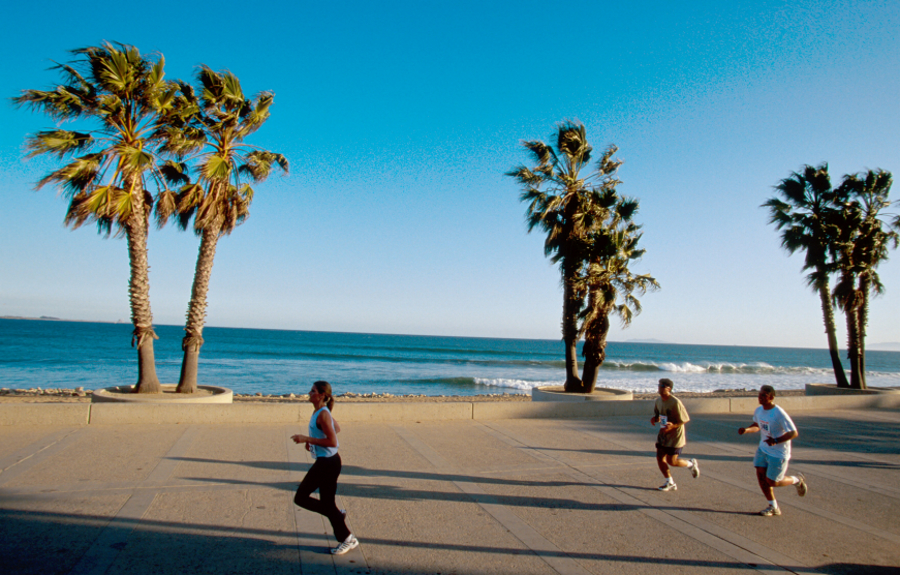 Ventura stands right on the Pacific Coast Highway, about a two-hour drive from Los Angeles, and just under an hour south-east from Santa Barbara. It's a city of about 110,000 people and there's plenty to do that would justify a stay of two-three days, or at least an overnight stop if you're driving the Pacific Coast Highway.
There are plenty of things to do, from cultural sites like the Mission San Buenaventura and a handful of museums, to outdoors activities on several fine local beaches, as well as it being a great place from which to visit the offshore Channel Islands National Park.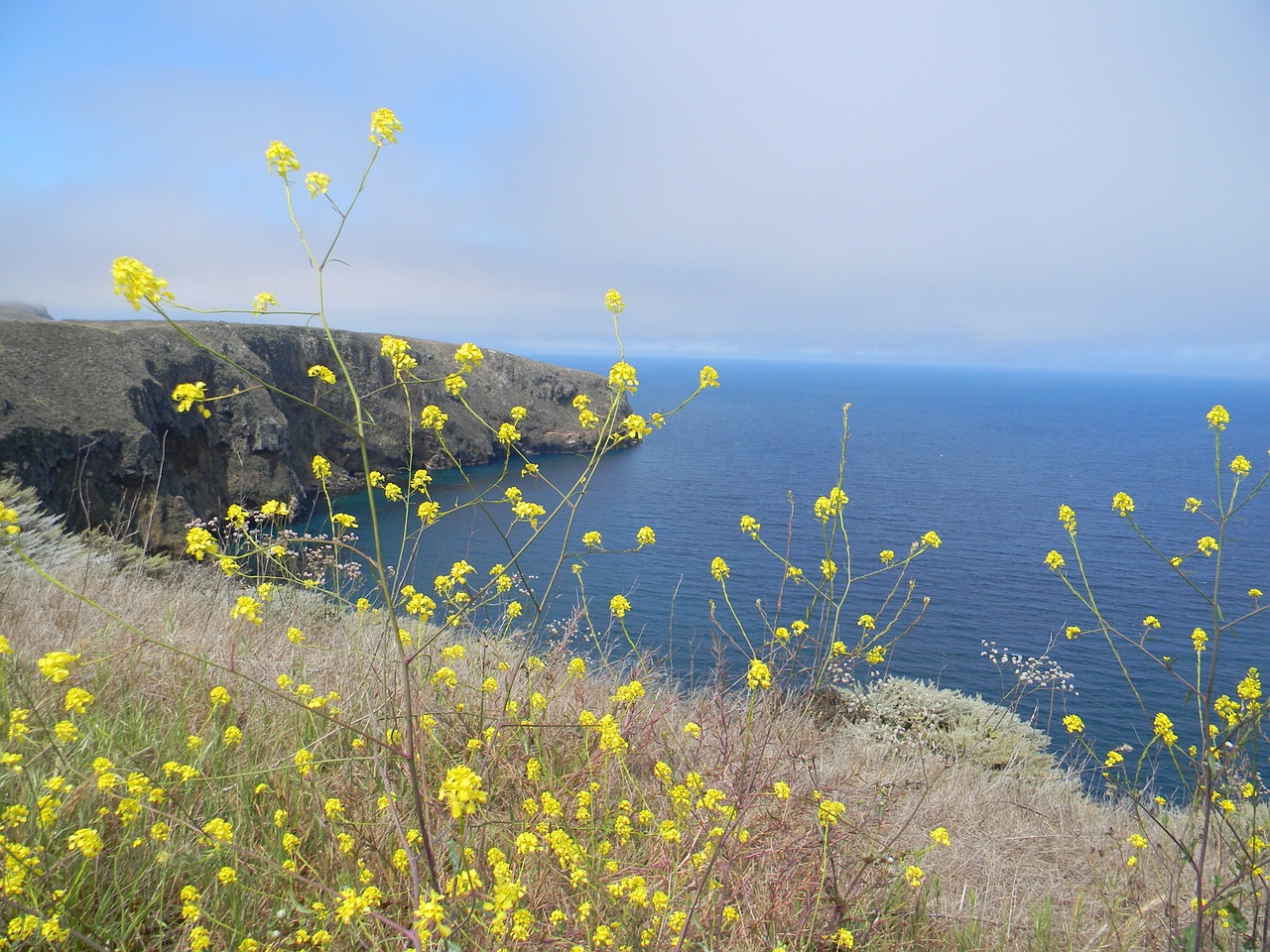 Channel Islands National Park
Best Things to Do in Ventura
Channel Islands National Park
You'll find the Channel Islands National Park Visitor Centre down at Ventura Harbor, and they'll be happy to advise you on ways to visit the park. Ventura is a great place to do this from as the nearest island, Santa Cruz Island, is only just over 20 miles (32 km) offshore from Ventura.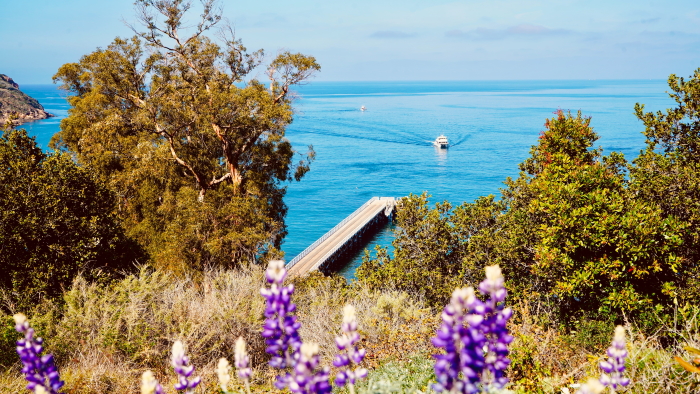 Santa Cruz Island
There are eight islands in total, five of which comprise the national park, and the official concessionaire is a company called Island Packers, so check out their website to discover some of your options. At the very least we recommend a wildlife cruise or a whale watching cruise around the islands. It's one reason we suggest at least an overnight stay in Ventura, to allow time to do this and see some of the other attractions.
City Hall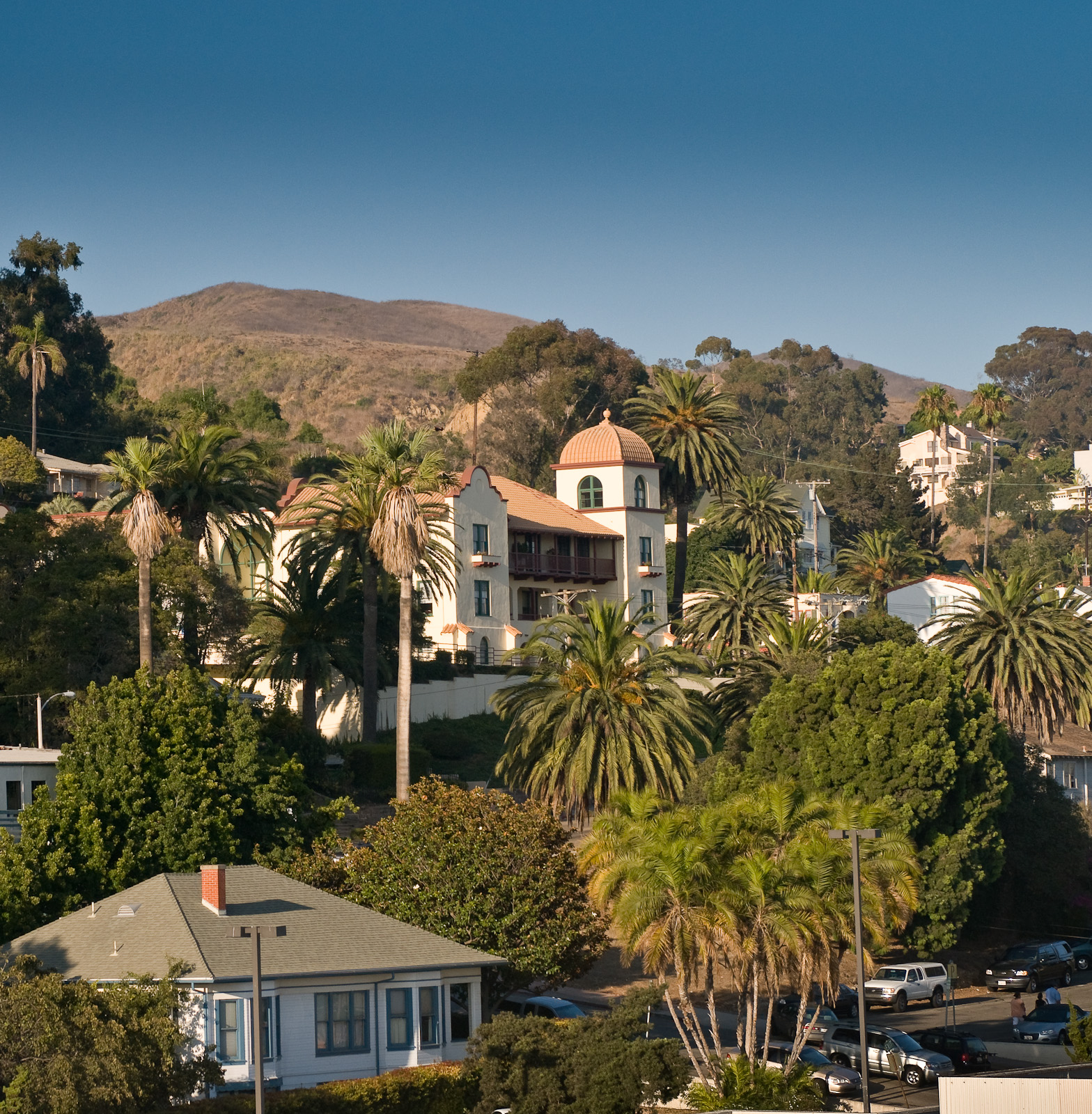 Ventura's Historic City Hall
The San Buenaventura City Hall, to give it its full title, was built in 1912-13 and is now on the National Register of Historic Places. The architect was Albert C. Martin, the same man who designed Grauman's Chinese Theater in Hollywood (now called Mann's Chinese Theater). It was the County Courthouse until 1969, and became City Hall in 1974 after renovations. It's worth visiting the public areas on the first and second floors where 100 works by 70 local artists are on display. 
Dudley House Historic Museum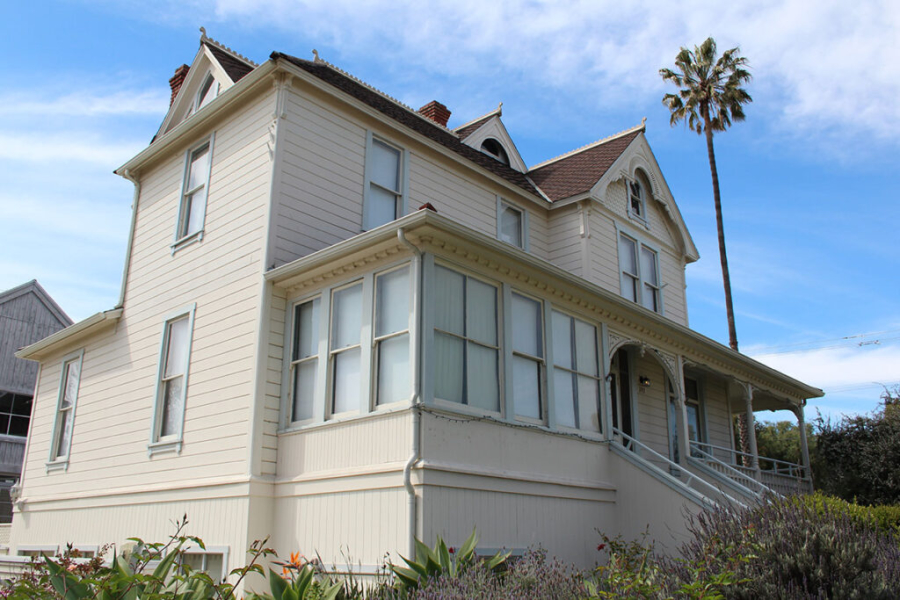 The Dudley House Historic Museum
The Dudley House Historic Museum was built in 1892 and is a National Historic Landmark. It's one of the last pioneer farmhouses in Ventura, and five generations of the Dudley family lived there. It's open the first Sunday afternoon of every month, and if you're lucky enough to be in Ventura then, it's a rare chance to see the historic reconstruction that shows what the house was like from 1895-1925.
Emma Wood State Beach
The Emma Wood State Beach is a five-minute drive north of town on the Pacific Coast Highway. There's a campground there for up to 86 RVs, though tents are not allowed and facilities are basic – but the views are fantastic! The beach covers 112-acres (45 ha) in all, and you can go hiking and fishing, and it's popular with local surfers too.
Mission San Buenaventura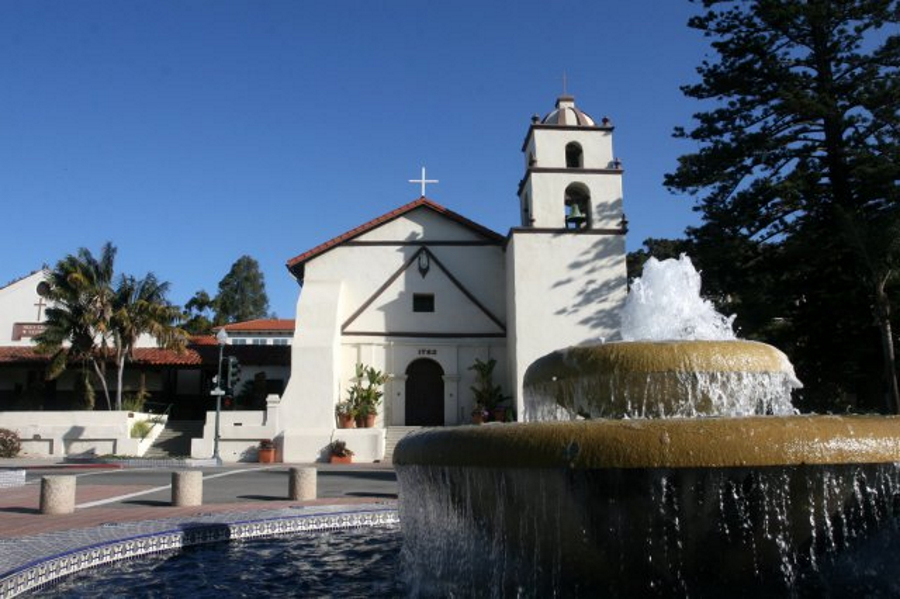 Mission Basilica San Buenaventura
Ventura's Mission San Buenaventura was built in 1782 and officially became the Mission Basilica San Buenaventura in 2020 when Pope Francis elevated its status from mission to minor basilica. It's located on Main Street. The original church and its garden remain, and there's a small museum. 
Museum of Ventura County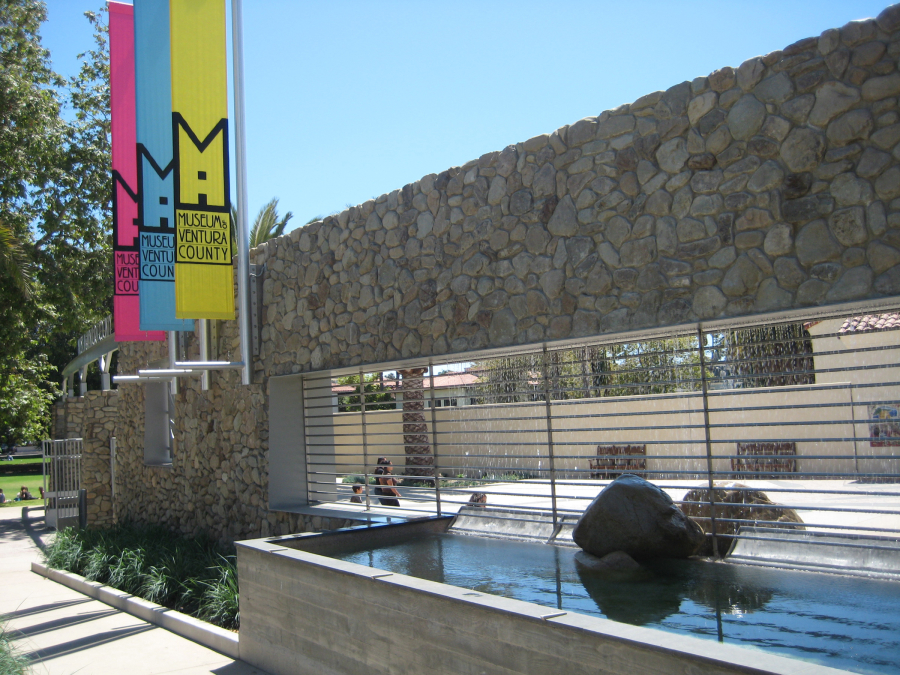 Museum of Ventura County
Almost across from the mission on Main Street is the Museum of Ventura County. This first opened in 1913 in what is now City Hall and over the years has built up a collection of 30,000 objects, and another 1,000 works of art. It's an excellent collection displaying the history and culture of Ventura County, and it's free on the first Sunday of the month.
Olivas Adobe Historical Park
The Olivas Adobe Historical Park is a 15-minute drive south of the city center, on the north bank of the Santa Clara River. The adobe home was built in 1837 by Raymundo Olivas, and in 1849 he expanded it so that it became the only two-story building in the area. It's open to visitors on the second Sunday of each month. 
Ortega Adobe
The historic Ortega Adobe on Main Street was built in 1857. At one time all the homes along Main Street would have been these adobe structures, but this modest house is the only one that survives. It's now a small but interesting historic museum and you can see the original 1857 living room, plus a kitchen and bedroom that were added a few years later.
San Buenaventura State Beach
This state beach is a couple of miles south of the city center, along the Pacific Coast Highway on the way to Ventura Harbor. It stretches for about two miles (3.2 km) between the harbor and the pier, and it's backed by sand dunes with a bike path and a pedestrian path. The bike path is the Omer Rains Bike Trail, which allows you to ride for eight miles (13 km) all the way to the Emma Wood State Beach. 
Ventura Botanical Gardens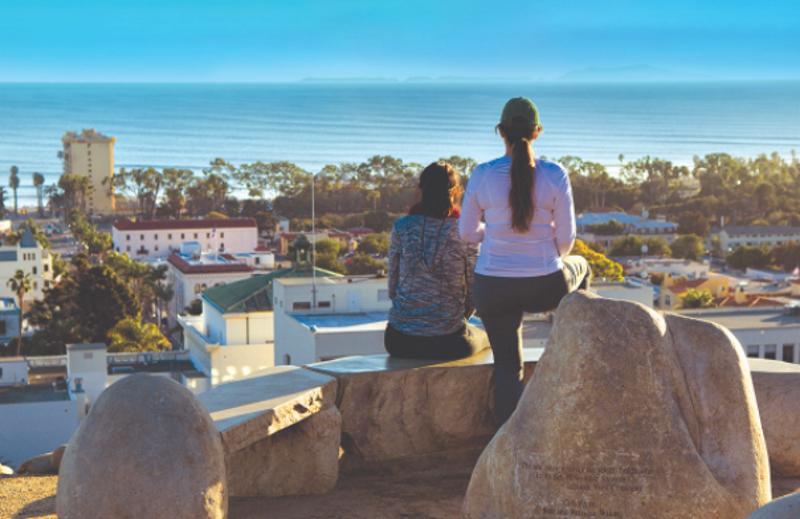 Ventura Botanical Gardens
The Botanical Gardens are just to the north of City Hall and are elevated so they also provide great views of the California coast. They cover an area of 107 acres (43 ha) and contain over 30,000 plants. That number will only increase as the gardens are still recovering after a devastating fire in 2017-18, but they are already wonderfully impressive. They are organized into five different Mediterranean climate zones from around the world, including South Africa, and Chile, with a new Australia zone being prepared. 
Ventura Harbor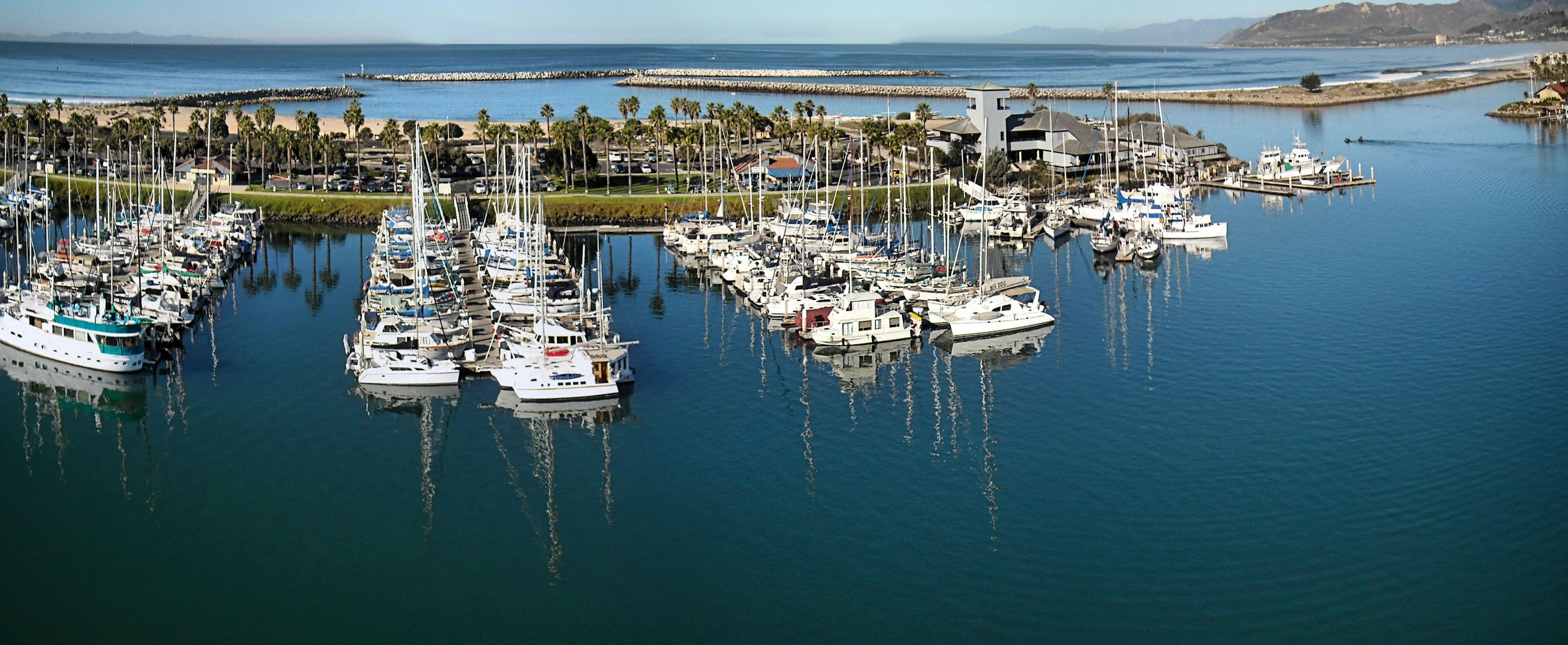 Ventura Harbor
The vast Ventura Harbor is to the south of the city center, and just north of the Santa Clara River estuary. This is the place to head if you want to visit the Channel Islands National Park, and is where the park's information office is located. Here you'll also find Ventura Harbor Village, with fish markets, restaurants, shops, boat rentals and boat trips, beaches, the chance to go sport fishing or whale watching, and a couple of hotels.
Ventura Pier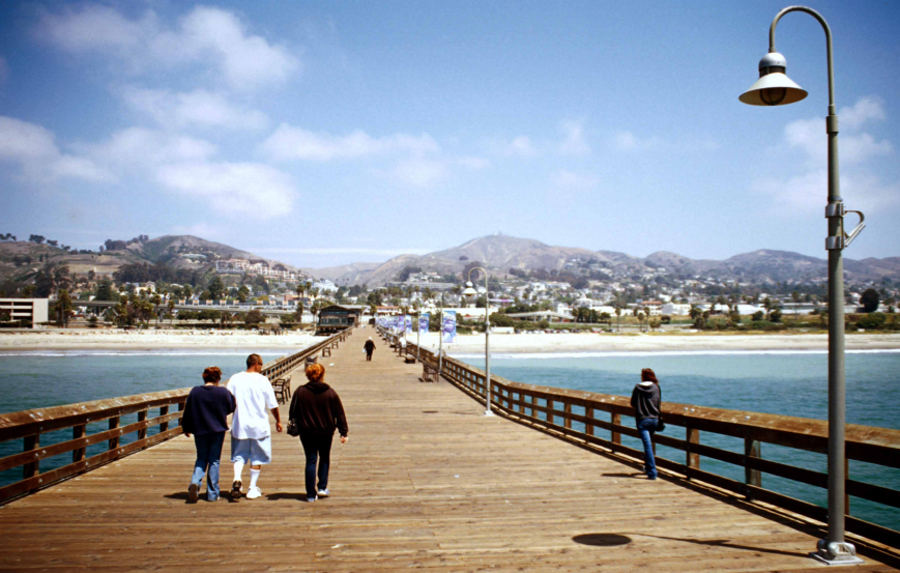 Ventura Pier
Ventura Pier is right by the Pacific Coast Highway, and you'll see it as you drive. It was built in 1872 and today is a popular place for fishing, having a picnic, or just strolling and enjoying the views of the coastline and the distant Channel Islands on the horizon.
Where to Stay in Ventura
---
---
Sep 26, 23 04:18 AM

The Iconic Big Sur Waterfall Everyone Needs to See At Least Once

Sep 24, 23 05:26 AM

Pacific Coast Highway Travel picks the best restaurants in Santa Cruz, choosing the finest gourmet eating places, with both local and international cuisine.

Sep 24, 23 04:17 AM

Pacific Coast Highway Travel visits the Big Basin Redwoods State Park, which is the oldest state park in California.