FTC Disclosure:  If you make a purchase via a link on this site, we may receive a small commission on the transaction - at no added cost to you. Thank you! 

---
The Best PCH Guide
We've read lots of guides to the Pacific Coast, and easily the best one is the Moon Handbook. You can read our review here, or buy it through the Amazon link below.
---
Our PCH Hotels Guide

To help you in choosing your Pacific Coast Highway hotel, guesthouse, inn, bed-and-breakfast, resort, motel or other accommodations, we've prepared our Pacific Coast Highway Hotels Guide. In it we do mini-reviews of accommodations along the Highway, from Seattle to San Diego, through Washington, Oregon, and California.
In all there are over 200 hotels listed, complete with 8 pages of color maps showing the towns where our recommended hotels can be found. There are both alphabetical and geographical indexes, helping you plan your journey.
We also include color photos of all the hotels that are our Personal Favorites. Here's the link to read more about our ebook guide to Pacific Coast Highway hotels.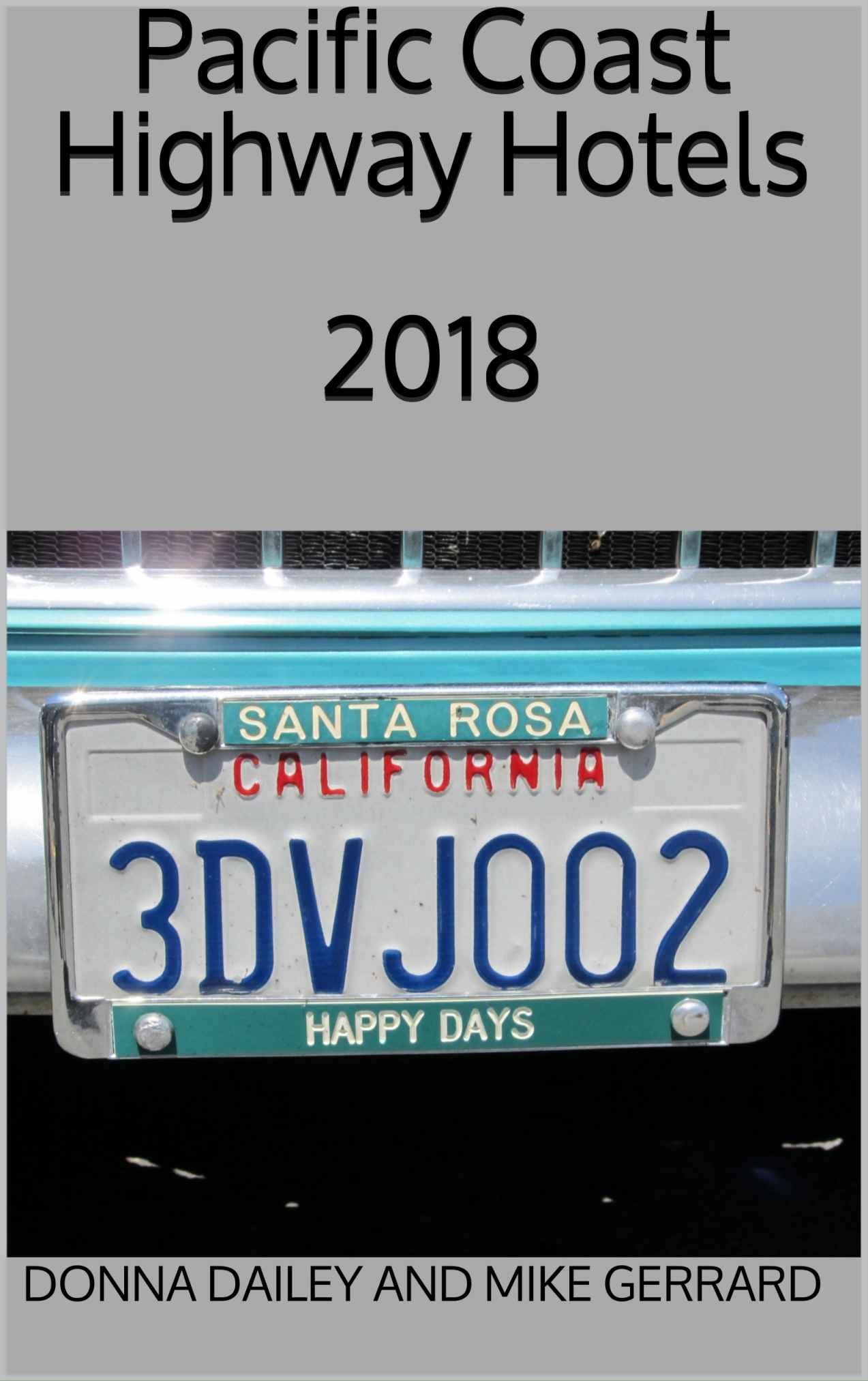 KINDLE EDITION
The 2018 edition of our Hotels Guide is available for the Kindle, with maps and photos in color, if you have a color reader. You can buy it in the US Kindle Store and in the UK Kindle Store and around the world. 

PAPERBACK EDITION
If you want a paperback edition of the 2016 guide  with only black and white photos and black-and-white maps, it costs $6.99 at the US Amazon Book Store and £4.99 in the UK Amazon Store.
---

Oct 15, 20 04:35 AM

Road crews will be repairing slabs and completing slurry seal work on a four-mile stretch for the next four nights beginning Wednesday.

Oct 04, 20 03:57 AM

The Ventana Big Sur is an Alila property, located just off the Pacific Coast Highway in Big Sur, California. Hyatt acquired Alila in 2018, and ever since then, my now-fiancée and I have had our eyes s…

Oct 02, 20 04:18 AM

Nestled in the seaside city of Oxnard, California, a short stroll from the Pacific Coast Highway, the Mullin Automotive Museum is home to a treasure trove of Bugattis and Delahayes. Given the current…
Thanks for visiting. We hope to see you again next time you need any more PCH information.