Los Angeles


Top Tables
The Los Angeles top tables change with the seasons, the trends, the fashions, the whims of celebrities. The restaurant that is 'in' one month is 'out' the next. The chef leaves, the menu changes. Or a new chef arrives and the buzz has the phone ringing off the hook in an attempt to bag the new top table in Tinseltown.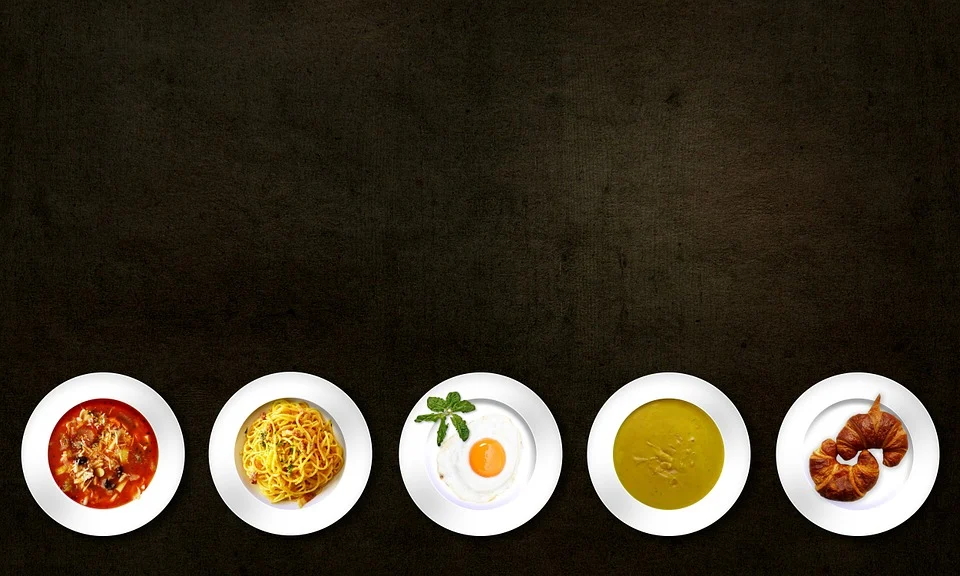 In many cases, though, it's the fashion that's changing and not the restaurant. There are plenty of places in LA where you have an almost cast-iron guarantee of a terrific meal, as good as anything in New York or Paris. Here's the Pacific Coast Highway Travel list of some of the Los Angeles top tables, in strictly alphabetical order – and bearing in mind that this is not an attempt to list them all. But these places should not disappoint.
Some of the Los Angeles Top Tables

Koi
730 N. La Cienega Blvd
If it's good enough for George Clonney, it's good enough for us. The man has impeccable taste in scripts, and in menus too. Koi's fuses Japanese with Californian, and the scent of the candles and sound of the trickling water makes for a memorable experience, before you even get to the food. The house special is black cod bronzed with miso, which sounds simple but is heaven on a plate. You might call it all very feng sushi.
Patina
Walt Disney Concert Hall, 141 S. Grand Ave
If dining in downtown LA then Patina should definitely be on your radar. It's modern French cuisine housed in the Walt Disney Concert Hall, and the whole meal here is something of a performance. Game features strongly, like roasted loin of venison served with a porcini/foie gras polenta.
Providence
5855 Melrose Ave
The best seafood restaurant in Los Angeles? Try the 9-course Market Menu and you might be convinced. Chef Michael Cimarusti visits the fish market every day to make his choices, and he has a subtle touch, bringing out the unique flavor of each fish. Gourmet Magazine voted it one of America's Best 50 Restaurants too. For seafood, Water Grill where Cimarusti used to work is its only main rival.
Saddle Peak Lodge
419 Cold Canyon Road
Hidden in the hills above Malibu is this one-time hunting lodge where LA diners now hunt for tables. Carnivores should go for the house speciality: roasted elk tenderloin. It's a very meaty menu, with buffalo, caribou, rabbit, pheasant and other game appearing. They'll find a wine to match from their list, which regularly wins awards from Wine Spectator.
Spago Beverly Hills
176 N. Canon Drive
Wolfgang Puck stares out at you from every airport and supermarket aisle in America. Can he really maintain the high standards that shot hm to celebrity chefdom in the first place? One muthful of his foie-gras appetizer and you know he can. From humble but perfectly executed dishes from his Austrian childhood, like beef goulash, to stylish daily specials, the menu appeals to all tastes and a patio table here is one of the best in town.
Water Grill
544 S. Grand Ave
Star chef Michael Cimarusti left to start Providence, but the standards he put in place have remained and Water Grill is still one of the best two seafood restaurants in LA. Here there's more focus on shellfish. and it's one of the classiest rooms in town in which to enjoy oysters and champagne.
So there are just a few of the top tables in Los Angeles, whether you want to impress a date or seal a business deal. First, of course, you have to get a table. How's your George Clooney impression?
Our Los Angeles Pages
---
---
Jun 23, 21 05:26 AM

Here is Pacific Coast Highway Travel's pick of the best California beach hotels including beach hotels in Santa Monica, Santa Barbara, and Malibu.

Jun 05, 21 03:27 AM

About 3,000 elegant tern eggs were abandoned at a southern California nesting island after a drone crashed and scared off the birds, a newspaper reported Friday.

Jun 02, 21 03:59 AM

In 1972, California voters mandated the creation of a coastal trail from Oregon all the way to Mexico, but it still isn't complete.